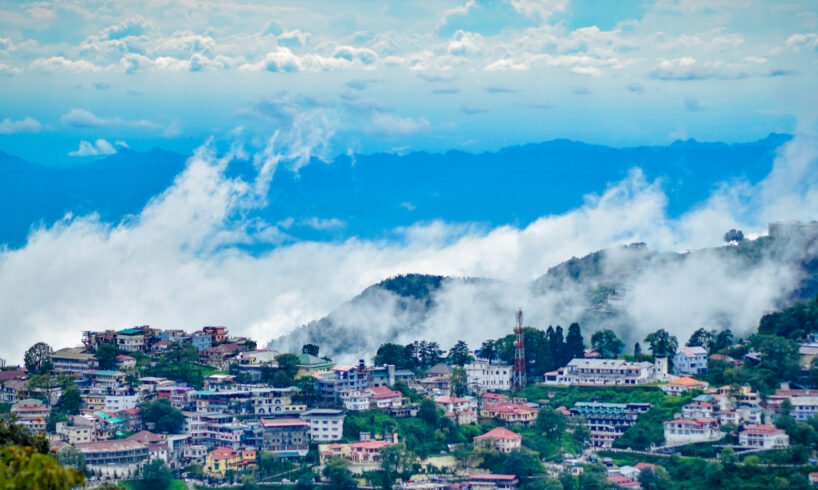 YD News | Two-minute read
Undoubtedly, Mussoorie is heaven that lies within the foothills of the Garhwal Himalayan range. It lies 2,005 meters (6,578 ft) above sea level. The locals as well as the tourists, everyone just love the serenity of this place. Mussoorie is painted by nature every day with flawless weather. From summers to winter to spring to rainy, the vibe here in Musorrie is mesmerizing throughout the year.
The view from uphill to foothills,
View from uphill to sky,
From uphill to clouds,
To experience this place, one must go through this guide.

The "less talked", secret places to visit in Mussoorie
| | |
| --- | --- |
| Places of Mussoorie | Speciality |
| The Wishing well- Mussoorie | Wishes come true |
| Bhadraj temple – Mussoorie | Beautiful view, locality, the holy shrine, fair once a year. |
| Nagmandir road – Mussoorie | Semi-constructed building with lover's point |
| Sister Bazar – Mussoorie | Famous food from British rule |
| Mall Road – Mussoorie | Shopping, food, hotels, views of the dun valley |
| Camelback Road – Mussoorie | View of the Himalayas |
| Sir George Everest's House – Mussoorie | Peak point |
| Yamuna bridge – Mussoorie | Find peace, water flows down with great pleasure |
| Kempty fall – Mussoorie | Waterfall, ropeway |
| LBSNA Academy – Mussoorie | IAS training centre |
Wishing well – Mussoorie
People believe that if we throw a coin into the well and ask for something, the wish comes true. The place is 7 km away from the city and one must visit there when on a trip to Mussoorie.
Bhadraj temple- Mussoorie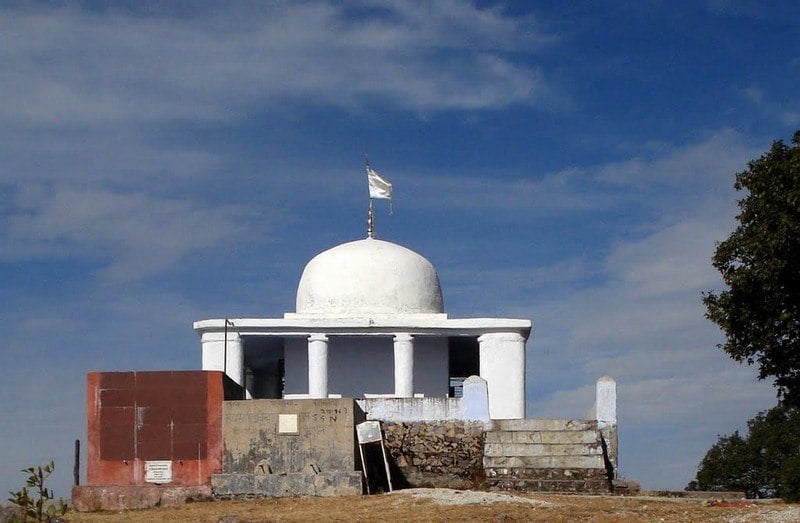 Bhadraj temple is surely one of the best places to visit in Mussoorie. It is located 9 km from the city. It is famous for the beautiful view of the Himalayas and the dun valley. Also, the temple has its own stories. Thousands of pilgrims visit this temple every year. A lot of them come barefoot to showcase faith in God.
Nagmandir road – Mussoorie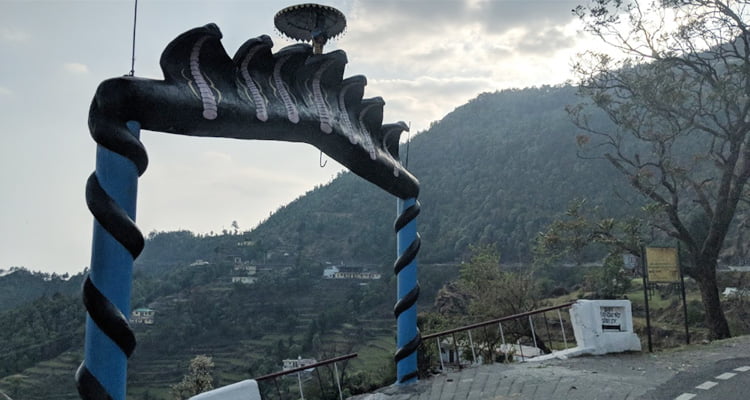 The bike riders love this place as the roads are deadly and adventurous. Also, there's a lover point at Nagmandir Road where they write their names on the under-construction building. Other than that, a lot of movies have been shot here on Nagmandir Road.
Sister Bazar/4 Dukan- Mussoorie
Located in the Landor region, this place is known for its Maggie and pancakes. It was built by the Britishers for their brunch. The place offers a serene sight to the tourists and visitors. They can see the snowy mountains and deodar trees. Do not forget to take homemade jam and sauces from Prakash next to Landor Bake House.
Mall Road– Mussoorie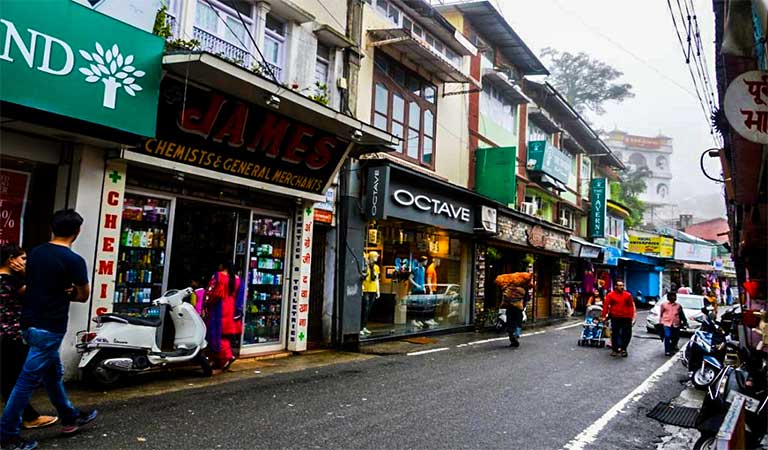 Undoubtedly, Mall Road is one of the best places to hang out if you love to try food from different eateries. You will find a number of stalls to eat and also, ample shops to buy all the cool stuff. Here at Mall Roaf, you will get the best places to eat and play games. Also, it is the place in Musorrie to shop around.
Camelback road- Mussoorie
This road has its calmness and its own simplicity to its perfectness. From Camel Back Road, you can see a huge stone in the shape of a camel. Also, the night views from this place are breathtaking. There are small huts made for tourist. Looking at the sky late at night from Camel Back Road will surely make you experience heaven.
Sir George Everest's House- Mussoorie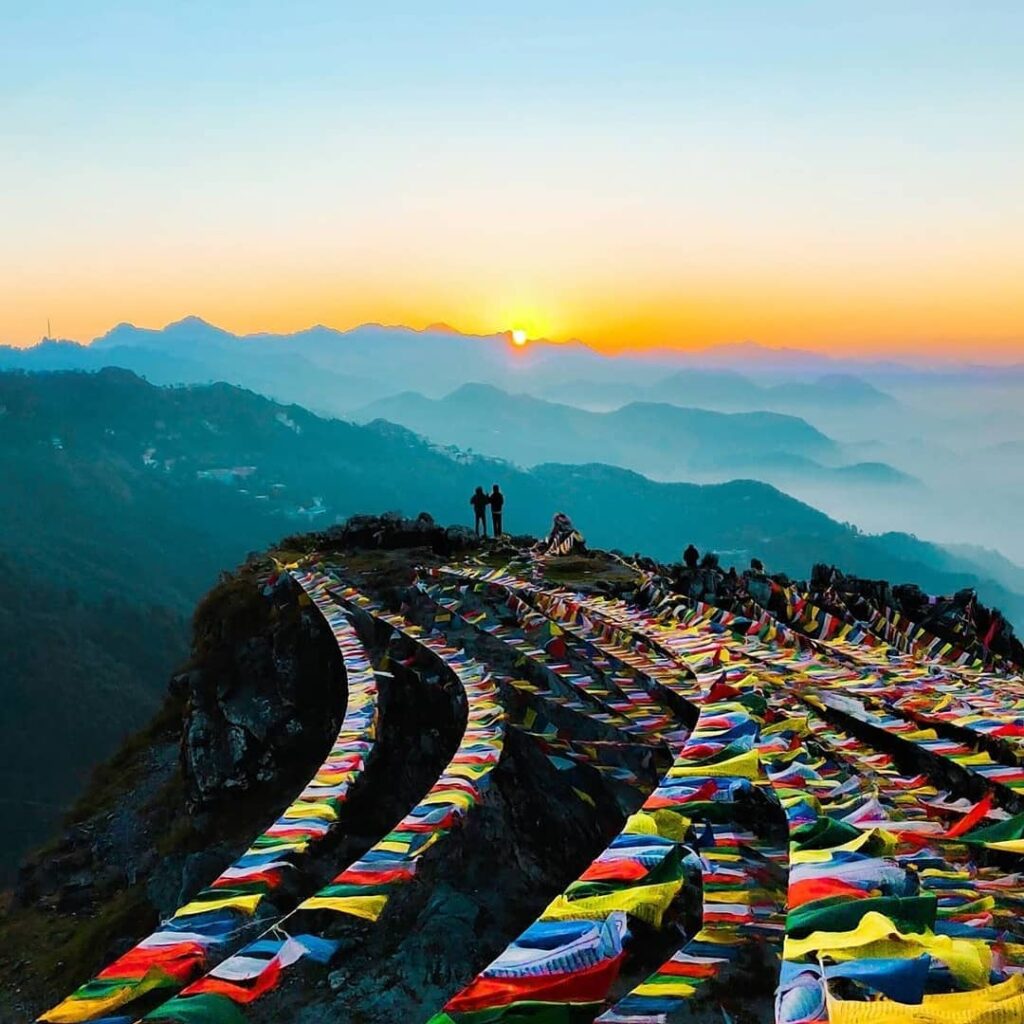 Sir George Everest's House is one of the most famous places to visit in Mussoorie. It is famous among the tourists and the local people of Mussoorie. It has a very pleasing view and the highest peak, built back in 1832 has a heritage building where glimpses of British architecture can be seen. The wind is so noisy that one can barely hear each other. It has a beautiful view down the valley. The place will surely make you believe that Mussoorie is no less than a heaven on earth.
Yamuna bridge- Mussoorie
14 km from Kempty falls is the Yamuna bridge. The place is truly scenic. You will see the blue cold water of the Yamuna river flowing alongside the mountains. Just cross the bridge and sit on the banks of Yamuna.
Kempty falls- Mussoorie
Your trip to Mussoorie will be incomplete without a visit to Kempty falls. The Britishers initially built this place for having tea parties. However, now, it has become a favourite tourist destination in Mussoorie. You can enjoy yourself in the pool and moreover, one has the option of boating in the lake. Other than that, there's also a ropeway for adventure lovers.
LBSNA Academy- Mussoorie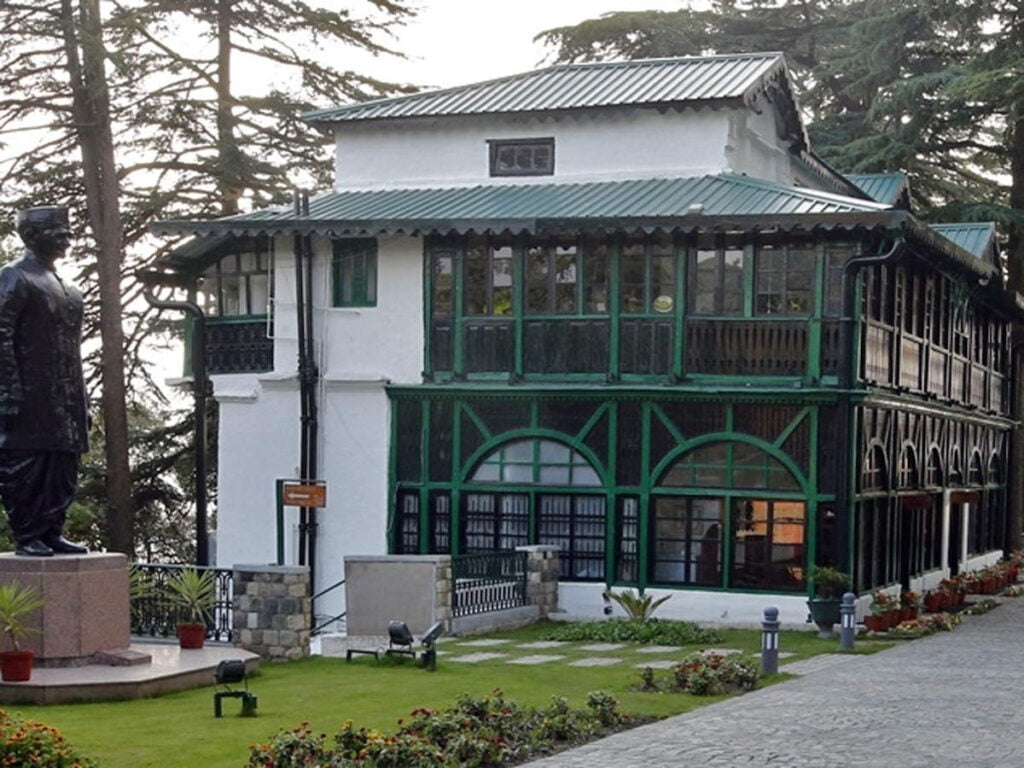 It is an administrative organization affiliated to the central government. The IAS training centre has a lot of ancient things to watch. There is a library as well in the LBSNA Academy. The former Prime Minister of India, Lal Bahadur Shastri's office is also there and you will find a lot of handwritten notes and articles.
All in all, a tourist would carry a bunch of memories while leaving Mussoorie. This is undoubtedly a place to remember and you won't feel like going back home. The greenery, the glimpses of nature, the finest viewpoints, the art and culture, and a lot more.
Don't forget to have dim sum and drink tea with cheese Maggie while visiting all the tourist places. Get pinecones and rosewood flowers for your loved ones waiting at home. So, pack your bags for your next trip and hale toward the nature heave.