YD News | Three-minute read
Are you looking out for some of the most chilling and relaxing cafes in Delhi? Well, this is your destination. Here are the 10 best cafes in Delhi where you can spend quality time with your friends, family and your loved ones. At each and every restaurant mentioned in the list, you will surely find finger-licking food, and an amazing ambience and you will surely relax and find yourself at peace.
Raasta
Raasta is one of the most happening cafes in Delhi. The café is located in Hauz Khas village and people call it a gateway to a Caribbean island. Undoubtedly, a café like Rasta is what adds charm to the nightlife of Hauz Khas village.
Visit here once and you will feel a different vibe. Surely, you will not regret coming here if you are a Bob Marley lover. So, ask your friend's group and just visit Raasta café once.
Address: 30, First Floor, Hauz Khas Village, New Delhi- 110016
Farzi Café
Just like its name, this café is one of the most unique cafes you will see in Delhi. Also, Farzi is amongst the oldest cafes in the national capital. A large dancing area, a mind-blowing stage, and all of that chilling vibe will surely amaze you. Farzi is the place for you if you love to hang out with your friends quite often. Because you will keep on visiting them if you have one awesome weekend party there.
Address- E-38/39, Level 1, Inner Circle, Connaught Place, New Delhi
Soho Bistro & Café
If you just love sunsets, if you love having a coffee with your loved ones in the evening and having a romantic chat, this place is surely for you. An airy, open, outdoor space, where you can relax and just have a good time with your friends and family in the evening.
The ambience of Soho Bistro & Café is what makes it unique and different. The wooden chairs and tables, plants hanging from the ceiling, the blue tinted windows, all these elements will give you a soothing feel. You can visit here any time. However, we suggest that cosy evenings would be the best.
Address: Khasra 264, Ground Floor, Westend Marg, Said Ul Ajab, Saket, New Delhi
Nukkad Café & Bar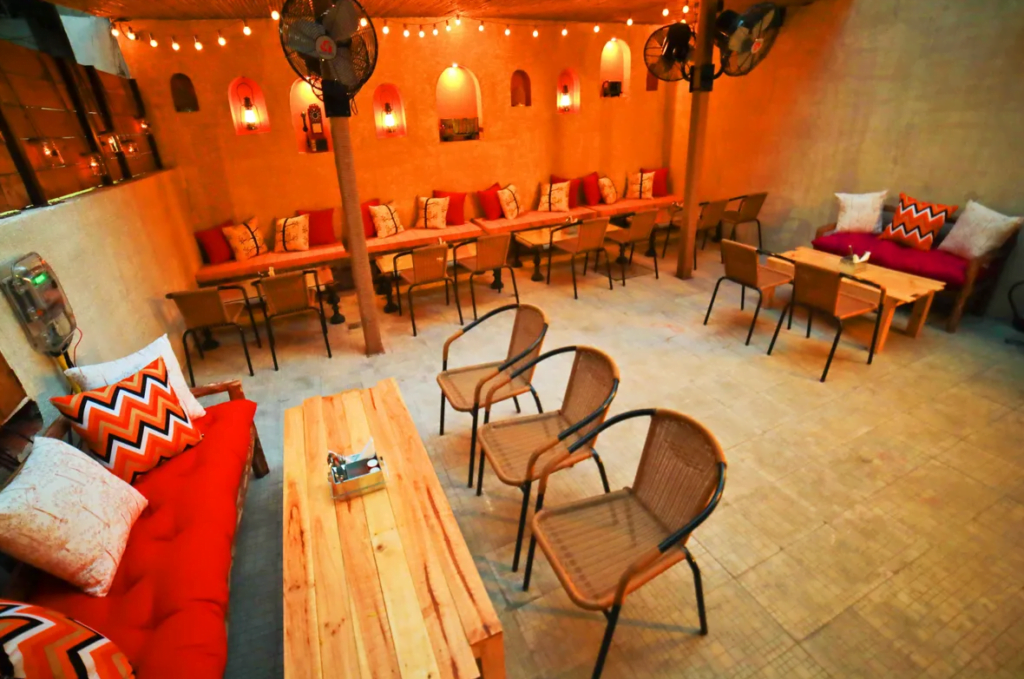 You will surely get an old-school café vibe here at Nukkad Café & Bar. With some soulful piano in the background and perfectly balanced lighting, Nukkad always maintains the good vibes in its place. Also, the soulful singers at the café, add to its beauty. Also, the best part is that it serves a variety of scrumptious cuisines including Indian, Chinese, Italian etc.
Address: C-23-24, SDA Market, SDA, New Delhi
United Coffee House
United Coffee House is adding to the charm of Delhi for the last 60 years. If you are a coffee lover, then you will love this place too. In fact, United Coffee House serves one of the best coffees in Delhi.
Other than the great coffee it serves, the café is famous for its ambience and its beauty. The interiors will surely make you feel like you have visited some palace.
Address: E-15 Connaught Place, New Delhi.
Hard Rock Café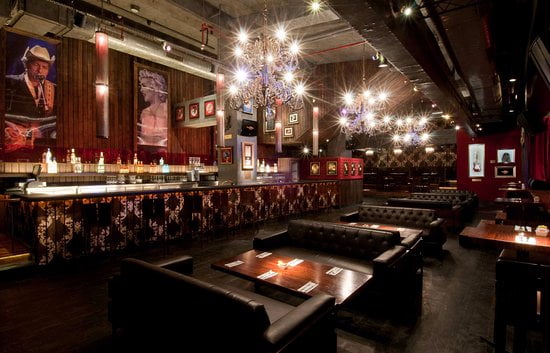 Their speciality is American cuisine. If you want to taste mouth-watering American classic dishes in Delhi, then Hard Rock Café is the place for you. Other than that, Hard Rock Café is famous for the live performances it organizes. For music lovers, this place is highly recommended.
Address: M 110, 1st Floor, DLF Avenue, Saket, New Delhi
Hauz Khas Social
Hauz Khas Social is one of the most famous and highly talked about cafes in Delhi. It would be great if you visit this place with your whole squad and spend an evening. The food here is just amazing. Here, you will find a long list of different cuisines. From Biryani to Pizzas, here you will find everything.
Address: 9-A & 12, Hauz Khas Village, New Delhi
Diggin
Are you planning a romantic date with your partner? If yes, then this is the place for you. The ambience of this place will lighten up your mood and you will have a comfortable chat with your partner. Surely, this is the perfect place for you if you are planning a romantic evening with your bae.
Address: Santushti Shopping Complex, 10, Race Course Road, Chanakyapuri, New Delhi
Imperfecto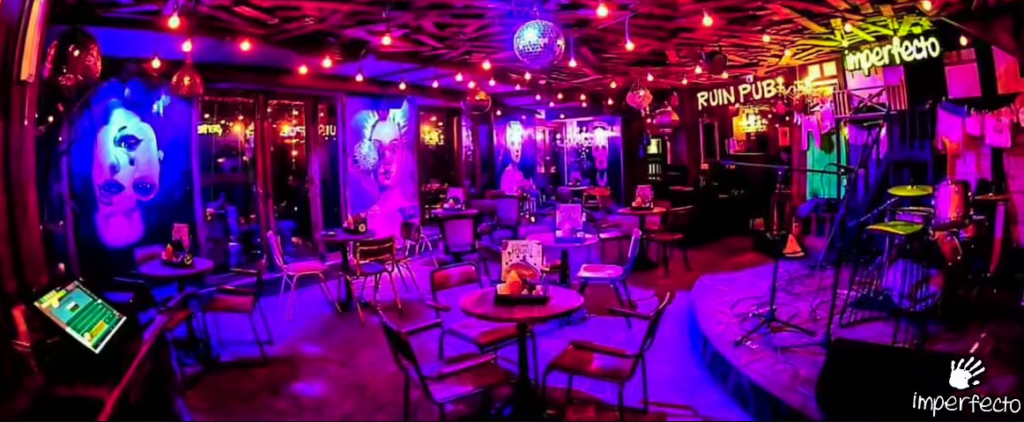 For some out-of-the-box and mind-blowing vibes, visit Imperfecto once. The place is quickly getting attention in Delhi and is highly talked about. Youngsters in Delhi are just loving this place. Just make a plan with your friends and visit here once. Surely, you won't regret it.
Tabula Beach Café
If you want a beach-like experience without going to the beach, you can visit Tabula Beach Café. Well, everyone wants to go for a vacation on the beach, and feel the fresh air. However, this café in Delhi has tried to give a beach-like experience to their customers. The interior of this café is designed in such a way. Also, you can just groove and show your moves on the dance floor with live music playing in the background.
Address: P1, Asiad Village, Asian Games Village Complex, Khel Gaon Marg, near Siri Fort, New Delhi