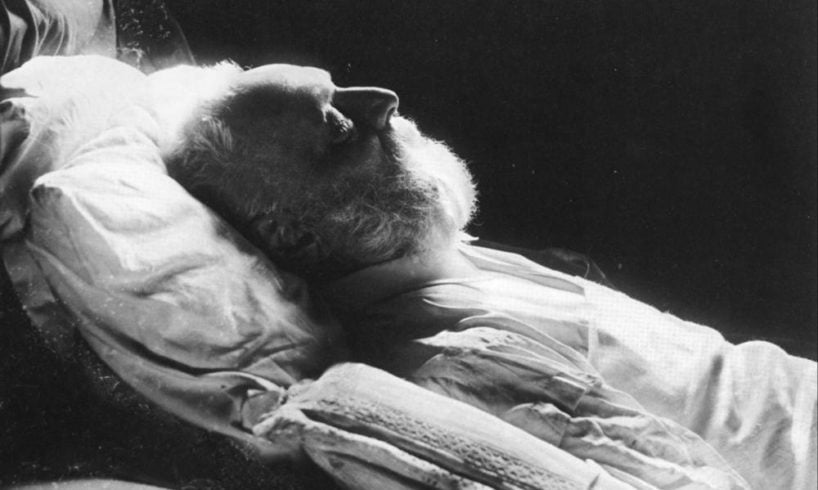 Sharjah, UAE: An Indian man who was a retired college professor from India who went to visit his daughter settled in the UAE could not return to his home ground due to the suspension of flights owing to the worldwide pandemic, had died of a heart attack earlier today. His family informed in a statement on Saturday.
The man was identified as M Sreekumar aged 70 belonged to Kerala. He, along with his wife Sreekumari went to pay a visit to their daughter Sreeja who is a teacher in Sharjah. The news was reported in Gulf media as well.
Also read: Telangana: Mother drove 1,400 km on a two-wheeler to bring back her son stuck due to lockdown
On Thursday, he suffered chest pain and was immediately rushed to a private hospital in Sharjah. He suffered an acute heart attack and succumbed to it today earlier this morning.
However, a member of their family quoted that they cannot fly his body to India at this severe point of time. Hence, the wife and the daughter decided to cremate Sreekumar at Sharjah only.
Sreekumar was a statistics professor by profession and had retired from Maharajas College in Ernakulam in Kerala.
Also read: Health: Activities you must include in your daily routine to keep you healthy, alive and fresh all day long