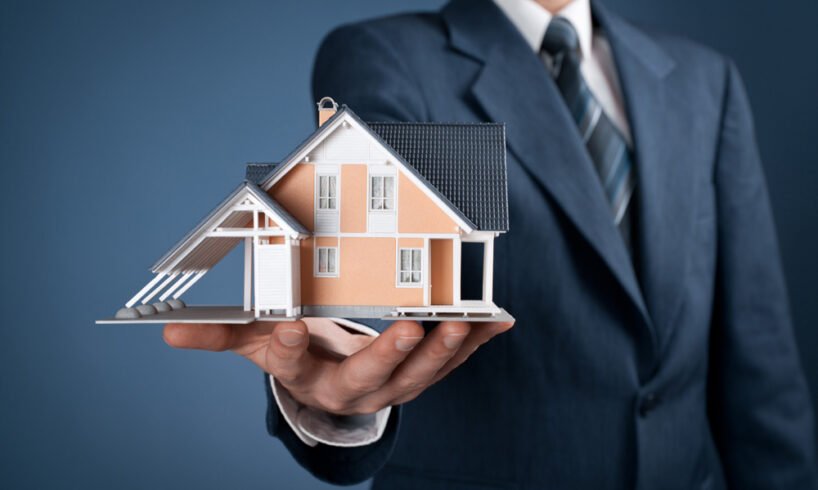 Factors to keep in mind before investing in real-estate
A lot of people still prefer to invest in real estate as they consider it safe and secure. However, there are several key factors that must be kept in mind before you buy a new property. Undoubtedly, location is the foremost factor to be considered. The other factors determine if your investment is worth and give you good returns. In this article, you will get to know the key factors that must be kept in mind before you invest in real estate.
Location remains the king
You may think of hundred aspects before buying a new house or new commercial space. But surely, the location would always be the first thing to come to your mind.
When you look for a residential property, you look for proximity to schools, colleges, hospitals, and other important amenities. Other than that, you look for green spaces, a peaceful environment, cleanliness, and good surroundings and also, the value of the property.
On the other hand, when you look for a commercial property, closeness to the warehouses, transport hubs, markets etc. is what you look for.
Also read: Mercedes has adopted the direct sales model in India | Read details
Property valuation
Everyone wants that the value of their property to increase in the future. Therefore, the location must be considered carefully. A key consideration is how the area in your surrounding is expected to evolve. Your peaceful locality can turn into a noisy industrial hub in the future. Therefore, the value of your residential property may get affected.
Therefore, the best thing you can do is to meet the local urban planner. They can help you get an idea of the area and help you understand the future aspect of the locality.
The sales comparison approach can also work for you. Compare the property that you want to buy with the one with similar characteristics and has been purchased recently. This will help you get an idea of the price and you might save yourself from paying extra money.
New construction or existing one?
While investing in real estate, this is one of the most common questions is whether to buy new construction or existing property. Undoubtedly, the new properties are attractive, there are options to customise and provide you with modern amenities. However, on the downside, the new constructions can take a long time and can be really costly sometimes.
You can easily and quickly access the existing properties and surely, they offer convenience.
To overcome this confusion, you must consider some factors
Maintenance cost
Money to be spent on renovation (in case of an existing property)
If considering a property on lease, check if the lease is about to expire or not. Also, check if the renewing options are favourable for you or not.
The sales comparison approach would also be beneficial for you here as well.
Also read: MBD Group marks 18 years of exemplary services
What is your credit score?
Your credit score can make some serious differences when you buy a property and look for a mortgage. Having a good credit score can help you a lot. It can provide you with better terms, resulting in substantial savings in the future.
The scores of more than 800 are considered the greatest and can help you qualify for the best mortgage options.
There are several simple ways you can improve your credit score
Pay down your debt
Pay your bills on time
Frequently review your credit score and raise disputes over inaccuracies
Buy low and sell high?
Yes! That's what your plan is. Right?
However, when it comes to investing in real estate, you need to keep several factors in mind as the markets fluctuate. Therefore, it is important to be aware of the trends. Do proper market research before you choose the locality. Other than that, contact several builders and dealers and look for the best deal. Also, if you are looking for a home loan, look for the interest rates and offers of different banks. If you want to successfully fulfil your plan, you need to be updated with all the trends.
Also read: Businesses that shaped Ludhiana's economy