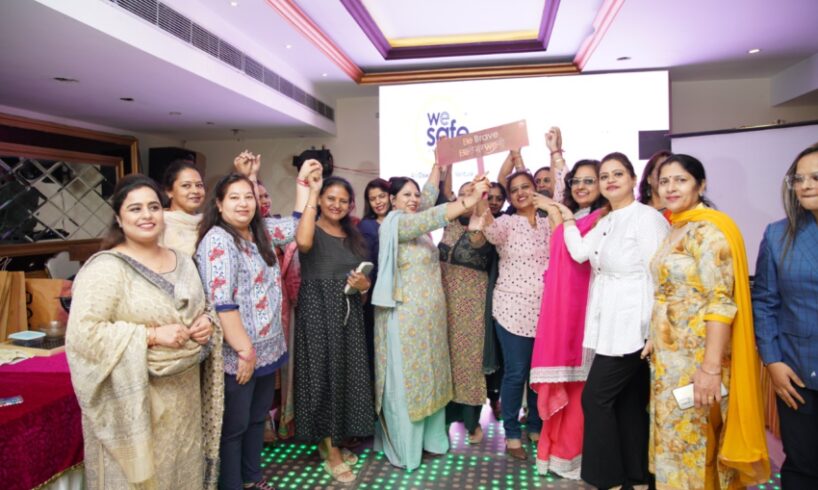 WeSafe India launches 'Be Tejasweni' club to empower women entrepreneurs
Ludhiana(Punjab): Be Tejasweni the initiative by WeSafe India, was launched with great gusto on Tuesday. Be Tejasweni is all set to unleash the spirit of entrepreneurship. The few selected women had been identified to kick start the club. BeTejasweni is all set to unleash the spirit of entrepreneurship for Empowering women.
The inspiring women will be imparted training and skill development. With the strong belief, women support Recreation, reward and recognition will empower these women to explore unlimited opportunities.
Director of We Safe India, Rakhi Oswal said Women entrepreneurs are passionate, financially independent, capable of changing the world, and always looking at the right opportunities for their present and future.
She said at Be Tejasweni our mission is to empower women within a unique business opportunity that gives them financial freedom powered by high-quality products and ethical and sustainable practices.
She said with a clear focus on supporting women to unleash the spirit of entrepreneurship we will be hosting multiple training sessions and workshops. She said more social and cultural events will be organized for bonding with Be Tejaswani Club members.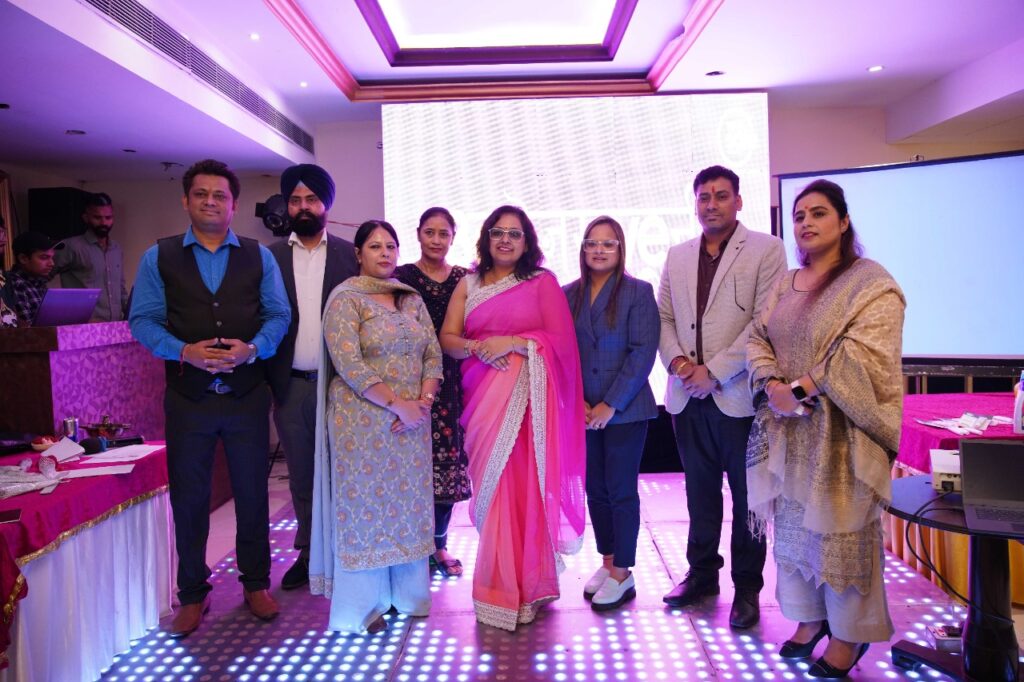 Vice President of Business and Operations at WeSafe, Mridulla Bhardwaj said, "We are glad to launch the first Be Tejasweni club in the hometown of Oswal Group which has a legacy of more than 73 years.
She said joining a digital direct selling business has its own benefits like working hour flexibility, the ability to take control of work-life balance, financial security, and low operational costs.
She said we at We Safe India, we focus on the overall development of the members, and our aim is to empower the women entrepreneurs financially and socially so womanhood can be redefined in the true sense.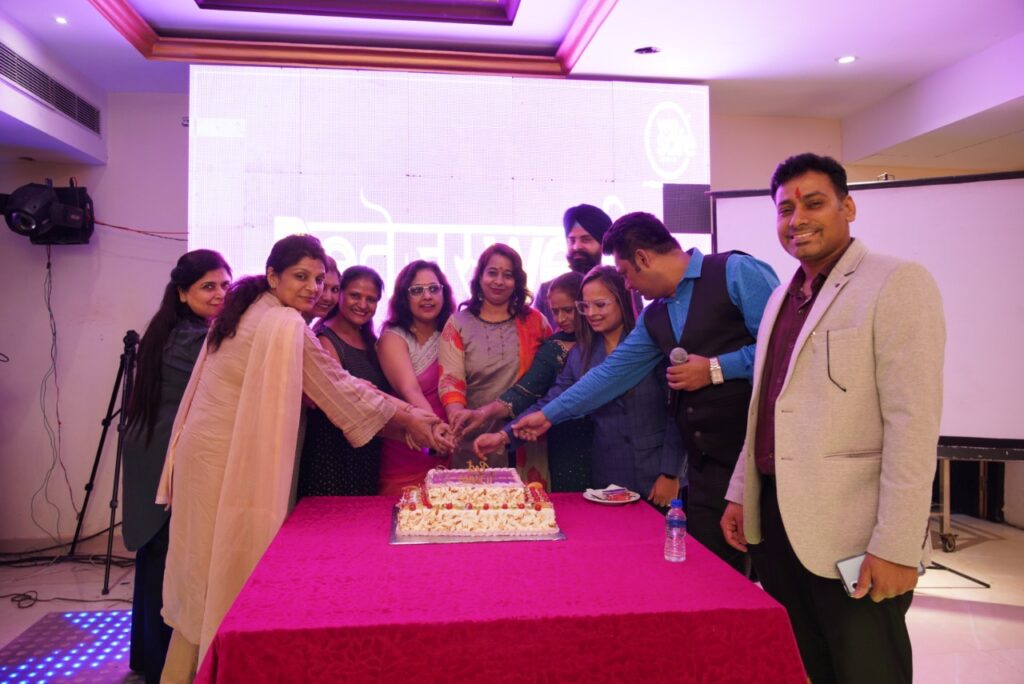 The dignitaries and officials from We Safe India, National Head Channel Sales Jagatjeet Singh, Business Development Manager Shakul Srivastava, and women entrepreneurs Ruchi Bandulla, Sheena Malhotra, and others echoed the same with expert Dr AP Singh that Be Tejasweni club will organize the event every month to strengthen the bond between the club members so they can spend quality time along with financial freedom.
Also read: Hero Realty becomes the helping hand, brings joy to Vatsalya Vatika