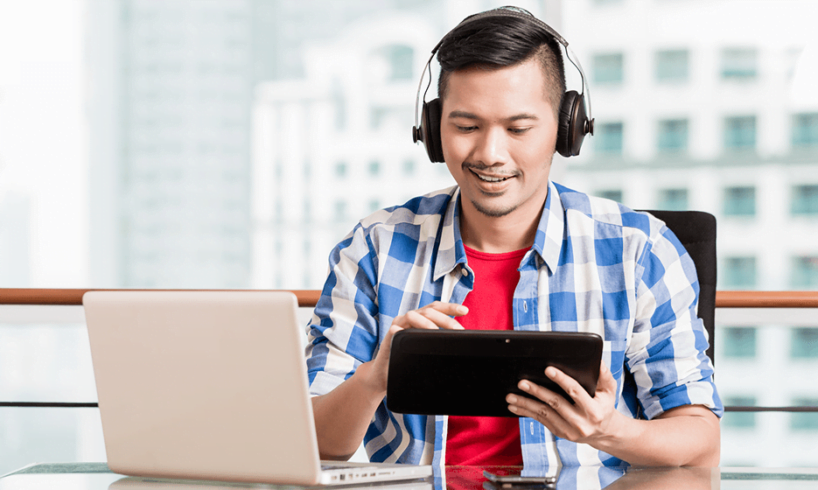 Companies are hiring virtual assistants massively because of the work-from-home trend.
We will discuss, who they are, what they do, why and how do companies hire them.
The coronavirus pandemic has completely changed the lives of many. Things have not been the same as they were before. The work culture has immensely changed post covid, and remote working culture has risen massively.
One job profile that was not much heard before the covid crisis was of a virtual assistant. However, virtual assistants are in high demand now. Don't worry if you have no idea about it.
In this article, we have covered everything you need to know about virtual assistants. Even you may have the required skills and get hired by a reputed company with the same designation.
Read this article till the end and you will learn a lot about virtual assistants. It includes:
What is a virtual assistant?
What does he/she do?
Why do companies hire virtual assistants?
Where can you find virtual assistants?
What is a virtual assistant?
A virtual assistant is basically a remote office assistant. The major difference is the location of work. A virtual assistant performs the same administrative tasks as an operations manager but sitting at a remote location. Generally, the tasks include scheduling appointments, setting up meetings, managing virtual events, etc. However, the tasks assigned to a virtual assistant may vary from company to company.
What does a virtual assistant do?
There are a lot of tasks they can perform. As mentioned above, different companies assign different tasks to them. But, most of the time, they are hired for the tasks mentioned below.
Administrative work
The administrative work includes setting up meetings, scheduling, query handling, scheduling appointments, basic data entry, making a to-do list or maintaining a company calendar etc.
Human Resource Management
Handling in-office disputes, recruitment and selections, team performance management, maintaining industrial relations, etc.
Personal assistance
Helping entrepreneurs or artists manage their schedules, making to-do lists for them, travel bookings for vacations, business tours, etc.
Content outreach
Amplifying blogs, social media content, on several platforms using different tools and techniques.
Content creation
Content creation for social media platforms, business marketing platforms, blogs, etc. It may also include content writing.
Email management
Managing company's official email, support mail, and handling queries related to jobs, company's products or services, and also spam mails.
Digital marketing
It includes content marketing, ads management, paid marketing, social media marketing, blogging etc.
Social media management
Managing the company's social profiles such as Instagram, Facebook, Twitter, etc. and creating engaging content for the platforms. It also includes handling the queries and answering the questions asked on different platforms.
Research and analysis
Keeping track of the company's growth, competitor's growth, actions plans, analyzing customer trends etc.
Also read: Things you need to know about Bitcoin and its existence in India
Why do companies hire virtual assistants?
Several reasons benefit the company as they hire virtual assistants. Cost efficiency is one of the reasons for hiring virtual assistants. Companies save money on training and resources. Generally, companies outsource non-core work and hire virtual assistants.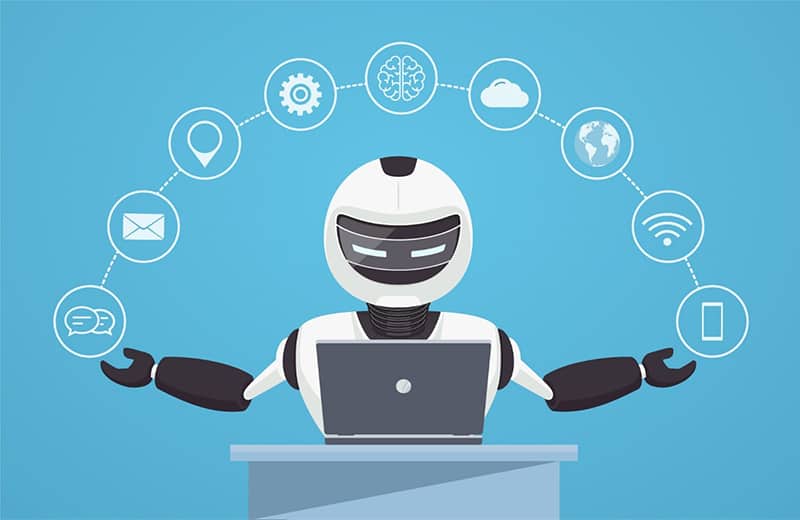 By hiring virtual assistants, a company saves costs from the following aspects.
Office space
Pension contributions
Employee Tax
Insurance Contributions
Desk and computer equipment
The second benefit is that as there is time and location flexibility with virtual assistants, you can provide 24/7 customer support. Moreover, as they work remotely, a company can hire them from any part of the world.
Where can you find virtual assistants?
Several platforms and companies provide virtual assistance. Think of virtual assistance companies as online agencies for virtual assistance jobs. If you want to become a virtual assistant then these agencies can help you find a company that may need you. In simple words, these agencies provide manpower to the companies.
One such company is yellowdigit.com. They provide virtual assistance to different companies, helping them save their money, time, and resources. Yellow DIgit offers a variety of services mentioned below.
Social media
Content creation
SEO
Cloud services
Customer support
Research
Design work