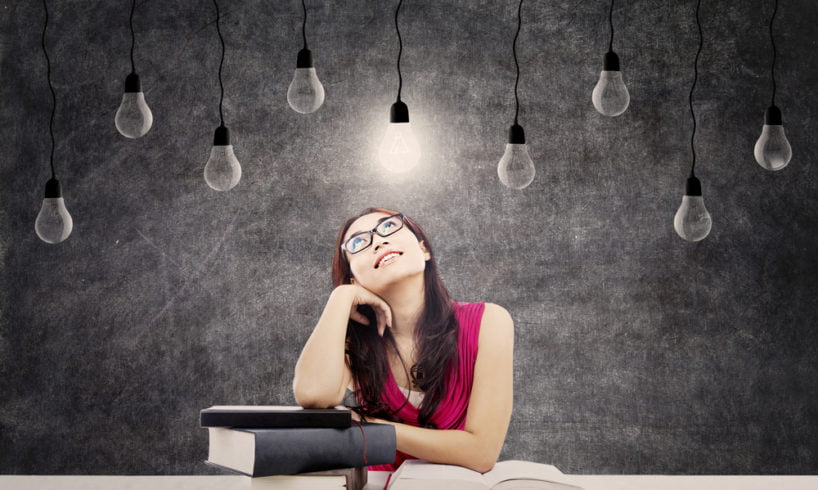 YDNews| School
May 13- Amid these testing times, the closure of the educational institutes have risen the unprecedented risk to the education and wellbeing of the children. However, UN agencies are aware of the loss the children are facing and have laid down guidelines so that the same does not continue any further. They have drawn some guidelines so that the schools could be brought back in functioning.
According to these guidelines, those are set by UNESCO, UNICEF, World Bank and the World Food Program that keeping in view the public health, associated benefits, socio-economic factors and other vitals things in consideration, it should be the decision of the central, national and local authorities decide if they want to reopen schools or not. The guidelines also say that the lockdown has given an adverse effect on the children's education and learning while there is no evidence in order to measure the impact of it on the disease transmission rates.
Why school reopening is important?
However, school closure has created a risk for the education of the children. If UNESCO's estimates are to be believed, then over 154 crore students have been impacted severely due to the closure of the educational institutes across the world triggered by the spread of the coronavirus epidemic.
The guidelines mention that the closure of the schools was partially or fully risked the lives of those children who are dependent on school for the education, health, nutrition, and safety facilities. However, they also believe that the schools are responsible for providing the students not only the ability to read, write and count but they also provide the mental and psychosocial support along with nutrition, hygiene, and health services and dramatically reduce the factors of risk of violence and early pregnancy.
Also read: Tere Bina – a beautiful love story of Salman Khan & Jacqueline Fernandez's romance!
"And it's the most vulnerable children who are the hardest hit by school closures, and we know from previous crises that the longer they are out of school, the less likely they are to return," the guidelines read.
A representative from UNESCO says that the guidelines drawn by them aim to consider the decision-making for the school reopening, support the national preparations and guide the process of implementation, keeping in view the overall public health and education planning processes.
India's take on reopening schools:
Similarly in India, the Ministry of Human Resource Development is currently formulating guidelines for safely resuming the learning process at the schools. The ministry suggested a new matrix, staggered classes, different library & canteen or mess rules, revamping of hostels, and eating place. All these must be a part of the socially distant lives of students in the schools and colleges when they begin.
-With inputs from agencies