The Punjabi music industry is one of the most popular regional music industries in India. It has given some of the best music producers to Bollywood.
We know that artists like B Praak, Jaani, Yo Yo Honey Singh, Diljit Dosanjh, and many others have gained fame all over the world with their art. This tells us about the potential as well as the importance of the Punjabi music industry.
In this article, you will get to know about the best music producers in the Punjabi music industry. These talented and stalwart artists are behind the blockbuster songs you listen to.
B Praak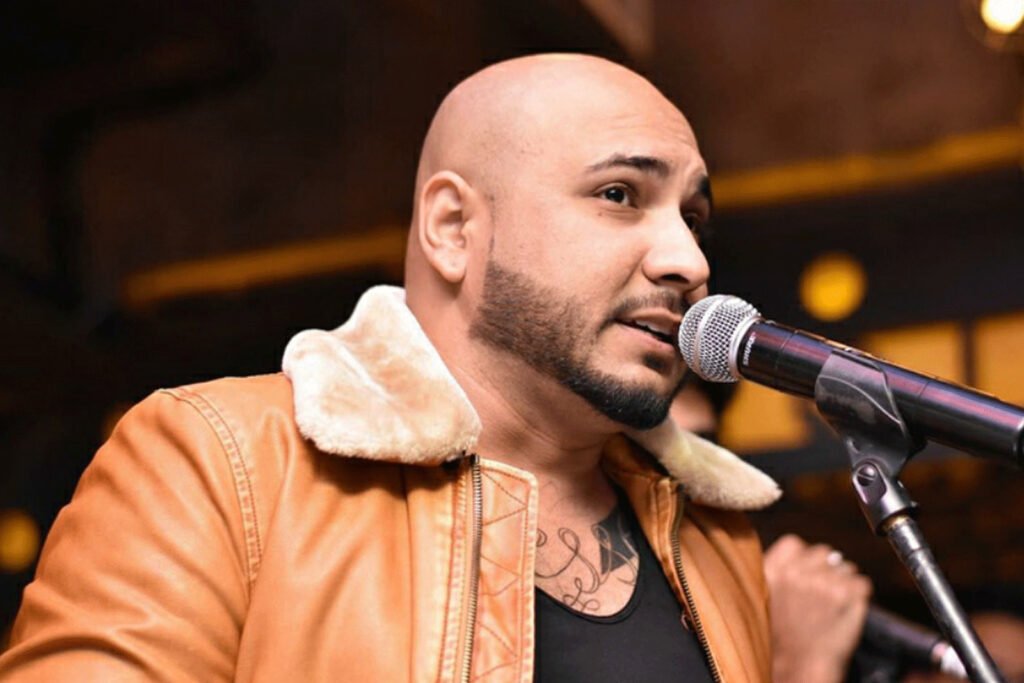 Not only Punjabis but people all around the country love B Praak's work. The real name of B Praak is Pratik Bachan. The songs to which he has contributed in any way, are mesmerizing and thought-provoking. B Praak is one of the best artists in Punjab who have worked in the last decade. B Praak's music as well vocals have become people's choice nowadays. In Bollywood also, he has managed to contribute well. The best of his work include Filhaal, Bewafa, Dil Tod Ke, Kuch Bhi Ho Jaye.
Yo Yo Honey Singh
Honey Singh's legacy speaks for himself. The impact he has made on the Punjabi music industry is just impeccable. There was a time when the internet was expensive. People used to share media like songs videos through Bluetooth.
Since that time, Yo Yo Honey Singh has been rocking the music industry. His fanbase is different, he has fans from different age groups and everyone showers love over him. There is a long list of the hit songs he has produced. He has been on the top of chartbusters for years. Blue Eyes, Desi Kalakar, Angreji Beat Te, Brown Rang are some of the best of his songs.
Did you know? Honey Singh's real name is Hirdesh Singh
Deep Jandu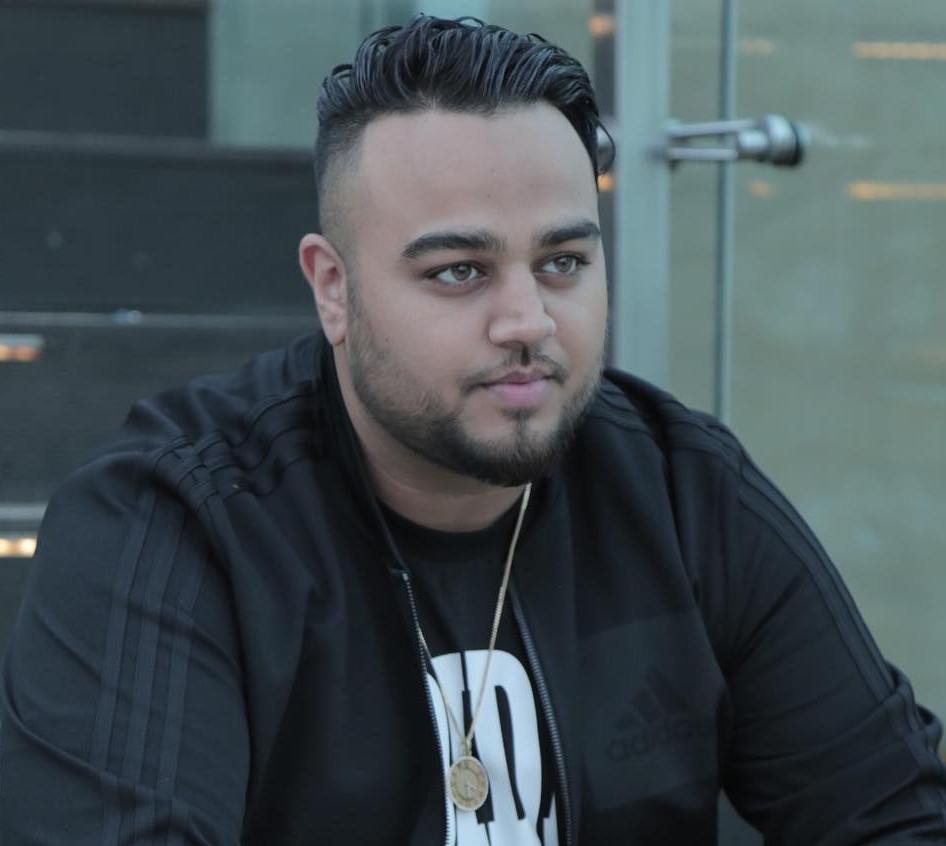 We could not resist ourselves to add multi-talented Deep Jandu to this list. He is not just a tremendous music composer, but a good singer and rapper as well.
Without any doubt, Deep Jandu is one of the best music composers in Punjab of all time. He has successfully made a positive impact on the industry and set a benchmark for others. Kaali Camero, Up & Down, Aa Gya Ni Ohi Billo Time, Designer are some of the best projects of Deep.
Desi Crew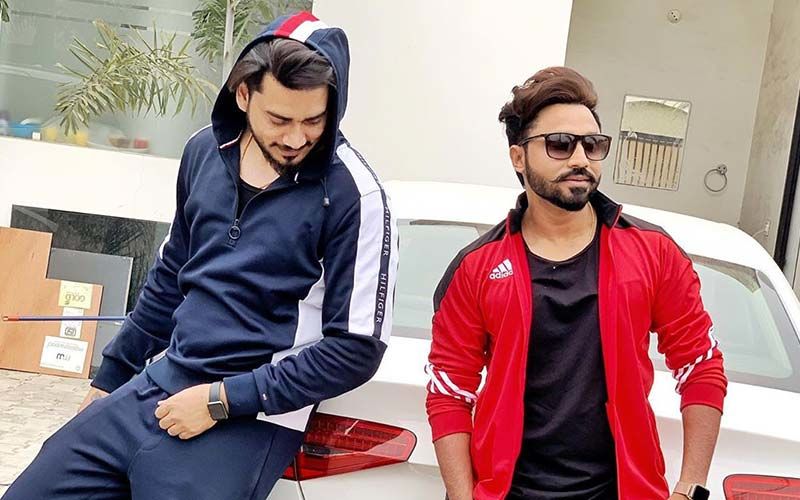 In recent history, Desi Crew has given some blockbuster hits to the Punjabi music industry. The Desi Crew is handled by the duo- Satpal Malhi and Goldy Kahlon. The best of their songs include Kache Pakke Yaar, Kya Baat Ae, Born To Shine, Ajj Kal Ajj Kal, Pre Wedding, Kit Kat and many more.
In the year 2012, they started their career in the Punjabi music industry with their independent albums. Also, they have not just restricted them to making music and have also worked for the Pollywood movie Mitti Na Pharol Jogiya. They have also produced music for Punjabi movies like Once Upon A Time in Amritsar, Great Sardar, Rocky Mental.
Jatinder Shah
The genre, the fanbase of Jatinder Singh is different from others included in this list. He has given music to the best songs of recent times. The list includes Sajjan Raazi, Udaariyan, Replay- The Return of Melody (by Jassi Gill) etc. Jatinder Shah has been serving the music industry of Punjab for more than 10 years now. He has worked with some of the greatest talents like Satinder Sartaaj, Gurdaas Mann and Diljit Dosanjh.
Intense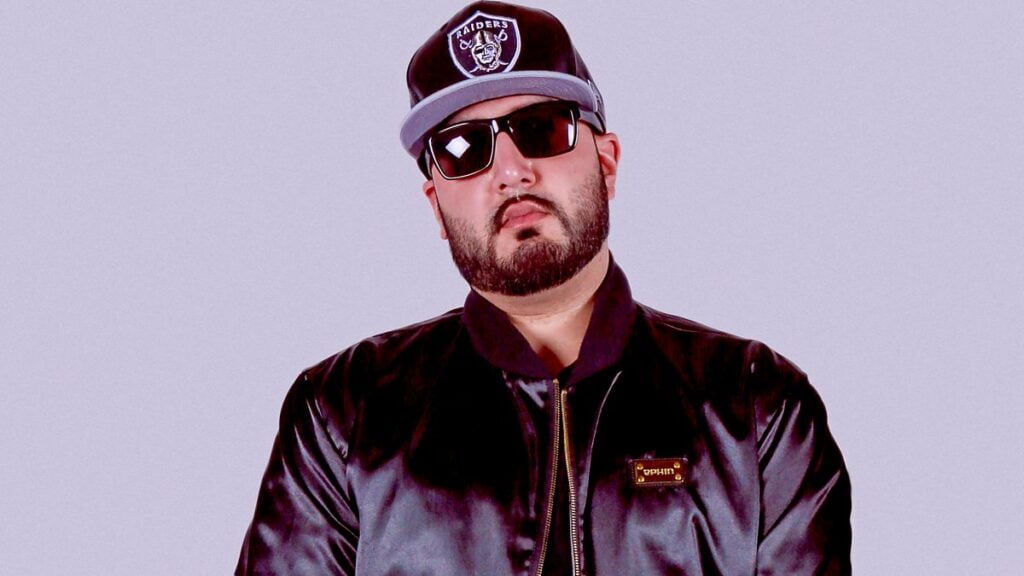 We bet you must have grooved on the songs he has produced music for. The list includes Sip Sip, Illegal Weapon, Excuses, Suit Suit. Moreover, Intense has given music to the RiRi song of Diljit Dosanjh, which was made in less than five hours. He needs no introduction. His music speaks for himself. And we know, you lost the bet.
Dr. Zeus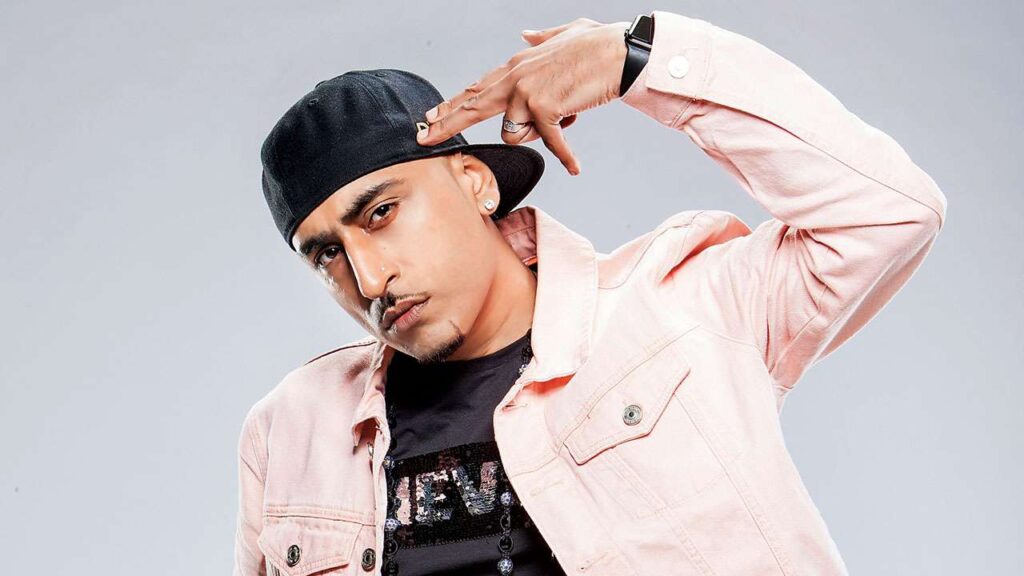 Dr. Zeus is another stalwart music composer who has worked for several years in the Punjabi music industry. Big names of the industry like Jazzy B, Gippy Garewal, Amrit Mann, Kulwinder Billa has worked with Dr. Zeus. The best of Dr. Zeus includes songs like Patt Lainge, Repeat, Angreji Wali Madam, Attwadi, Mucch Te Mashuk.
Sukh E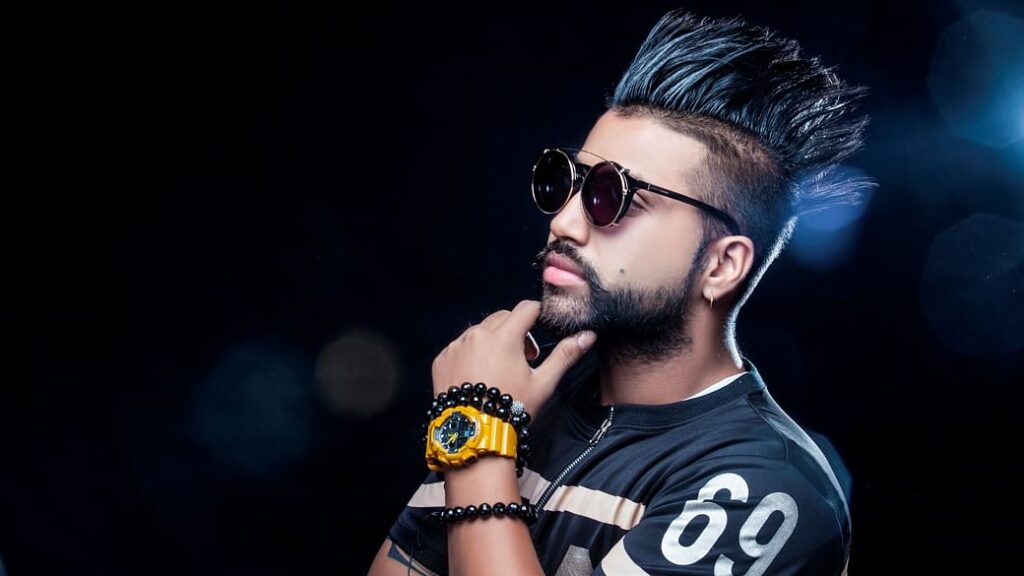 Sukh E is known for his unique style and appearance. His real name is Sukhdeep Singh. The best of his songs include I need ya, Coka, All Black, Jaguar. Sukh E has worked with artists of different genres including Ammy Virk, Bohemia, and Sunanda Sharma. He has given some amazing party tracks. You won't find a party in Punjab without the songs of Sukh E.
The Kidd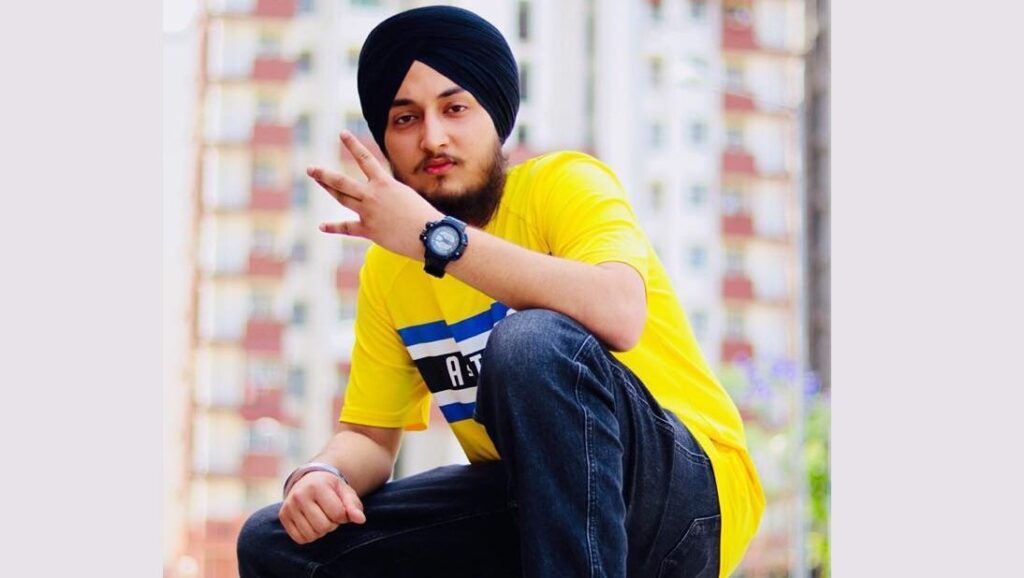 The name he has given to himself completely justifies as he is one of the youngest in this music composing field. The Kidd's real name is Gagandeep Singh and he was born in Jalandhar.
His collaboration with Sidhu Moosewala has been the turning point and the milestone of his career. At a young age, The Kidd has contributed to some of the blockbuster Punjabi songs. Some reports suggest that he was born in the year 1999 and is just 22 years old.
Clash (by Diljit Dosanjh), Dhakka, Legend, Chosen are some of the best projects that The Kidd has worked upon.
Pav Dharia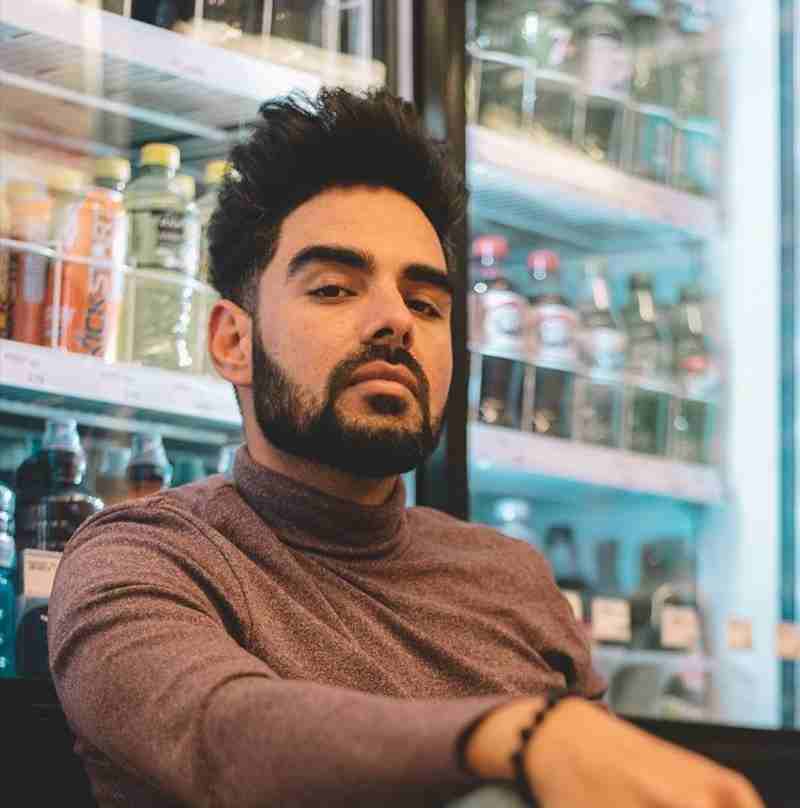 One song made Pav Dharia a supertar. Every Punjabi was listening to that particular song on repeat at that time. The 'Na Jaa Na Jaa' famed Pav Dharia is a great music composer. Other amazing songs of Pav Dharia include. Zindagi Haseen, Nain, Zindagi Tere Nal, Dream Boy.
Also read: Gurlez Akhtar: The talented singer from Ludhiana who rocked the Punjabi industry