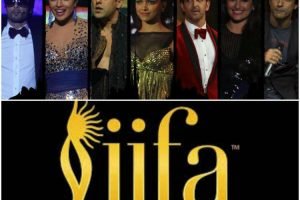 IIFA 2020 has been postponed due to the rapid outbreak of Coronavirus in India.
Read more »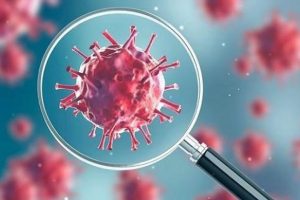 Here are some simple steps you can use to avoid the Coronavirus spread.
Read more »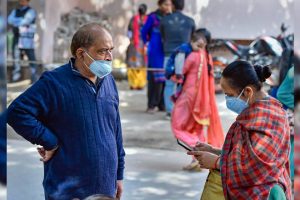 YD News | 3:17 pm | 02-minute read Coronavirus India: The Ministry of Health and Family welfare of India is in talks with Iran for the evacuation of its nationals in the...
Read more »