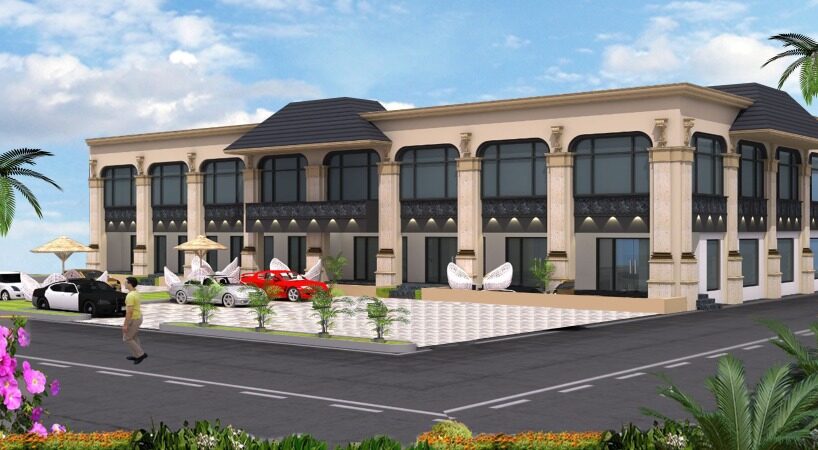 YD News | Two-minute read
Now invest at the Premium & Elegant Business Hub in the heart of Ludhiana.
Soho Greens is providing Premium Business SCO's in Ludhiana.
As the cities' boundaries are expanding because of infrastructural development, the demand for commercial real-estate sites is also increasing. In Ludhiana, the real-estate sector is on a continuous boom for a decade. The city residents have witnessed a lot of infrastructural development and expansions.
The builders have established a lot of residential as well as commercial projects across the outskirts of the city. One such amazing commercial project is Soho Greens. This real-estate project will have a lot to offer to the newbies as well as already established businesses. Just through the blueprint, you will have an idea of the potential that the project carries. The location is one of the major advantages of Soho Greens as the prospects will continuously grow there.
Let's have a look at various aspects of Soho Greens Premium SCO's in Ludhiana:
Design and Architecture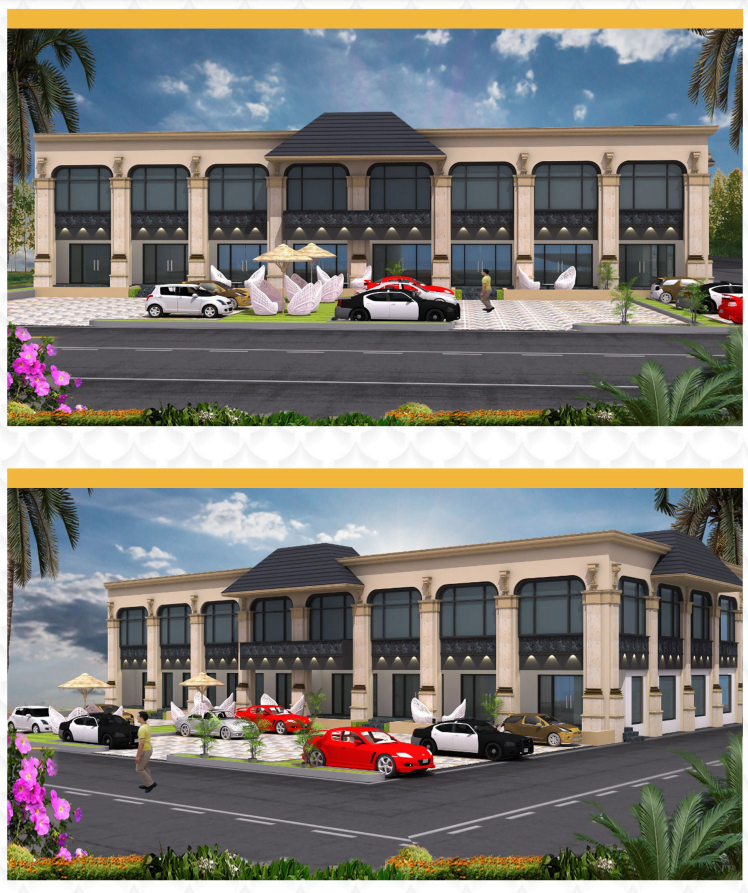 Through the pictures, you can have the exact idea of how this beautiful commercial real-estate project will look. The front-facing and the entrance of Soho Greens will have spacious parking and an open sitting area. Not only this, there would be a wide and spacious corridor as well for those who love window shopping.
If we talk about the commercial SCOs, it will have ample shops and complexes that will be architectural marvels.
ALSO READ: Startup terms every entrepreneur should know
Soho Greens: A Premium Business Location
As mentioned above, the site location is one of the major advantages of Soho Greens. In fact, the location is an important aspect of why you should invest your money and book a complex for your business.
Within Soho Green's proximity, there are rapidly growing, highly popular markets. Here are some of the key factors that make Soho Greens a perfect location to boom your business in Ludhiana.
Just 500 metres away from Sunview, which attracts a good amount of crowd every weekend
Only 350 metres away from F2 Raceway, one of the most popular places to hang out in Ludhiana
Just a few metres away from South Canal Road
Easily approachable from Ferozepur Road and Civil Lines area
All of the above-mentioned factors make Soho Greens a perfect location to run a business. From designer stores to restaurants, there are extensive prospects for every business. No matter if you want to run a new business or have an established one, it is such a location that would surely bring lots of customers to your doorstep.
Have a look at the floor plans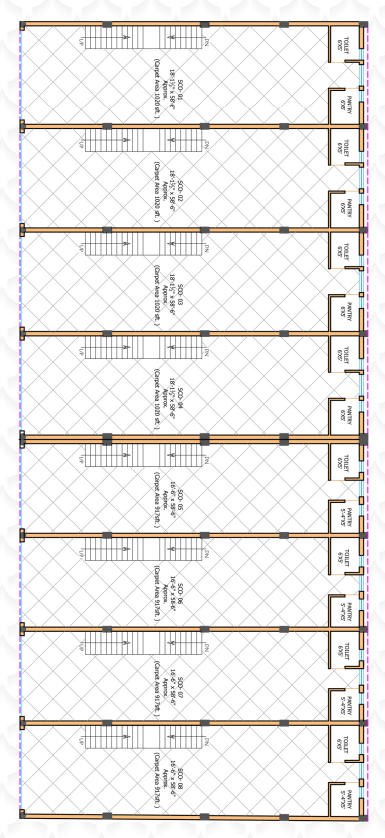 Watch the walkthrough of Soho Green's Premium SCO's in Ludhiana
Contact Soho Greens
For any kind of query related to bookings and prices, just contact on the mobile number given below. You can also shoot a mail at sohogreensldh@gmail.com
Address: South City Road, Near F2 Raceway, Ludhiana
98154-4-83105, 98724-42727