Madan Kaushik is one of the most experienced politicians in Uttarakhand.
He has won the MLA elections from Haridwar constituency for four times.
Currently, he is working as BJP's state president in Uttarakhand.
The hilly state of Uttarakhand is known as Devbhoomi. Earlier, the state used to be a part of Uttar Pradesh. In the year 2000, the 27th state of India, Uttaranchal was formed which was later named Uttarakhand.
Though the state has witnessed some political instability over a period of time, it has given some stalwart politicians to the country. One such stalwart politician is Mr. Madan Kaushik.
Politics and life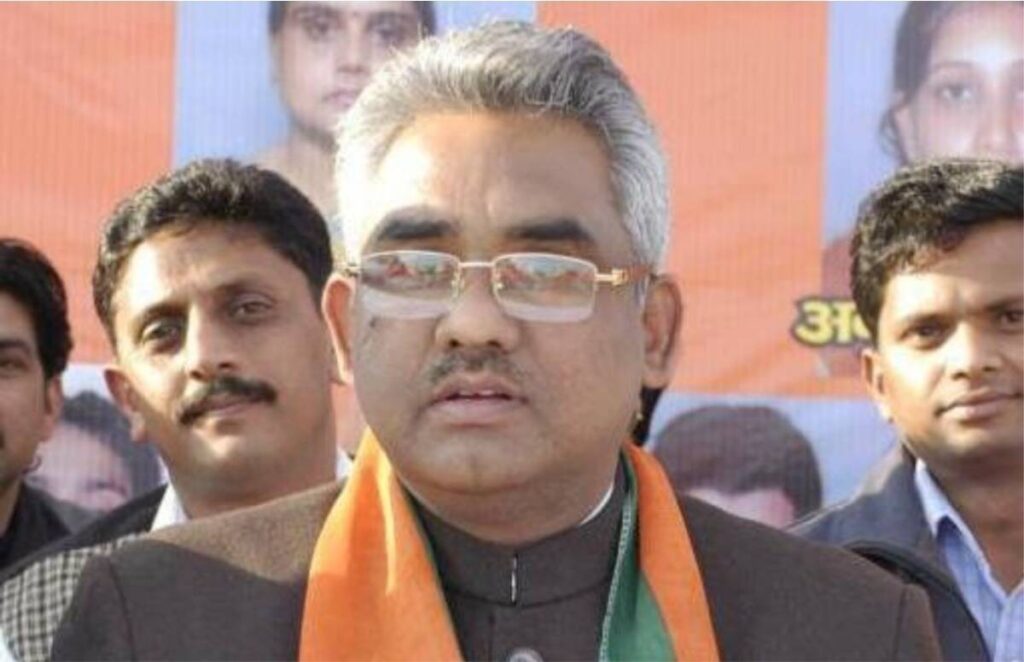 Madan Kaushik was born in the year 1965. He completed his graduation in the year 1986. Since the formation of the state of Uttarakhand, he has worked relentlessly for the local people. In the last 20 years, Mr. Madan Kaushik has worked his blood and sweat to uplift the state of Uttarakhand. Currently, he is working as the BJP's state president in Uttarakhand.
This year on March 12, BJP gave this crucial responsibility to Mr. Madan Kaushik. Mr. Bansidhar Bhagat, who was heading the party in power in Uttarakhand since 2020, handed over the baton to him.
Under the leadership of Trivendra Singh Rawat, he also served as the cabinet minister. From 2007-2012 also, Madan Kaushik was a part of the cabinet. He is one of the most experienced political leaders in Haridwar. Also, he has played a key role in the infrastructural growth of Haridwar.
Madan Kaushik and Haridwar
Not only for the people of Uttarakhand but Haridwar is an important city for people all across India. The whole country knows and understands the mythological, religious, economical and political significance of Haridwar. Because of that, people from different parts of India visit Haridwar every day. And it is none other than Mr. Madan Kaushik who has worked for several years for the infrastructural development of the city.
He has won the MLA elections from the Haridwar constituency four times. It is to be noted that he is the first legislator to be elected from Haridwar for the fourth time in a row on a single party ticket.
Also read- Haridwar – Kumbh Nagri in Uttarakhand
In the year 2002, he defeated Congress candidate Paras Kumar Jain, Samajwadi candidate Ambrish Kumar in 2007 and Congress candidate Satpal Brahmachari in 2012. In the year, 2017, he defeated Congress rival Brahmaswarup Brahmachari in the year 2017 by a margin of 35,702 votes. This shows the trust he has won and the legacy he has maintained in Haridwar.
There is a significant contribution of Mr, Madan Kaushik in the maintenance of law and order in Haridwar. Undoubtedly, he has been a man of honour and contributed heavily in the state's development. Also, there's nothing wrong in saying that Uttarakhand's politics will always remain incomplete without the story of and work of Mr. Madan Kaushik.