Real estate has become one of the vast trends nowadays because living decently has become a priority and classy aspect for everyone. However, there is quite less number of real estate builders that can assist you in making a property that serves all your requirements, needs and wants.
You might have heard many people say, "You only make a house once in your entire lifetime", if you are making a house for your future generations, make sure it's not only well-built but offers you a reflection of your values and lifestyle. Make sure you do it right!
If you are looking for a company that offers quality construction for your dream property, then Sanfran Group has greatly beneficial solutions for you.
Being a renowned name in the real estate sector, Sanfran Group has more than decade-long expertise in guiding individuals with its exceptional growth and success ratio.
About Sanfran Group: A Trusted Real Estate Company in India
Technically, Sanfran Group is a conglomerate operating multiple sectors such as hospitality, education, real estate, and social welfare, however, the group is known for its effortless and sincere contributions to turning many people's dreams of a statement house into a reality.
The group always keeps global standards a top-notch priority other than the need for newer generation lifestyles and spaces in consideration. With its distinguished designs and dedication, Sanfran Group has been able to create some of the finest commercial as well as residential projects.
With its years of experience, Sanfran Group is actively working with internationally acclaimed design consultants and architects for its several precious, ongoing and upcoming projects.
Overview of Sanfran Group
Sanfran Group, one of the best real estate companies, is committed to providing consumers with magnificent experiences via the creation of quality construction, contemporary designs, and prompt delivery.
The firm places a strong emphasis on developing residences that are in line with international standards, as well as top-notch infrastructure and opulent facilities. The organisation is a professionally run, top-tier real estate corporation that is motivated by the goal of offering ideal residential and commercial locations with recreational amenities.
The goal is to improve people's quality of life and living conditions in order to provide them with a better tomorrow. At its core, they believe in creating a brand-new home from scratch, a dream home that is handled with the skill to provide the best to the consumers, from the blueprint to reality. As per the basic guidelines and vision of the company, they say, "We construct residences that fulfil your ideal. Customers trust us since we have both RERA and ISO certifications."
UPCOMING PROJECTS of the Group
Sanfran Group has always kept up its promises of maintaining high living standards and safety as its prime factors. Keeping its traditional aim in mind, the group is finally planning a
Sanfran Cannaught Tower in Jhansi
Sanfran Virat Heights in Jhansi
Sanfran City in Farrukhabad,
Sanfran Heights in Prayagraj,
Sanfran City Orai,
Sanfran Farm in Shivpuri,
Sanfran Heights in Gurugram,
Sanfran Homes in Jhansi
Also read: Jhansi: A City Steeped in History and Culture
Other than these, Sanfran Group have several projects in its other conglomerate sectors.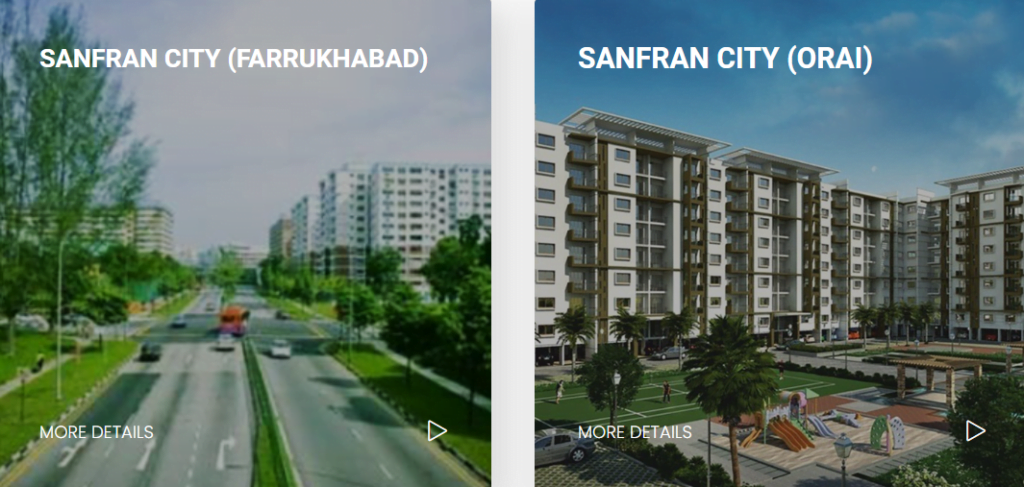 All about Sanfran Group and its Journey so Far
Sanfran has spent years developing great living conditions for countless individuals around multiple locations, nationally as well as internationally.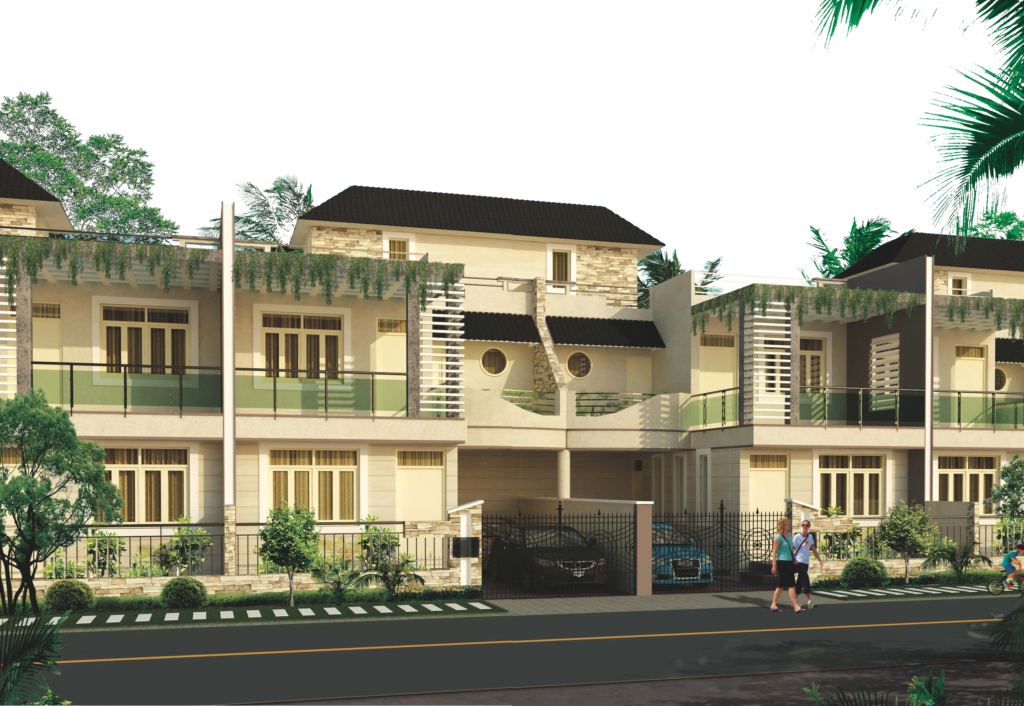 In 2010, they started the journey by introducing Green Homes Tower Gurugram which gradually turned out to be a great success.
The next year marked another great milestone as they launched KLCC Lounge in Dubai whose popularity spread like wildfire.
In 2015, this group launched Sanfran Green Homes City in Jhansi; another luxurious project in Jhansi that improved the living of several families.
Furthermore, in 2017, Sanfran Square Noida was introduced.
By 2021, Sanfran Group had completed two major real estate projects in Jhansi known as Sanfran Ashok City Phase 1 and Sanfran Ashok Valley.
Also read: Top 10 places in Delhi that you must visit at night
On being asked about how this Real Estate developer is assisting people in creating better living facilities, one of the senior team members said, "We sets standards for timely project delivery in order to earn the respect of its esteemed clients. Sanfran genuinely believes that a client once acquired is equivalent to a part of our family, and we have demonstrated this by giving our current clients extra attention. Sanfran Group is a true PAN India Real Estate Developer with the presence of Sanfran Group in several cities like Ahmedabad, Gurugram, Jhansi, Ranchi, Lucknow, Noida, Orai, Allahabad, Farrukhabad, Vizag, and Shivpuri. The company is actively establishing the basis for rapid growth. Our Group has grown to include Dubai, Kenya, and London as part of its enthusiasm to establish itself in the Real Estate sector, which is its main objective."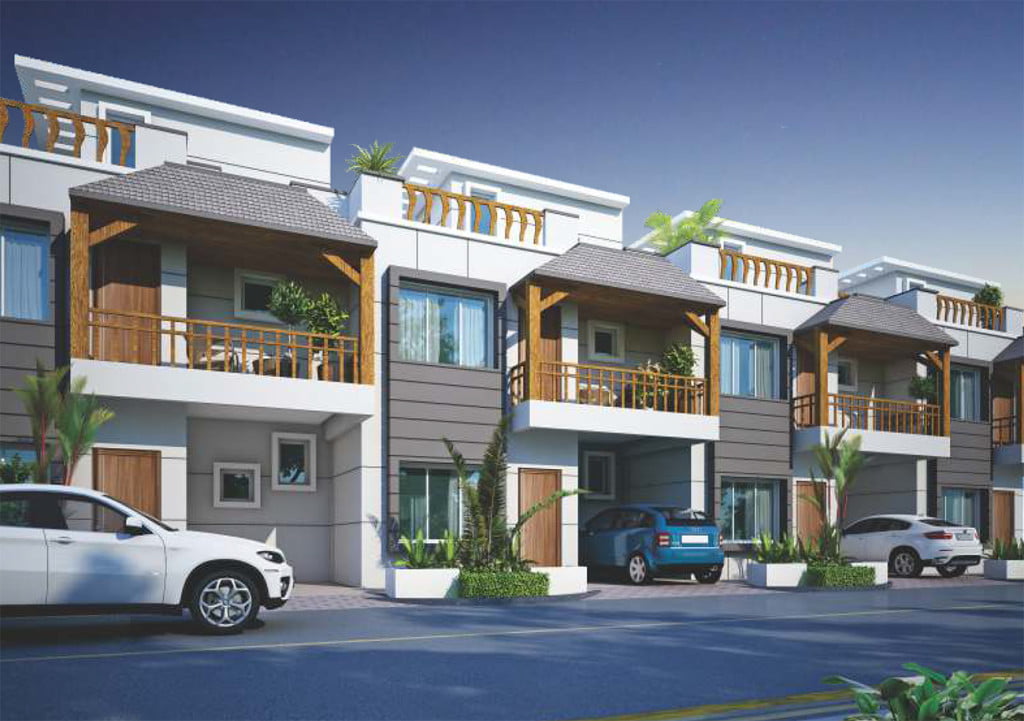 Watch this Video of the Sanfran Group
Also read: Gurgaon: The Rise of Haryana's Cyber City