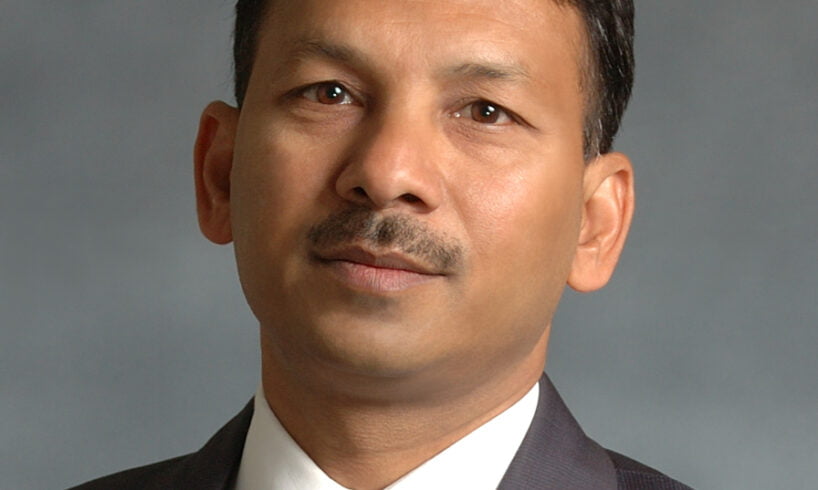 Many businesses from Ludhiana have emerged as multinational companies. Trident Group is one of them. Established in the year 1990, it has emerged as one of the best in the textile industry. From Bed and Bath Linen to FMCG goods, a lot has been initiated under the umbrella of Trident Group over the years.
All of this has been made possible because of the sincere efforts of its founder Mr. Rajinder Gupta. He is truly an inspiration for all the young minds who want to establish their business empire. Undoubtedly, he has been a key player in the success story of Trident Group.
Early Life
Mr. Rajinder Gupta was born on January 2, 1959, in Bathinda. Since the time he stepped into adulthood, he has been interested in doing a business. As a part of his education, Rajinder Gupta completed an Advanced Management Program at Harvard Business School. Surely, he justifies his alma mater as now he has successfully taken Trident to the heights of success.
Earlier, his family was into the business of grain trading. However, they took the first step towards entrepreneurship in the year 1985 when they started their business of chemicals and fertilizers with an investment of Rs. 6.5 crore. Since then, there has been no looking back. Rajinder Gupta kept on adding to his business and continued to step forward towards success.
Legacy of Trident
Under the able leadership of Rajinder Gupta, Trident Group has always seen positive growth. In 1990, the group came into existence, and since then, they have successfully initiated several projects.
Not only one product, but Trident has been a leading manufacturer of Yarn, Bed-Linen, Wheat-Straw based paper, Bath Linen, Chemicals, Captive power. Not only this, Trident is all set to make an entry into the FMCG industry. Setting a benchmark in all of these industries, Trident has an annual revenue of over 6800 crore.
Trident has manufacturing units in Barnala and Budni (Madhya Pradesh). Other than that, the company has a yarn manufacturing unit in Sanghera. Not only in India, but they have clientele in over 100 countries across the world. That is what has made Trident a business worth talking about.
Trident's global outreach
From 1990, Rajinder Gupta's Trident has the vision to expand its wings all across the world. Trident Europe is an overseas wholly owned subsidiary of the group. It gives proximity to the European market, enhancing its global presence.
What other than Trident?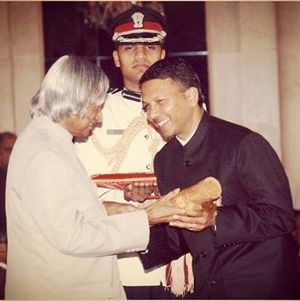 Discussing Rajinder Gupta, there's much more than just talking about Trident Group. For his continuous efforts and impeccable work, he and his company have been awarded several times.
In the year 2007, then President of India- Dr. APJ Abdul Kalam, honoured Rajinder Gupta with the fourth highest civilian award Padma Shri for his exemplary work in the field of Trade and Industry. In 2004, Ernst & Young also nominated him amongst the top 20 entrepreneurs in India. Further, Punjab Government has awarded him with the Udyog Ratna award.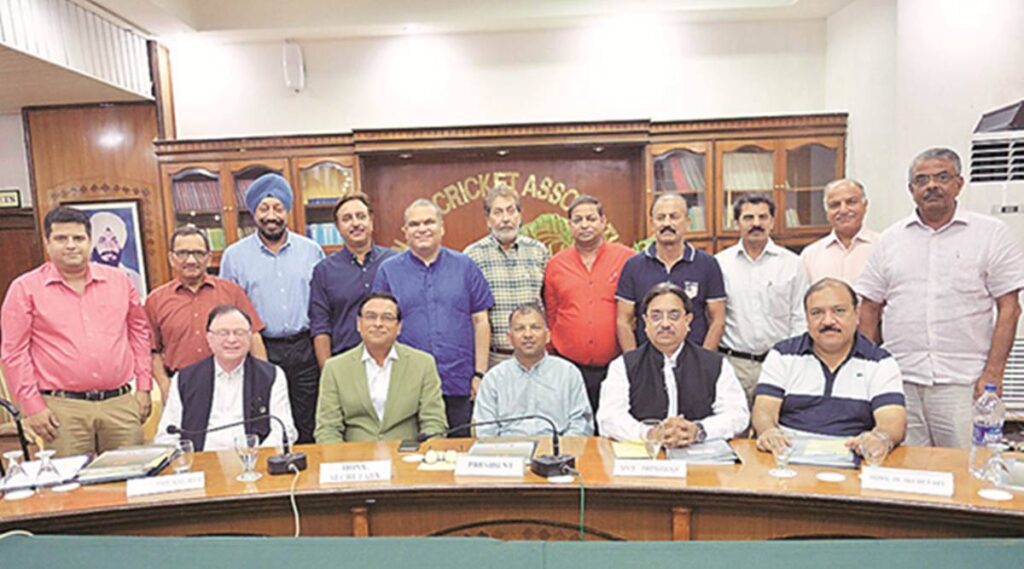 Not many know about it, but Rajinder Gupta is also the current president of the Punjab Cricket Association. Other than that, he has been Director of Punjab Technical University and Punjab State Board of Technical Education and Industrial Training. In the year 2013, he was also appointed as chairperson of the Federation of Indian chambers of commerce and Industry's Punjab, Haryana, Himachal Pradesh and Chandigarh advisory council.