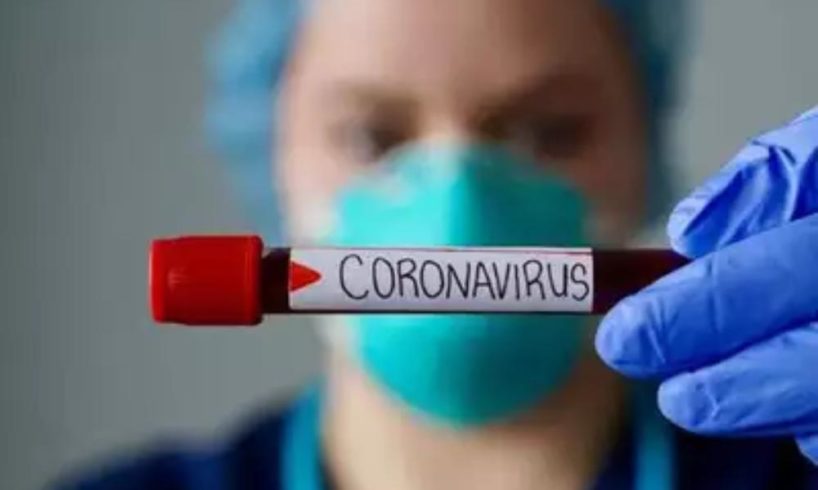 Patiala: Recently, a gardener working at the residence of a PCS officer has been tested positive of coronavirus. The deceased has been shifted to Government Rajindra Hospital in its isolation ward for his treatment. Under the investigation, the officials found out that the gardener was working in the house of other officers too.
The gardener was living in the servant quarters of the PCS officer's house along with his family containing his wife and children. He has a brother as well, who is working as a cook at the house of a noted Patiala based doctor couple.
The health department has taken samples of his wife, children, and brother. However, the department could not take the samples of the doctor couple who has been on emergency duty due to coronavirus outbreak.
Everybody with whom the gardener has come in contact with has been kept under observation and quarantine. The sources added that the diseased was living with another person other than his brother that is a hotel employee, who too is under observation. However, the officers have not been able to examine and isolate the doctor couple due to their busy schedule.
Also read: Telangana: Mother drove 1,400 km on a two-wheeler to bring back her son stuck due to lockdown
The sources in the administration quoted that the brother of the patient is a cook with the couple. However, the couple has not reported up till now and the health department is eager to collect the samples of the couple.
As suggested by the Civil Surgeon Dr. Harish Malhotra, the PCS officer where the gardener was working and the ones in close contact of the officer have been quarantined and they will also test each and every suspect soon.
He further mentioned that the deceased man was asymptomatic. A rapid response team was put in operation as soon as the lab reports came on Friday evening. Shockingly, the gardener had no abroad travel history and was also believed not to have come in contact with coronavirus positive cases.
Further, Dr. Malhotra said that they are trying to figure out how the gardener got infected and that the teams have already started processing the case closely. His family and the ones he came in contact with will be examined in a few hours.