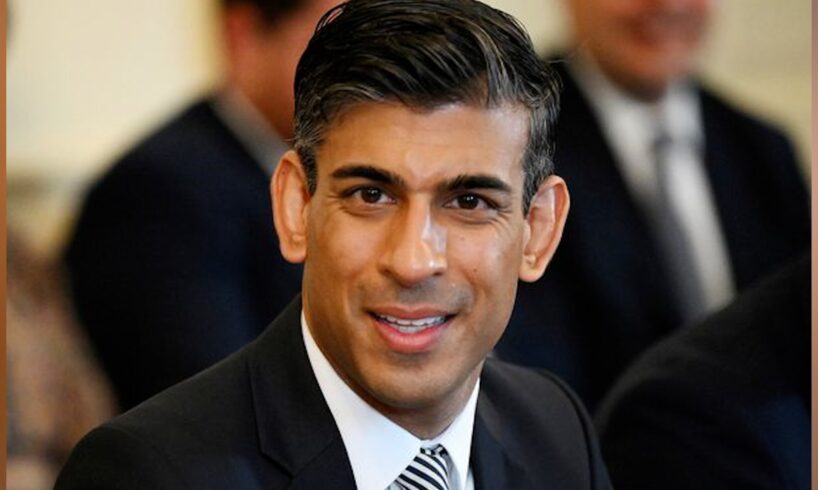 YD News | Two-minute read
Rishi Sunak has become the first Indian-origin Prime Minister of the United Kingdom and there have been a lot of talks about him on social media. There was also an ongoing debate on whether he is of Indian origin or not.
Amidst all of this, it has now emerged that Rishi Sunak's maternal grandfather belonged to Ludhiana's Jassowal Soodan village. He is 92-year-old and now lives in the UK. His name is Raghuvir Sen Berry.
Berry's nephews revealed all of these facts and they live in Ludhiana's posh area, Club Road. The family was joyous and very proud that someone from their family has reached such heights. Also, they were confident that Rishi Sunak will bring UK's economy back on track.
Rishi Sunak's links with Berry's in Ludhiana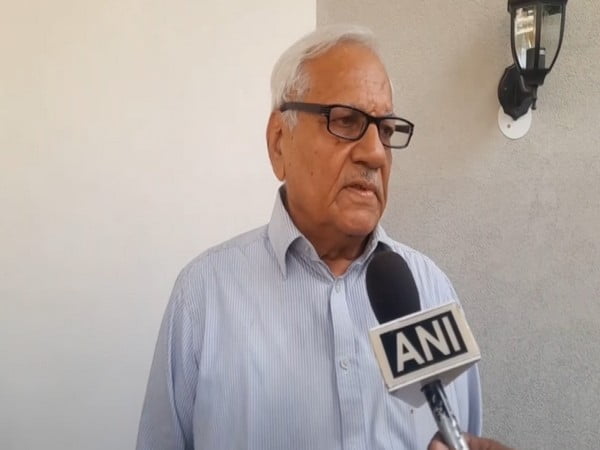 Apart from Rishi Sunak's maternal grandfather, it has been also found that Sunak's mother Usha and father Yashvir had frequent visits at Berry's residence in Ludhiana.
Subhash Berry, Usha Sunak's first cousin reportedly said, "Rishi's mother is my first cousin. Her father Raghuvir is my father's brother. The whole family is proud that Rishi has been elected as the Prime Minister of the United Kingdom."
He further said that his father and brothers used to live in Jassowal Soodan village near Alamgir in Ludhiana. In the year 1944, his father moved to the Club Road residence. While Rishi's maternal grandfather moved to Africa in the year 1950.
Sunak family's frequent visits to Ludhiana
Subhash Berry further revealed that Sunak's mother and grandfather had frequent visits to Ludhiana. "They moved to the UK in the year 1972. Even after shifting abroad, they were frequently in touch with us. In the year 2009, they last visited our residence in Ludhiana after Rishi's wedding in Bangalore."
Mr. Berry also said that he would soon invite Rishi to his residence in Ludhiana. "Ever since the news about him taking the charge as UK PM has come to the fore, the family has been receiving congratulatory messages from the relatives in Jassowal village," he added.