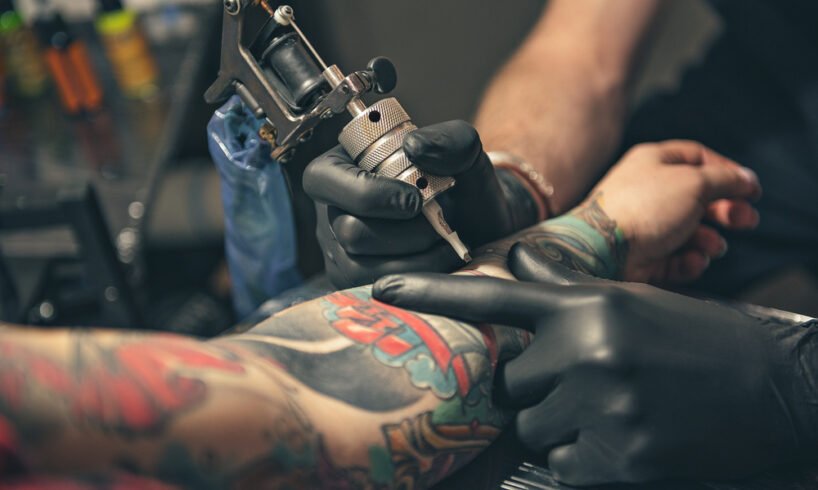 During the last 5-6 years, the tattoo culture has been all across the globe, especially in India. The tattoo industry is on a boom and people's interest and love for tattoos are just increasing every day.
There was a time when tattoos were a "celebrities' thing". The public used to admire the tattoos on celebrities film stars only. However, as time passed, the social acceptance of permanent tattoos and tattoo artists (in India) is a reason for the boom in the industry.
Undoubtedly, tattoos are an amazing tool for self-expression. These can depict your whole personality. That is the reason a lot of people choose to have one. If you also have plans to have a tattoo, then give this article a read. We have found the best of the tattoo studios in Ludhiana for you.
Here's the list
Nick Tattoos
Nick Tattoos is one of the oldest tattoo studios in Ludhiana. Since the year 2006, it has been a go-to place for the tattoo enthusiasts of Ludhiana. Over the years, they have established a stronghold in the market of Ludhiana
People from not only Ludhiana but different cities of Punjab visit Nick Tattoos. Surely, this is a one-stop place for those who are looking for different tattoo styles. From black and grey to lettering, they provide the designs of your choice.
Address- SCF-38-C, 2nd Floor, Malhar Cinema Rd, Sarabha Nagar Market, Sarabha Nagar, Ludhiana, Punjab 141001
Contact- 098881 02986
Boom Tattoos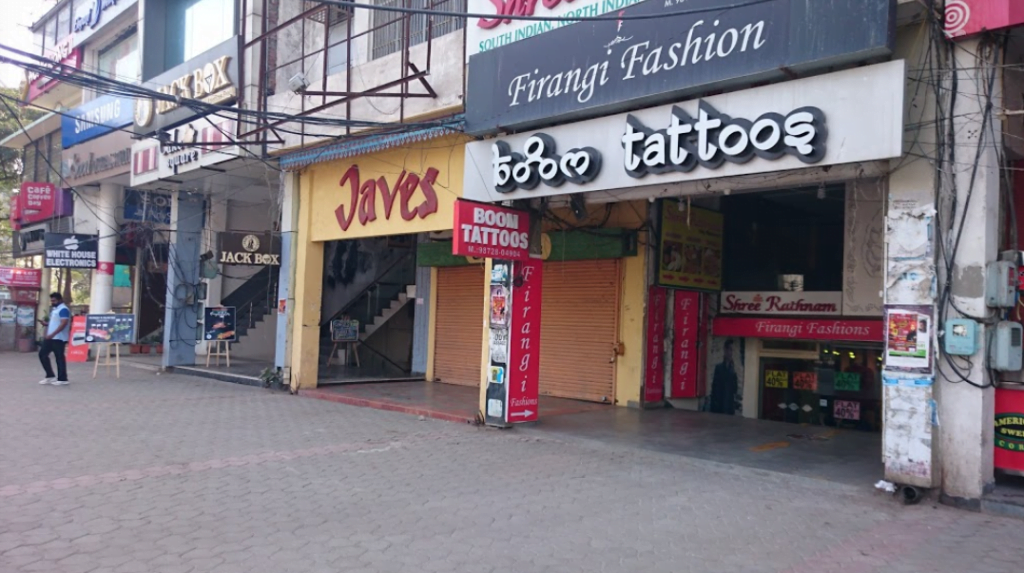 If you want tattoo cover-ups, you must visit Boom Tattoos. Other than that, they deal in temporary and permanent, Illusion tattoos, Shaded tattoos, Biomechanical tattoos, Nature, portraits and much more.
The professionals at Boom Tattoos focus on the finer details to make everything more realistic and appealing. Other than that, customer satisfaction is their first priority.
Address- Lower ground floor, Main Market, SCF-17, near Pizza Hut, Kipps Market Sarabha Nagar, Ludhiana, Punjab 141001
Contact- 098728 04904
Tattoo Temple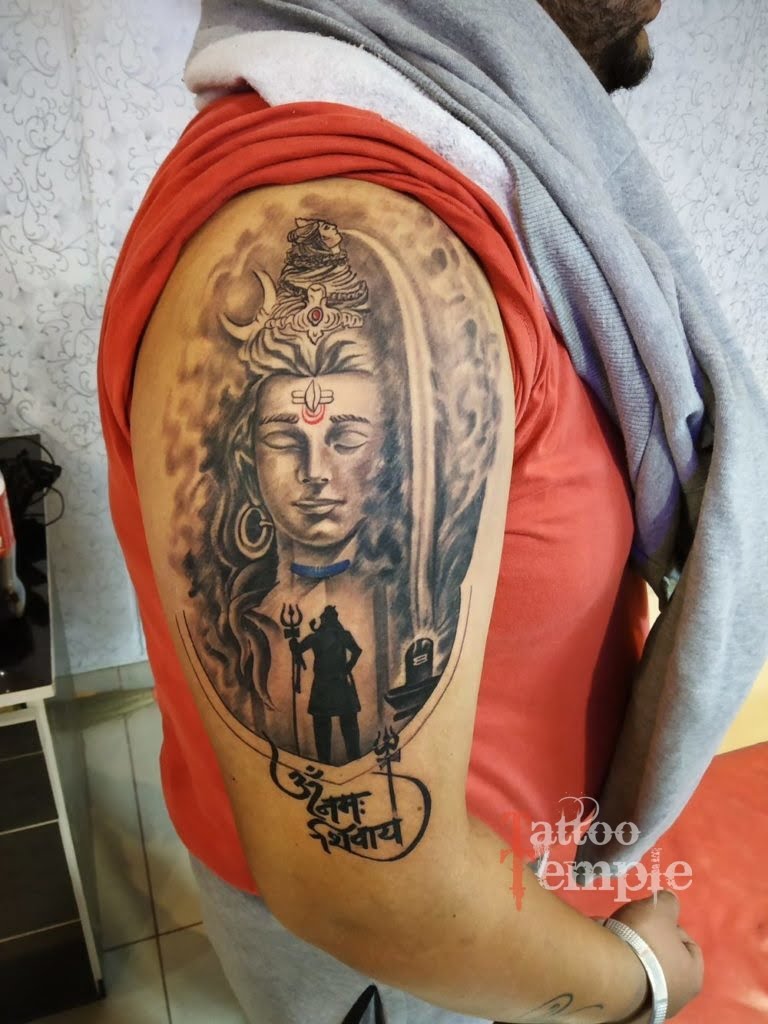 Tatto Temple is another great studio for tattoo lovers. They provide services like Tattooing, Laser removal, Tattoo cover-up and Piercing. Tattoo artist Davinder also looks after all the management work at Tattoo Temple. He believes that art represents a person in the best way. That is why people prefer having a tattoo.
Address- Kipps Market, Near Dominos, Ludhiana, Punjab 141001
Contact- 097797 78123
Krazy Tattoo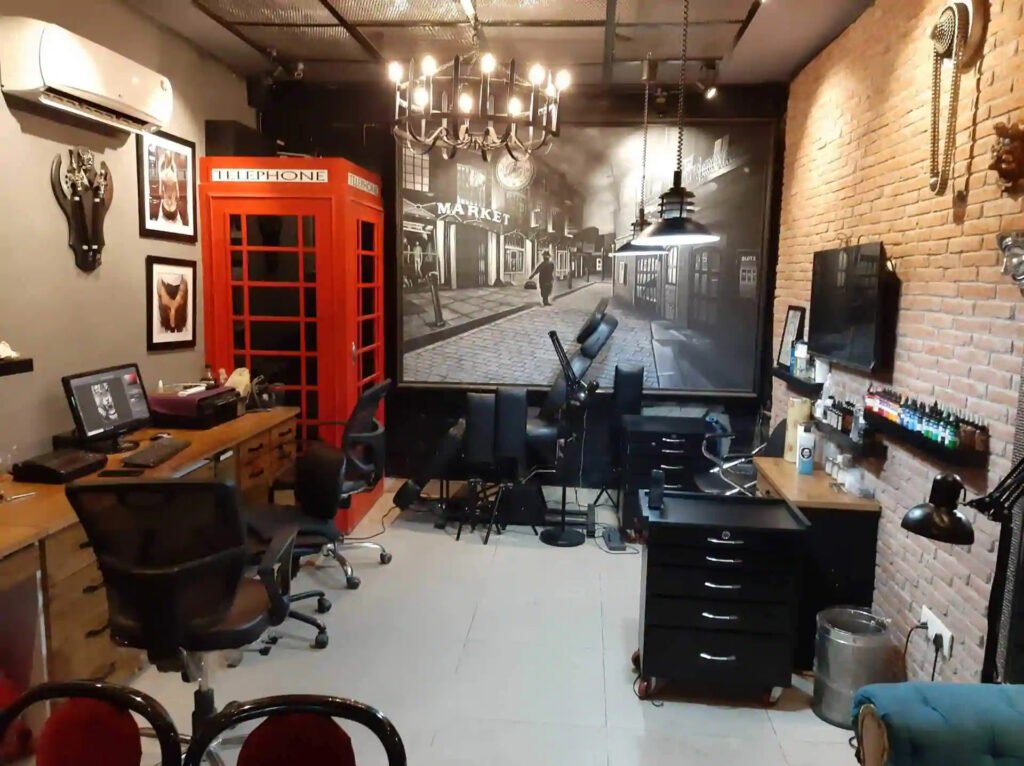 Krazy Tatoo is one of the oldest tattoo studios in Ludhiana. It was established in the year 2010. It is located in the prime location of the city, Sarabha Nagar. The customer record of Krazzy Tatto has been great and they have always tried to make people's experience of having a tattoo, a pleasant one. Surely, this is a place from where you will never regret having a tattoo.
Address- SCF-C Target Basement, Main Market 37, Malhar Cinema Road Sarabha Nagar Ludhiana, Punjab 141001
Contact- 095920 60000
The Shade Tattoo Studio
You need not worry if you are unaware of your tattoo or what kind of work do you want. The Shade Tattoo studio provides a free consultation. Other than that, if you really want to make tattoo making your career, then surely, The Shade Tattoo Studio is a place for you.
Also read- Best German language training institutes in Ludhiana
Safety, Security, Hygiene and a great design! The staff at The Shade Tattoo Studio always focus on these aspects. The studio has fulfilled the desire of many to get a perfect tattoo. If you also want one, then you must visit here.
Address- Street No. 2, Civil City Road, Zenith Nagar, Chander Nagar, Hargovindpura, Hiabowal Kalan, Ludhiana
Contact- +919914008849