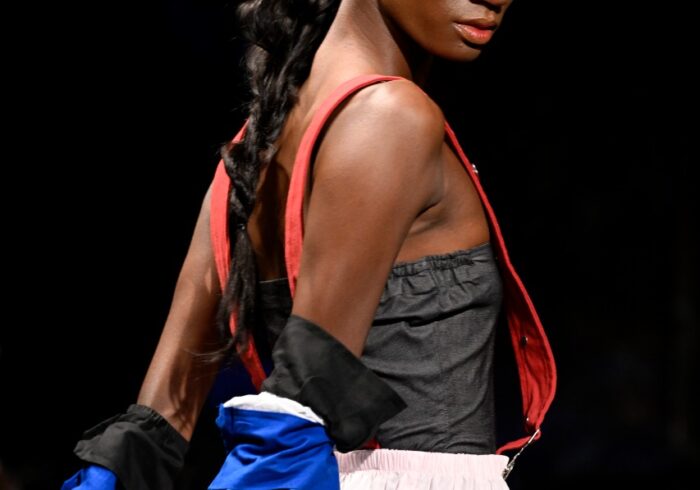 YD News | Two-minute read
The young designers of INIFD Ludhiana presented "INDIAN FASHION TRUNK" during New York Fashion Week on September 9. The New York Fashion Week is the most iconic event in the fashion design industry.
The students created a collection of 55 womenswear under the mentorship of Gintare Jankuniene. She has an experience of over 20 years in the fashion industry.
The Collection was designed on the basic principles of Deconstruction. The designers produced an outfit by deconstructing: unpicking three simple garments (trousers, jacket, and men's shirt) and taking them back to flat pieces.
The international mentors approved the designs created with a combined effort of Priyanka Sharma, Gundeep Kaur, Vanshika Mittal, Khushi Singla, Daksh Angra, Piyush Chhabra, Kriti Jain, Vikaten Bassi, Shania and Prerna Jindal. Their final selected garment got showcased amongst all the designs from PAN India on the ramp of NYFW.
ALSO READ: 8 ways to help animals and birds survive the summer
Mr. Arvind Gupta, Centre Director INIFD Ludhiana said, "It is a matter of pride for our city. Our student designers have always brought laurels to the country. Our designers worked on design innovation whilst demonstrating an awareness of commercial considerations."
Further, he added, "Students of INIFD Ludhiana were jubilant about their success at the most prestigious international platform New York Fashion Week.