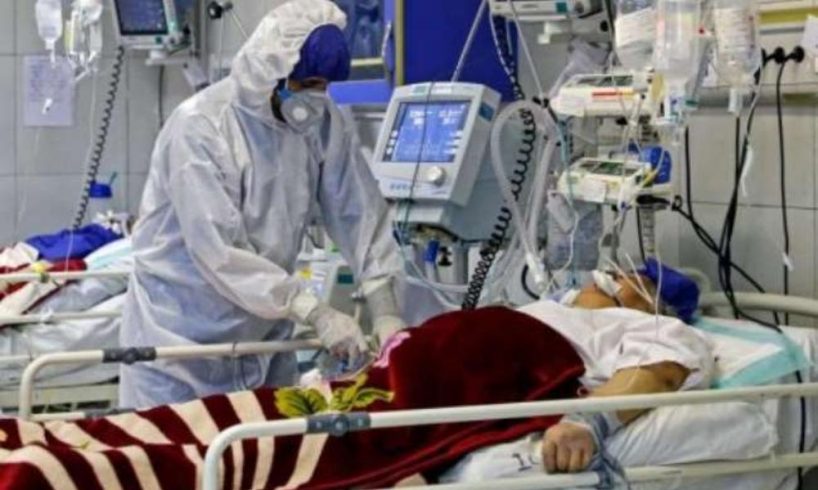 YDNews| Indore news
Indore: A doctor from Indore reportedly succumbed to death due to Coronavirus on Thursday. With his death, the country has witnessed the first death of a frontline warrior against Coronavirus.
According to the reports, Dr Shatrughan Panjwani, a family physician, lived in the Rupram Nagar area in Indore. He was tested positive for Coronavirus a few days ago and passed away on Thursday, said Chief Medical and Health Officer.
Initially, the doctor was admitted to Gokuldas Hospital but then he was shifter to CHL Apollo Hospital, Indore. Eventually, he was shifter to Aurobindo Hospital where he died at 4 am on Thursday. The total number of Coronavirus positive cases in Indore is 213 and the death toll has reached 22.
Also read: Masakali 2.0: 'Song insensitively utilized', original Masakali makers say showing disappointment to the remix
Also, in Hoshangabad, a doctor who runs a private clinic has been tested positive for Coronavirus. Six of his staff members have been kept in isolation. Many physicians in Bhopal have been tested positive.
There are more than 5700 Coronavirus positive cases in India and the death toll has crossed the 160 marks.