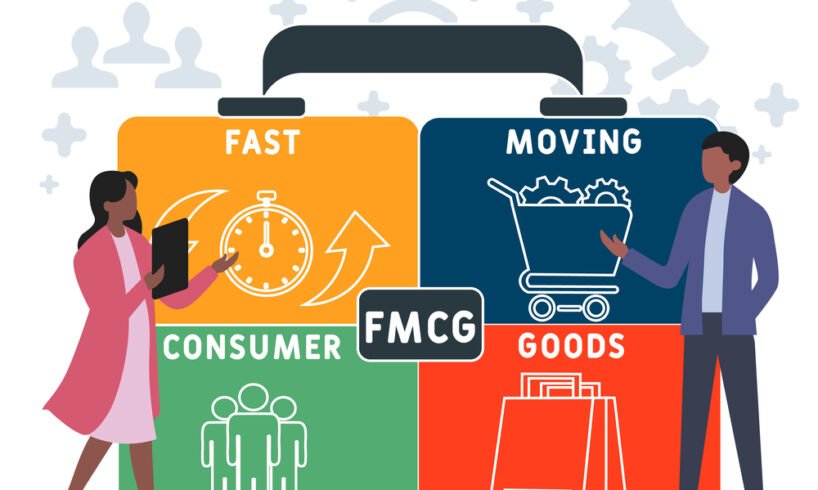 With the advent of the internet and social media, digital marketing has become a game-changer in the advertising sector. The FMCG sector, which was highly reliable on expensive TV ads, now has a good option in the form of digital media.
Out of the total time we spend on our mobile phones, 50% is spent on social media. This describes how glued we are to social media. Thus, it is undoubtedly, a perfect platform to promote businesses.
Not only the FMCG sector, but most of the business industries have found their way to generate revenue through social media. However, almost every FMCG company has adopted this blend of traditional media and digital marketing.
Though the FMCG sector sees a customer downfall not very often, several brands have an established audience. Earlier, as the number of marketing channels was restricted to traditional means only, the competition was comparatively less. But now, as the number of marketing platforms is more, the competition and the rat race to attract the potential audience has also increased.
Also, we should consider the fact that no other industry needs mass marketing more than the FMCG sector. This is true for not only one country, but the entire world. The other business sectors have a set target audience and they focus on influencing them only. But when it comes to FMCG, their target audience is people of all age groups, all income groups. Thus, the demand always remains high.
The youth is the future and it is always "online". Therefore, for a better and brighter future, FMCG companies have no choice but to strengthen their presence on the internet. Also, online media is undoubtedly a new way to sell and buy products. The FMCG sector looks forward to it differently and uses it to enhance its sales adding to the offline sales. When it comes to FMCG products in India, offline sales are much more than online sales. But digital marketing helps FMCG to carry forward with ultimate sales campaigns that lead to their growth in sales- both online and offline.
Digital Marketing- a perfect tool for FMCG startups
For small-scale FMCG startups, digital marketing has proved to be a boon. The startups don't have the budget as that of the larger established brands. However, digital media is their way to promote the products and compete indirectly with the already established FMCG brands.
If they use digital marketing tools efficiently, they can boost up their sales exponentially. Digital media can help FMCG startups to initiate the work advertising from scratch. It can help them build a strong brand identity and help them make their target audience aware of their products.
With the help of digital marketing tools like email marketing, social media marketing, google ad camps, content marketing, these FMCG startup brands can build credibility and trust amongst the customers. Also, digital marketing promises better ROI (Return on Investment) as compared to traditional means of advertising. The major reason is that digital marketing is much cheaper than TV ads.
Slowly and gradually, an FMCG startup can become able to convert potential customers into loyal ones, and then the loyal ones into brand endorsers.
Mobile internet usage is the game-changer
The Internet Penetration Rate in India reached 50% in the year 2020. This year also, it stands at 45%. For those who don't know, the Internet Penetration Rate corresponds to the percentage total population of a particular region or a country that uses the internet.
Now, as of 2019, India's population is 136.64 crore. So, according to the stats, more than 68 crore people (680 million) use the internet in India. This has become possible because of the excessive usage of mobile internet and its easy accessibility.
Now, because of heavy mobile internet usage, digital media has grown immensely in India. FMCG companies have found new platforms to attract and approach customers, improve their brand value, interact with the audience, and improve the outreach. It has comparatively become easier for them to identify their potential customers because of the digital marketing platforms.
Also read- Virtual Assistants: All you need to know about them and their work?
An affordable and cheaper source of branding
For most of the FMCG companies, broadcast and print media, i.e. TV, radio, newspapers, billboards, posters etc., have been the primary means of advertisements. However, this costs a lot to advertise on these mediums.
But now, with the advent of digital media, they have found a cheaper and effective way of advertising and branding. Undoubtedly, the ROI is better because of the lower prices of advertising on digital media.
Also, on some traditional media platforms, your advertisements go ignored. For example, people do not buy newspapers for watching ads. People skip to other TV channels when they see commercials on their favourite one.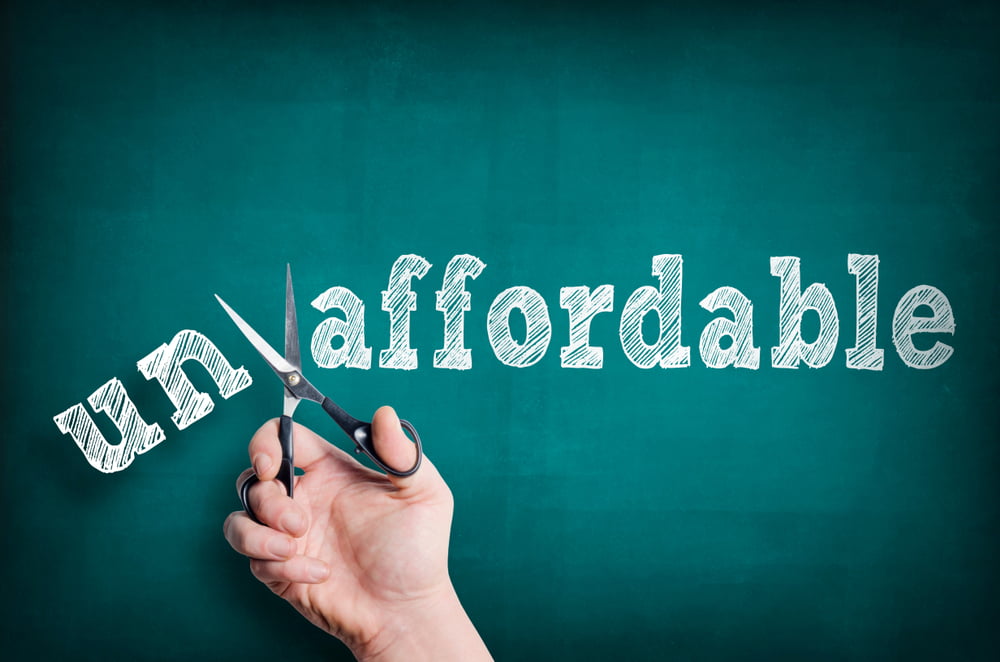 The same ignorance happens on social media as well. However, it is comparatively lower. Also, you see advertisements on digital platforms that are related to your searches. Therefore, you see what interests you.
This is another great benefit of advertising on digital marketing. Your content, your message reaches those who are interested in your product or service's niche. So, the messages automatically reach potential customers.
Content Marketing helps in building strong communities
For a long period of time, FMCGs had limited marketing strategies because they used similar platforms. Now, with digital marketing mediums, not only platforms but strategies for FMCGs have also increased.
User-centric informative content is what improves credibility and helps n community building. With content marketing, FMCGs can initiate powerful two-way conversations with their potential as well as loyal consumers. This leads to improved accountability and credibility.
The platforms for content marketing are social media, blogs, guest posts, LinkedIn, emails, Quora, Slideshare, Reddit etc.
Also, people are mistaken that content refers to readable text only. However, content marketing mediums include videos, audios, podcasts, motion graphics, pictures, etc. If you stick yourself to one type of content, Google won't let you grow. Google loves the businesses that use different types of content.
Other than this, optimizing the content for all the platforms and all the device types is also very important. As mentioned above, the Internet Penetration Rate in India has reached 50% because of the increased mobile internet users; therefore, the FMCG businesses must optimize the websites keeping in mind all the devices, especially mobile phones.
It helps you consistently engage with your audience
With digital media, businesses can engage with their audience regularly, which is not possible on traditional media. Earlier, the FMCG TV ads were more of one-way communication. Also, most of the advertisements took place when a new product was launched. But the trends have completely changed now.
If we compare both digital media and traditional media, the former is much better when it comes to user engagement. Brands can consistently engage with their audience. People consume FMCG products daily. Therefore, it is vital to engage with the audience daily.
Luckily, digital media has made it possible. However, it requires informative, unique, meaningful content to continue the interactions. When brands remain in the limelight, consumers recognize it while they make a purchase.