YD News | Two-minute read
Ludhiana (Punjab): Hero Homes Ludhiana celebrated the 552nd Prakash Purab of Shri Guru Nanak Dev Ji with complete devotion. On November 21, Sukhmani Sahib Paath was organized at the premises of Hero Homes Ludhiana.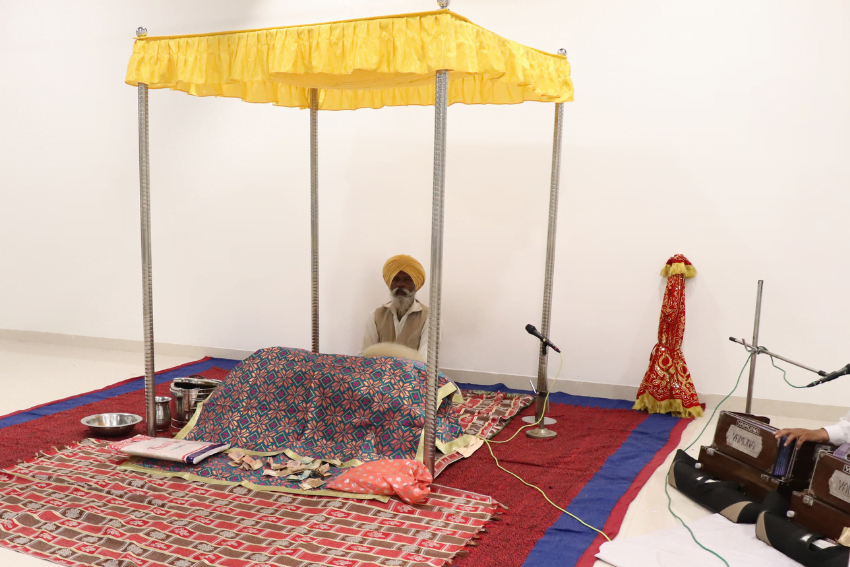 All the residents at Hero Homes sought the blessings of Sri Guru Granth Sahib Ji. They felt satisfied and blessed and said that such religious programs should always be encouraged.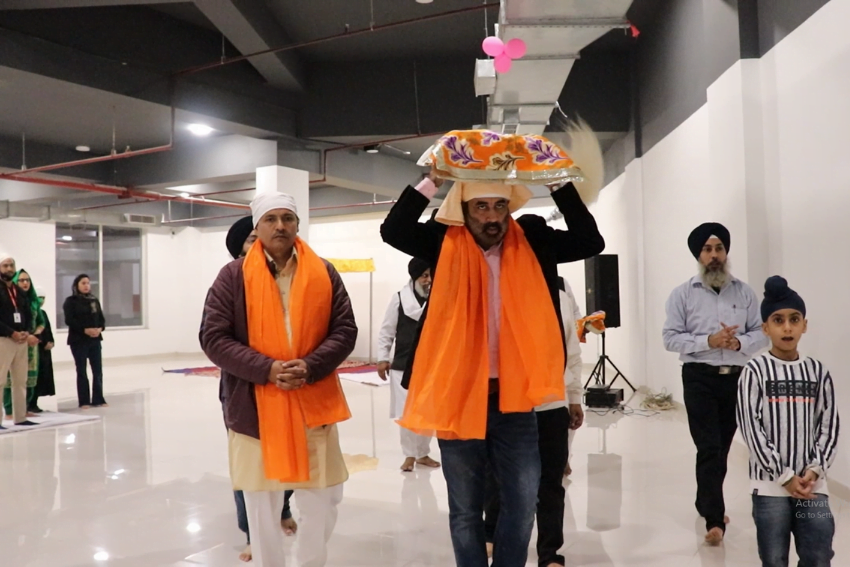 "For the first time, I have seen such preparation and organization from the management committee of a society. Hero Homes has taken a great step and I felt really satisfied listening in the Sukhmani Sahib paath," a resident said.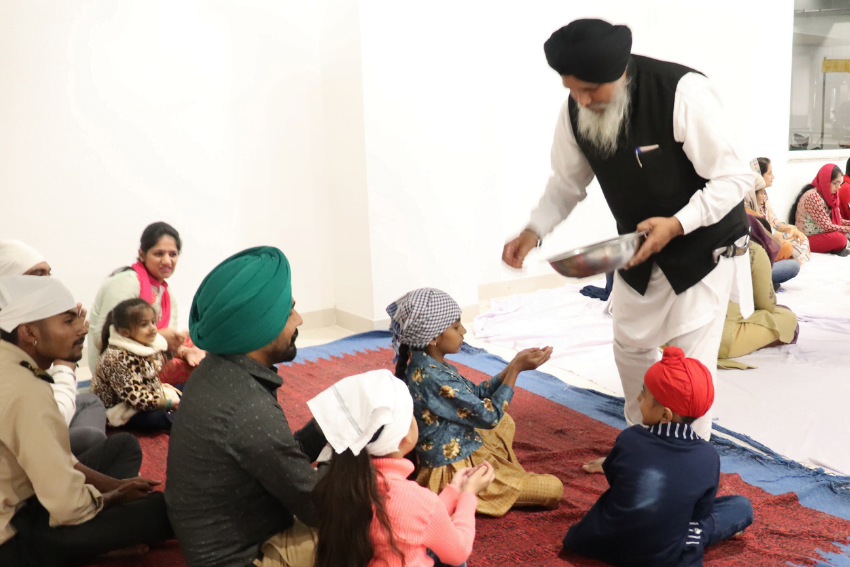 After the Sukhmani Sahib paath, the management also served "Guru Ka Langar" amongst the residents.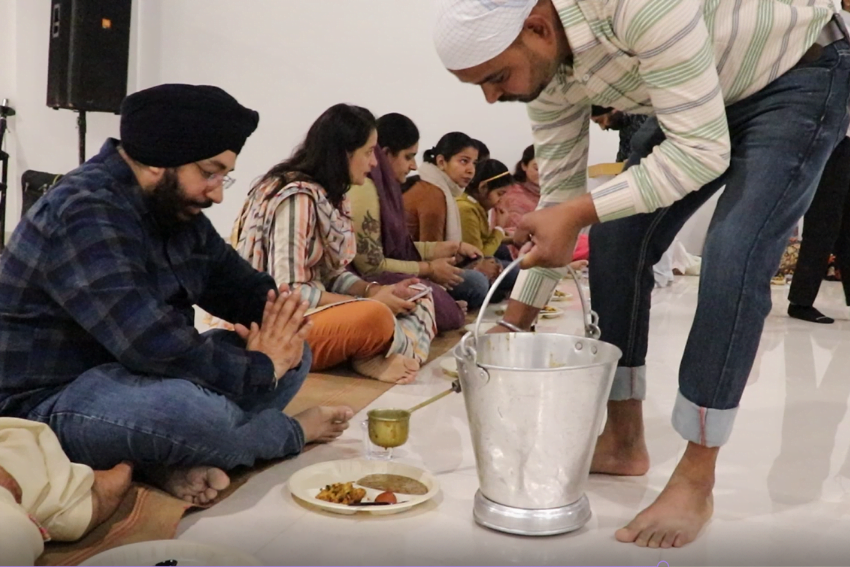 "Here at Hero Homes, we believe in cultural and religious harmony. Whenever it is a big fest of any religion, we put our efforts and organize some programs for the residents of Hero Homes. Such programs give internal peace and promote harmony amongst all the residents," Rahul Manocha said
Also read: Hero Homes- A place to find your dream residence!