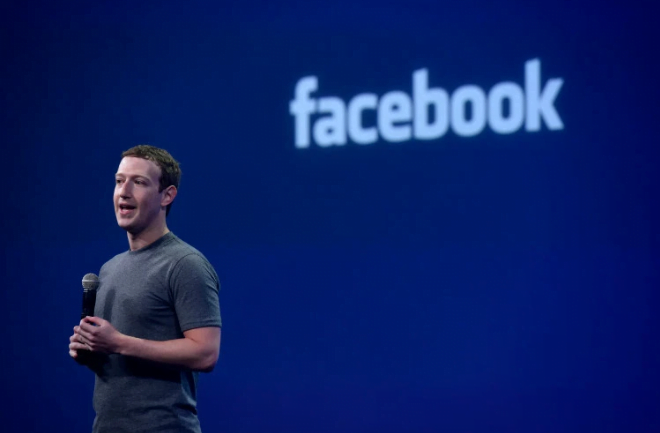 YDNews| Facebook
As Facebook is all set to buy 10 percent stakes of Reliance Jio, the company's CEO Mark Zuckerberg reportedly said that both the companies will bring major digital transformation which will boost India's commerce.
His statement comes a day after he buys Reliance's 9.99 percent stakes as he invests $5.7 billion, which is eqaul to Rs 43,574 crore.
In a Facebook post, Zuckerberg reportedly said that India is in the middle of a major digital transformation. However, Reliance Jio has brought millions of small and big businesses online.
Also read: Kashmir: 4 militants killed in an unexpected encounter with security forces
Earlier today, a short video message of Mukesh Ambani was also posted on the company's social media handles. In the video, he reportedly said, "All of us at Reliance and Jio are delighted to welcome Facebook Inc," and explained how the two companies will utilize WhatsApp for delivering goods from local neighbourhood Kirana stores to consumers before expanding collaboration in education and healthcare sector."
Have a look at his video message:
Read Mark Zuckerberg's full statement also.