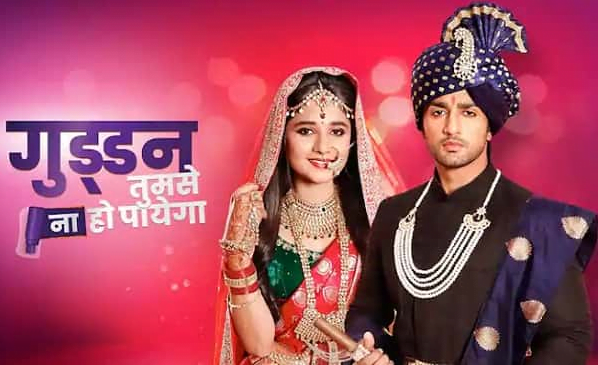 YDNews| Guddan Tumse Na Ho Paayega
Ever since the lockdown kicked in, the whole country is on a standstill but however, a part of the Indian television industry has decided that the show must go on even if the lockdown is still continuing. The makers of Zee TV popular drama Guddan Tumse Na Ho Paayega has decided that the show will continue to run amid the lockdown.
But how? Here's an interesting plot. The show will start shooting while taking care of the lockdown rules. For the first time ever, the cast of the show will shoot their part of the scenes in their respective homes. The news by the reports was confirmed by Nishant Malkani who quoted to Bombay Times that they started off with the trial and they all hope for a smooth run.
Also read: Kashmera Shah on sealed building amid corona case, says The rules have become even strict
The cast is shooting on their respective phones inside the four walls of their houses. Later, all these independent videos will be patched together in such a way that it looks like they shot the episode together. Nishant Malkani also told that the first video of him was a video chat between himself, his wife, and other family members.
At the same time, Anuj Kohli stated that it was a differing and exciting opportunity for them. The makers and cast have been trying to use technology wisely. Kohli also said that they will receive their briefs, scenes, and dialogues in advance and their shoots will be approved by the director.
Later, the approved shoots will be woven together. Who though that lockdown will teach us different ways of doing work via technology?