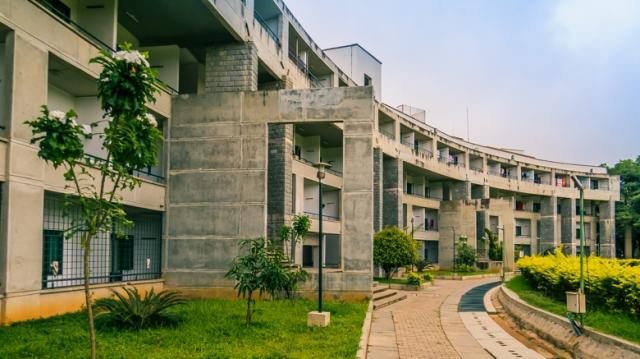 Educational Institutes in Bangalore: Bangalore, the vibrant capital of India's southern state of Karnataka, is well-known as the "Silicon Valley of India" because of its flourishing IT sector and cutting-edge technology. Bangalore also has an amazing selection of educational institutions, which has given it the reputation of being an educational hotspot in addition to its status as a technological city. The universities in Bangalore stand out among the wide range of educational options offered in the city. Moreover, these educational institutes are known for their academic brilliance, contributions to research, and holistic development programmes.
In this article, we will explore Educational Institutes in Bangalore's landscape that have had a significant impact there. From old institutions with a deep past to cutting-edge universities, we will cover a distinctive mix. Bangalore's universities provide a wide range of possibilities, whether you're a student looking for the greatest education or an ambitious scholar hoping to further your knowledge.
We will examine the unique qualities and capabilities of each institution in this series, illuminating their academic offerings, faculty specialisations, research possibilities, extracurricular pursuits, and cultural diversity. The colourful tapestry of academic life in Bangalore will be revealed as we examine each institution, providing you with a thorough picture of the educational scene.
Join us as we set out on our educational voyage to learn about the top 10 institutions of higher learning in Bangalore that have established themselves as centres of excellence. This blog series will offer insightful information and act as a map to help you navigate the varied educational landscape of this dynamic city, whether you are thinking about going to college, looking for details on particular programmes, or are just interested in Bangalore's academic ecosystem.
Mount Carmel College
It is a women's college that offers both undergraduate and postgraduate programs in arts, science, commerce, business administration, and applied sciences. Moreover, the college is known for its vibrant campus lifestyle and academic rigour. The college has a rich heritage to empower women with education and holistic development techniques.
Alliance University
A private university, Alliance University offers undergraduate and postgraduate programs in engineering, management, law, and humanities. The university is known for its industry-oriented curriculum. Furthermore, the university also provides students with great career and learning opportunities for internships, research, and global exposure.
Also read: 5 Important Statements to stand out during your job interview
Manipal Academy of Higher Education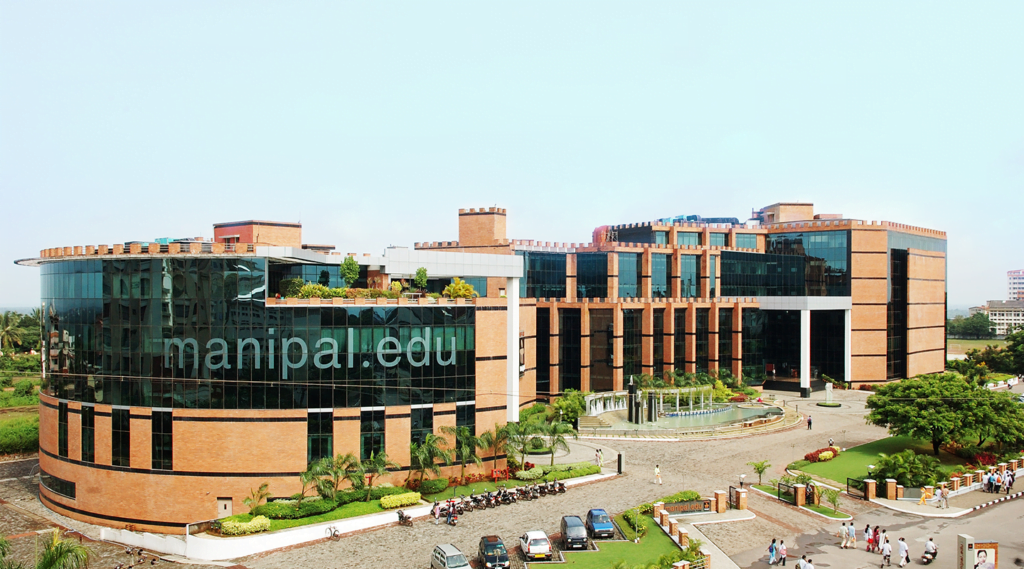 Located on the outskirts of Bangalore, Manipal Academy of Higher Education offers a comprehensive range of programs. They offer programs like engineering, medicine, allied health, management, communication, and humanities. Being a leading private university, the academy offers great learning and a healthy growth environment for students. The university also offers state-of-the-art infrastructure and tends to focus on experiential learning.
Ramaiah Institute of Technology
Ramaiah Institute of Technology (MSRIT) is highly a prestigious engineering college. It is affiliated with Visvesvaraya Technological University. This top-notch institute in Bangalore offers undergraduate and postgraduate programs in computer applications, engineering, and management. MSRIT is renowned for its excellent infrastructure and industry collaborations.
Indian Institute of Science (IISc)
The Indian Institute of Science is a premier research institution known for its excellence in scientific and technological education. Further, the college was established in 1909. It offers undergraduate, postgraduate, and doctoral programs across various disciplines, including engineering, sciences, design, and management.
Indian Institute of Management Bangalore (IIMB)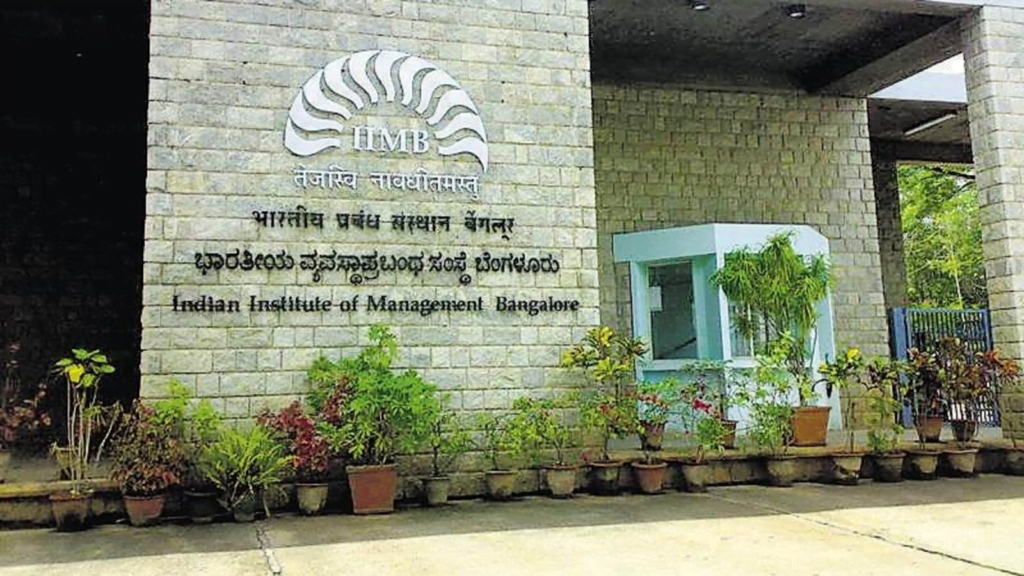 By offering world-class management education and research opportunities, IIMB is known as one of the top business schools in India. Also, they are known for their rigorous academic curriculum, experienced faculty, and strong industry connections. Furthermore, the Indian Institute of Management Bangalore attracts students aspiring to excel in the field of business management.