Job interviews may be anxious occasions since they frequently decide whether we land the employment we want. We normally concentrate on studying the business, improving our resumes, and practising standard interview questions when getting ready for an interview. Your capacity to say something meaningful during the interview, however, is one thing that may really distinguish you from other applicants.
In this article, we'll look at five key phrases that might help you make a good impression on a potential employer. These sentences go beyond memorised responses and highlight your special traits, competencies, and comprehension of the business. You may successfully demonstrate your knowledge and distinguish yourself from the competition by including these remarks in your interview approach.
"I personally enjoy my job which leads to many successful projects"
No job is bigger than the one you love and cherish. If you love your role, you will definitely do a great job in that. Therefore, always share how much you love your role with your recruiters.
"I've done extensive research on your business and I'm thrilled about [certain aspect]"
You show your commitment and initiative by showing your sincere interest in the firm and highlighting a particular area that fascinates you. This declaration demonstrates that you have taken the time to comprehend the company's beliefs, objectives, and most recent accomplishments, enabling you to connect your personal aspirations with the company's mission.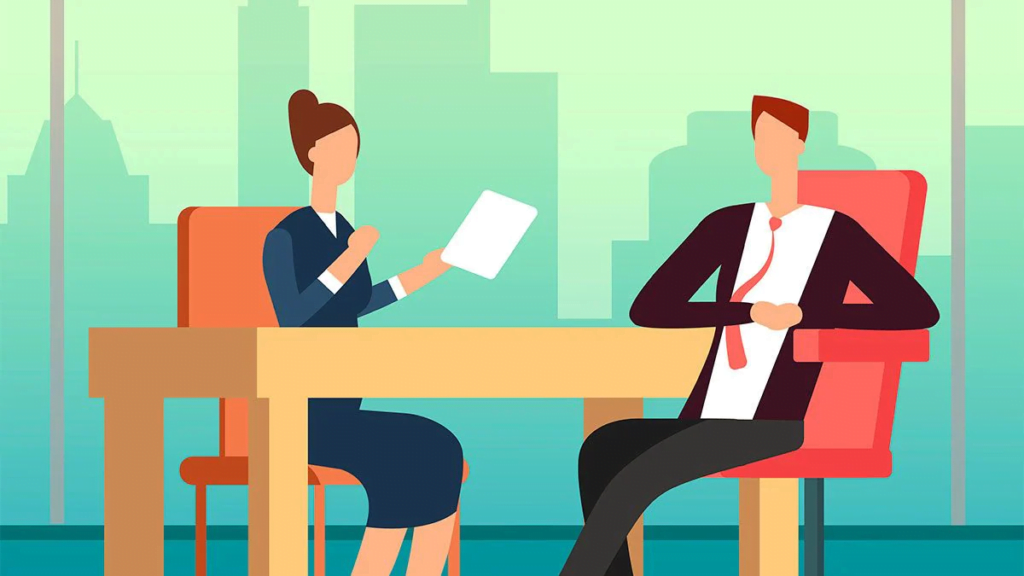 Also read: The Wisdom School; Best Academic & Sports School in Punjab
"I may not be fully aware of the same, however, I have keen interests in a similar field so I can catch up real quick!"
You don't need to sugarcoat yourself in order to land a job. If you are asked about something that you don't know, share your opinion and ensure that you are willing to make extra efforts to learn so.
"My first priority is to learn and offer my company growth in a similar way"
Anyone can work merely for the sake of money and general human needs, however, when a person offers their willfulness to learn and grow along with the company, no boss will ever be able to reject them. You might agree with the statement that when a person grows so does the company; convey the same with your experience during the interview, if you make it sound convincing, your actual feelings will be conveyed.
"I have experience solving [specific problem or challenge] similar to what your company is currently facing."
Your capacity to comprehend and analyse complicated circumstances will be demonstrated by how you respond to a particular issue or difficulty that the firm is now facing. You establish yourself as a problem solver who can help the business succeed by sharing your pertinent experiences and solutions.
Making a positive impression during your job interview is essential in a competitive employment market. You may convey your devotion, problem-solving skills, a record of success, commitment to growth, and love for the business during interviews by using these five crucial remarks. You may improve your chances of sticking out and getting the job you want by articulating these attributes well. Remember, it's not only about providing answers; it's also about highlighting your worth and leaving a lasting impression.