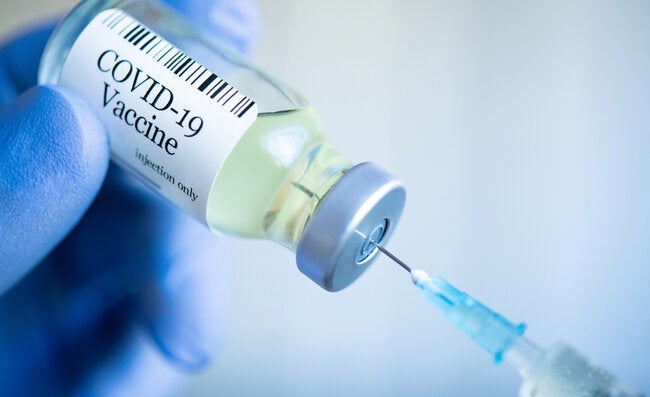 YD News | Two-minute read
A lot of countries have started coronavirus vaccination drives for children of several age groups. Now, India has also become a part of the list. India is 103rd such country to start children vaccination drive.
On December 25, Prime minister Narendra Modi made this announcement. He said that India will start the vaccination drive for children from January  3, 2022. The government will now vaccinate children of the age group 15-18.
Here in this article, you will get everything you need to know about the coronavirus vaccination for children.
How can children register for coronavirus vaccine
The registration process for children for the coronavirus vaccine has been kept very simple. The reports suggest children can even use their school identity cards to register themselves. They need to use CoWIN app or website for the registration process. Other than the school ID card, children can use their Aadhar card or any other valid identity card.
CoWIN platform chief Dr. RS Sharma had said that a new segment would be added to the app and the website, from where children can easily register. The registration process will begin from January 1, 2022.
Approved vaccines for children
The Indian government has approved two vaccines for children of the age group 15-18.
The first one is Bharat Biotech's Covaxin and the other one is Zydus Cadilla's ZyCoV-D.
Children will have to get two doses of Covaxin. If they choose to get ZyCoV-D, they need to get three doses of it.
The media reports suggest that the number of people in this age group is seven to eight crores.
Other major announcements
The government has also made some important announcements for senior citizens and healthcare workers.
Now, they can get the "booster" or the "precautionary" dose. They can register for the third dose through their existing CoWIN accounts. From January 10, 2022, the government will start providing the precautionary dose.
The difference between the second dose of the vaccine and the third one should be at least 9 months (39 weeks).
Also read: List of the best ENT doctors in Ludhiana