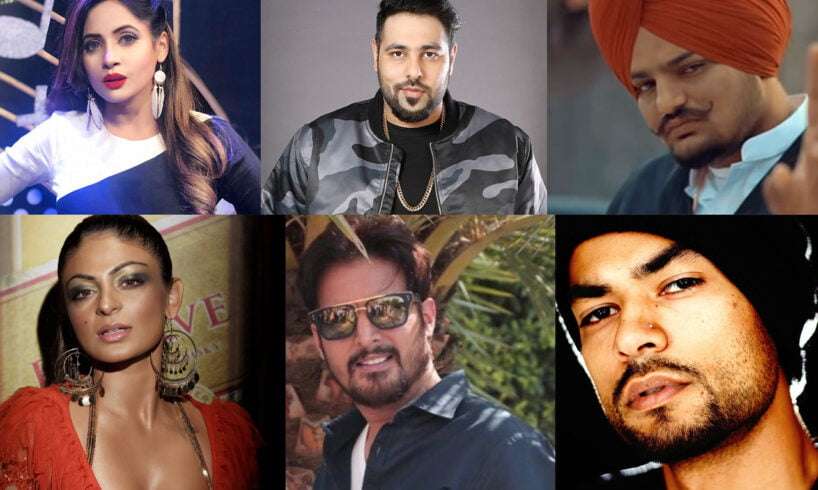 The name-changing trend in the Punjabi music industry has been evergreen. It has been very common for actors, singers, artists to give themselves a stage name. The true fan's first search is to find their favourite artist's real name. It is not like they try to hide their real identity from the people. But it has become quite common and every artist loves to give himself/herself a fancy name. A name that the audience finds attractive, catchy something they can memorize easily. In this article, you will get to know the real name of the famous Punjabi celebrities. There are 30 of them in this article. We are sure that you will be surprised to know the real names of some of your favourite artists. Have a look at all of them.
Babbu Mann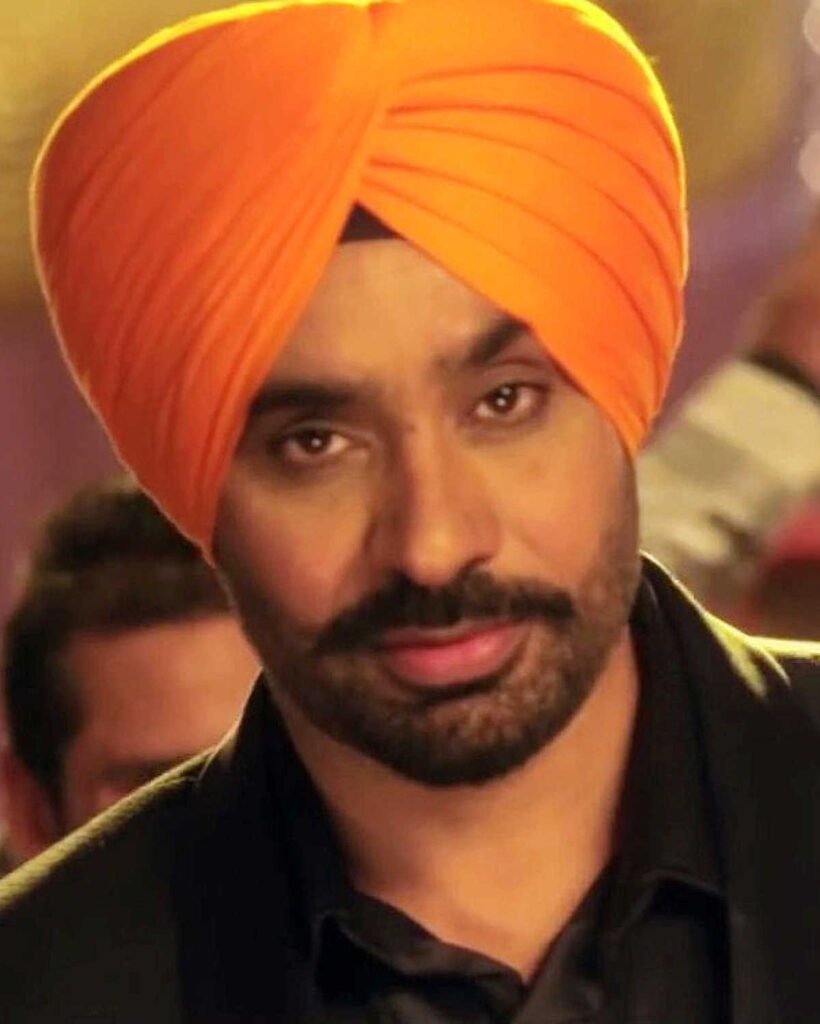 The real name of Babbu Mann is Tejinder Singh Mann. The legendry singer has left an amazing impact on the Punjabi music and film industry. His album "Pyaas" was one of the major milestones in his career. Babbu Mann has millions of die-hard fans not only in Punjab but all across the world.
Sidhu Moosewala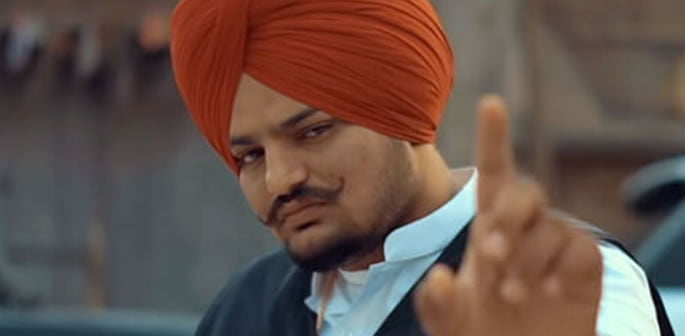 Sidhu Moosewala's real name is Shubhdeep Singh Sidhu. In recent history, Sidhu has been one of the best singers in the Punjabi music industry. You can't resist yourself to add Sidhu Moosewala to the list of the best Punjabi singers of the last decade.
Karan Aujla
The real name of this famous singer is Jaskaran Singh Aujla. He has given some blockbuster hit songs and from the last few years, he has been on the top of the chartbusters. If Karan Aujla has sung the song, it would surely amaze the Punjabi audience. Such is his impact.
Yo Yo Honey Singh
Hirdesh Singh is the real name of the world famous Yo Yo Honey Singh. Who does not know Honey Singh? The late 90s kids in Punjab have grown listening to his songs. He is the man who took Punjabi hip-hop industry to a great height. 'Brown Rang', 'Desi Kalakaar' have been the best of his works. Recently, he has made a comeback and he is ruling the industry once again.
Jazzy B
Jaswinder Singh Bains is the real name of Jazzy B. He is the Bhangra King of the Punjabi music industry. You won't find a party in Punjab where Jazzy B's songs are not played. He has made some of the best Punjabi songs of all time, on which every one of us has grooved.
B Praak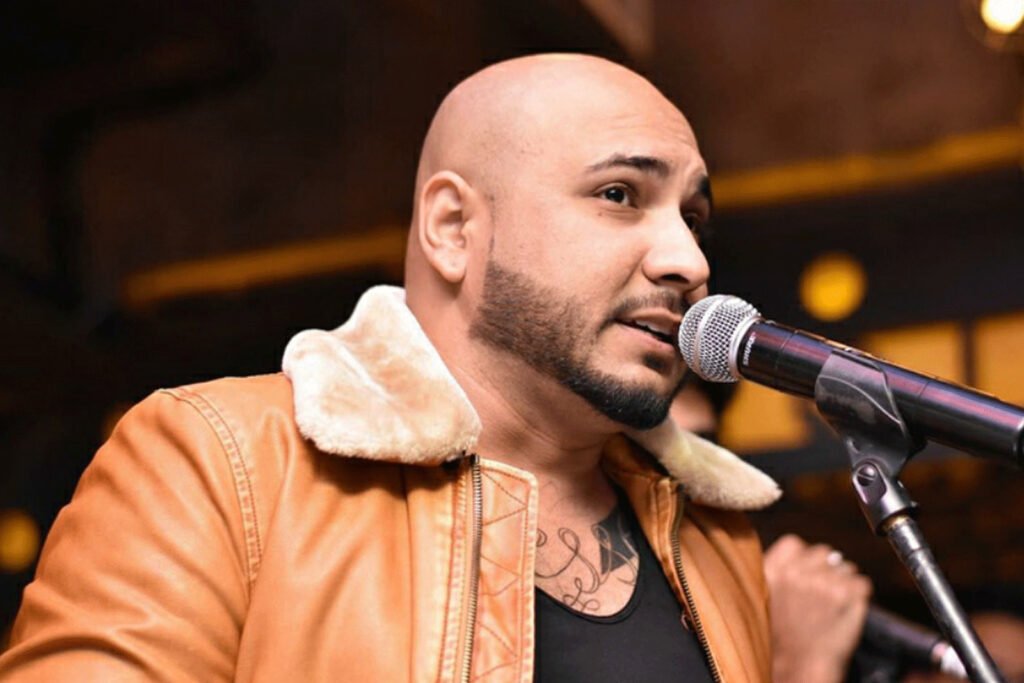 B Praak's real name is Partik Bachan. He is an amazing singer and an outstanding music composer. With his fantastic work, he has reached Bollywood. There also, he is making Punjabi's proud.
Ninja
His close friends know his real name Amit Bhalla. For many years, he has been on the top of the chartbusters. He has sung some of the most hard-hitting Punjabi sad songs.
Gippy Garewal
Rupinder Singh Garewal famously known as Gippy Garewal has been an all-time favorite singer of many. The whole Punjab has showered lover over Gippy Garewal. Not only in the music industry, but he has acted in a lead role in several Pollywood movies. Gippy Garewal will always be considered as one of the stalwart artists of Punjabi music industry.
Neeru Bajwa
Famous Pollywood actress Neeru Bajwa's real name is Arshiv Bajwa. The gorgeous Neeru Bajwa is one of the most loved actresses in Punjab of all time. In the year 2004, she made her debut with the movie 'Asa Nu Maan Watna Da'. Other than that, she has done movies like "Jihnne Mera Dil Lutteya", "Jatt and Juliet", "Sardaar Ji" and many more.
Mandy Takhar
Mandeep Kaur Takhar is the real name of actress Mandy Takhar. She is often praised for her acting skills. Many appreciated her performance in the movie "Rabb Da Radio". She has also worked in famous movies like "Sardaar Ji", "Lukan Michi", "Mirza- The Untold Story".
Badshah
Renowned singer and rapper Badshah's real name is Aditya Prateek Singh Sisodia. With his unique style, the bad boy has rocked Bollywood as well. "Proper Patola", "Wakhra Swag", "DJ Wale Baabu" are some of the best of his songs.
Jimmy Shergill
He is not Jimmy Shergill. His real name is Jasjit Singh Shergill. Jimmy is undoubtedly one of the best actors of the Punjabi industry. Surely, he is the most natural actor in the industry. He has also been the first choice of the many Bollywood movie directors and has a huge fanbase all across the world.
Diljit Dosanjh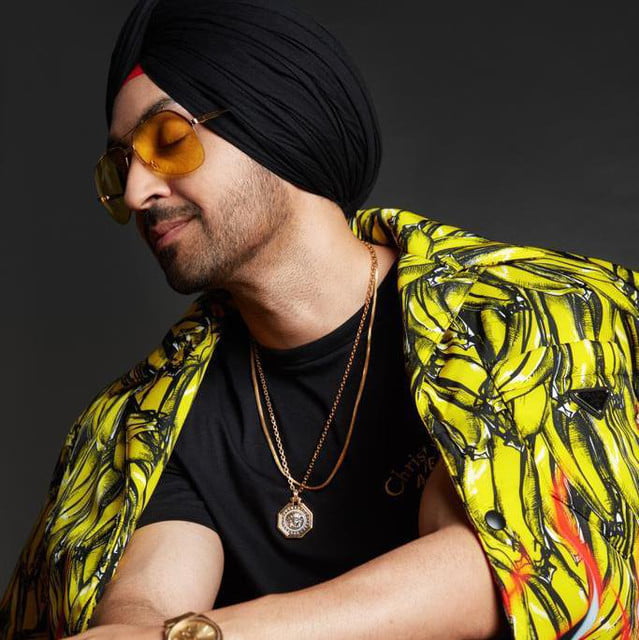 His real name is Daljeet Dosanjh. However, he portrays himself as Diljit Dosanjh. From kids to senior citizens, in Punjab to Surrey, everyone knows who Diljeet Dosanjh is. He needs no introduction as his fanbase, his work speaks for himself.
Hardy Sandhu
The 'Joker' famed singer Hardy Sandhu's real name is Hardavinder Singh Sandhu. "Horn Blow" is another amazing song by Hardy Sandhu. He has also thrilled the audience with his acting. In Bollywood, he will be seen in Ranvir Singh starrer "83" soon.
Raftaar
Only a few people know that Raftaar's real name is Dilin Nair. He is surely one of the best rappers in India. The stage name he has given himself is apt. Matching his speed is quite difficult.
Jassie Gill
Jassi Gill's real name is Jasdeep Singh Gill. He has been a rockstar in the Punjabi music industry for several years. In different Punjabi movies also, he has showcased his acting skills. "Lancer", "Baapu "Zimidar", "Jatt De Tikaane" are some of his hit songs.
Dr. Zeus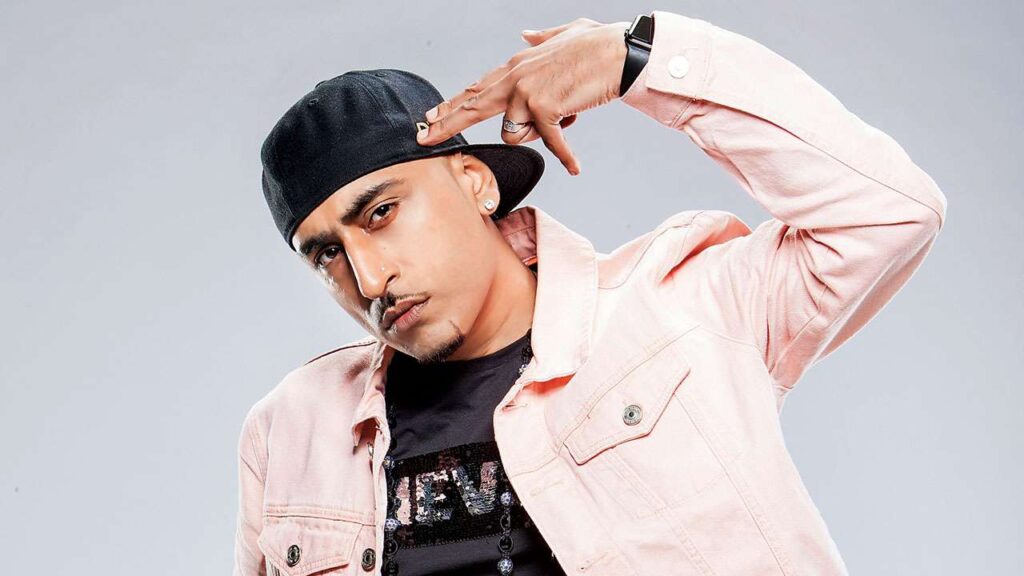 Baljeet Singh Padam is the real name of this amazing music producer. He has composed music for some of the best songs including "Angreji Wali Madam", "Patt Lainge", "Gabroo Repeat" (by Jazzy B).
Sharry Mann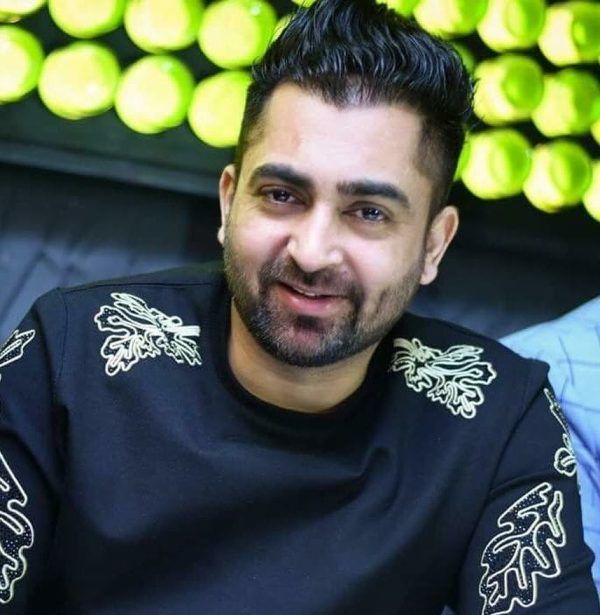 It seems like it is his real name. But his real name is Surinder Singh Mann. He is truly a versatile singer of the music industry of Punjab. His "Aate Di Chidi" album is still considered the best of all time.
Babbal Rai
Simranjit Singh Rai is the real name of this "Kalle Kalle Taare Utte" famed singer. He has also given some melodious songs to Punjabi music lovers. Other than that, he has worked in various movies as well.
Ammy Virk
Ammy is his nickname. The real name of Ammy Virk is Amrinder Pal Singh. He is a multi-talented guy. H acts well, sings well, can make you laugh, strongly puts forward his points on several issues and what not? You will see him also in the Bollywood movie "83".
Bally Sagoo
The British-Indian record producer's real name is Baljeet Singh Sagoo. He is famously known as Bally Sagoo. The best of his work includes songs like "Botallan Sharab Diyan", "Aaja Nachle", "Gur Nalon Ishq Mitha".
Bohemia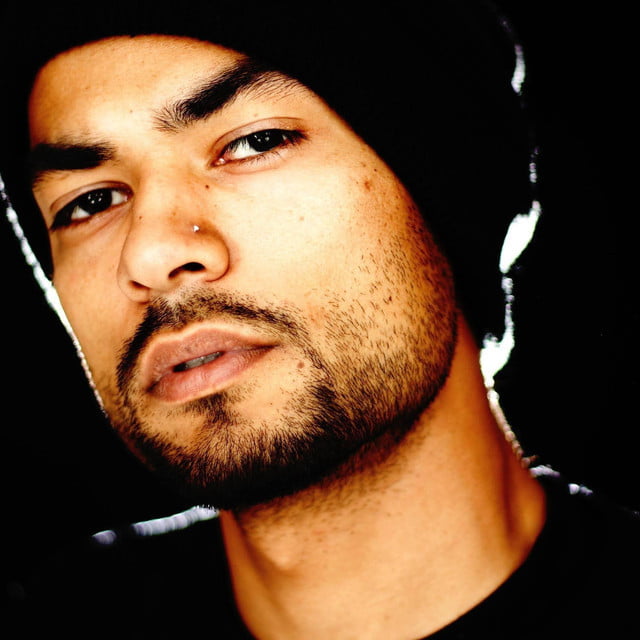 There's no doubt that he is the godfather of Punjabi hip-hop and rapping. Bohemia's real name is Roger David. He is the one who brought Hip-hop to Punjab. He has fans all around the world.
Alfaaz
Amanjot Singh Pannu is Alfaaz's real name. He became famous with his songs like "Ro Ro Ke Arzan", "Yaar Bathere".
Miss Pooja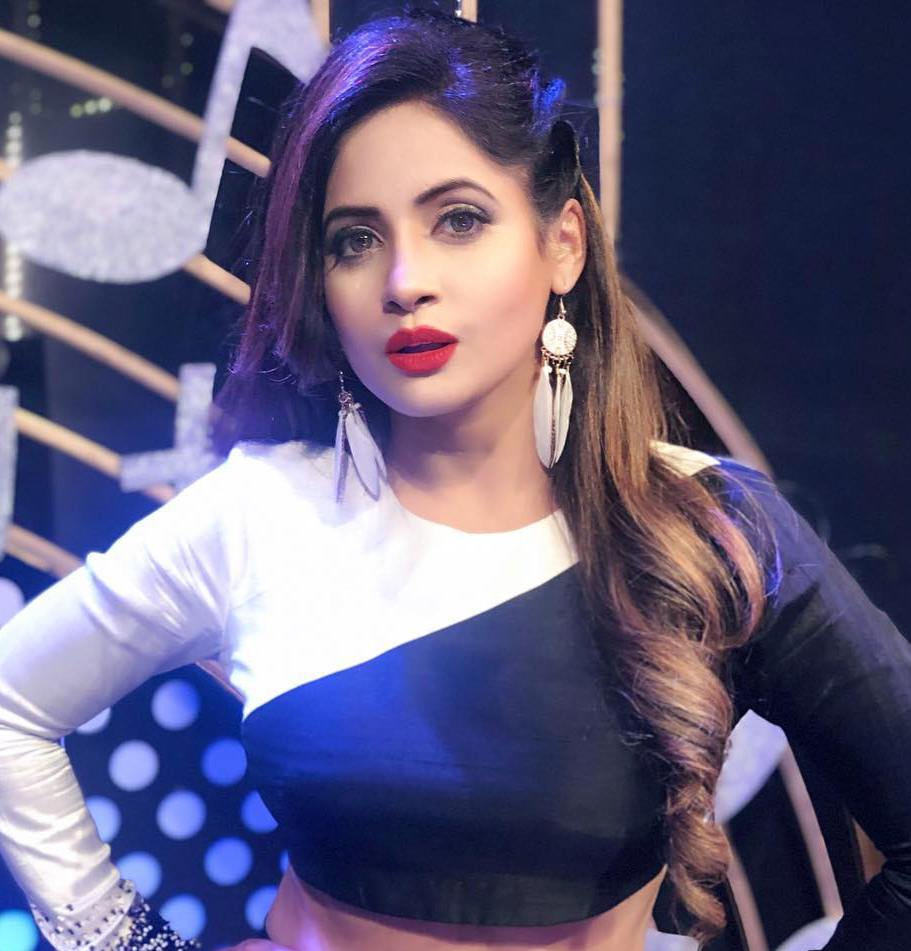 The famous female singer, who is considered as the duet queen of the Punjabi industry, Miss Pooja's real name is Gurinder Kaur Kainth. There was a time when she was the only female artist ruling the whole industry. A week after week, she used to record a new album.
Kaur B
Kaur B's real name is Baljinder Kaur. She is one of the talented female artists in Punjab. Her strong voice is what makes her different from others.
Mika Singh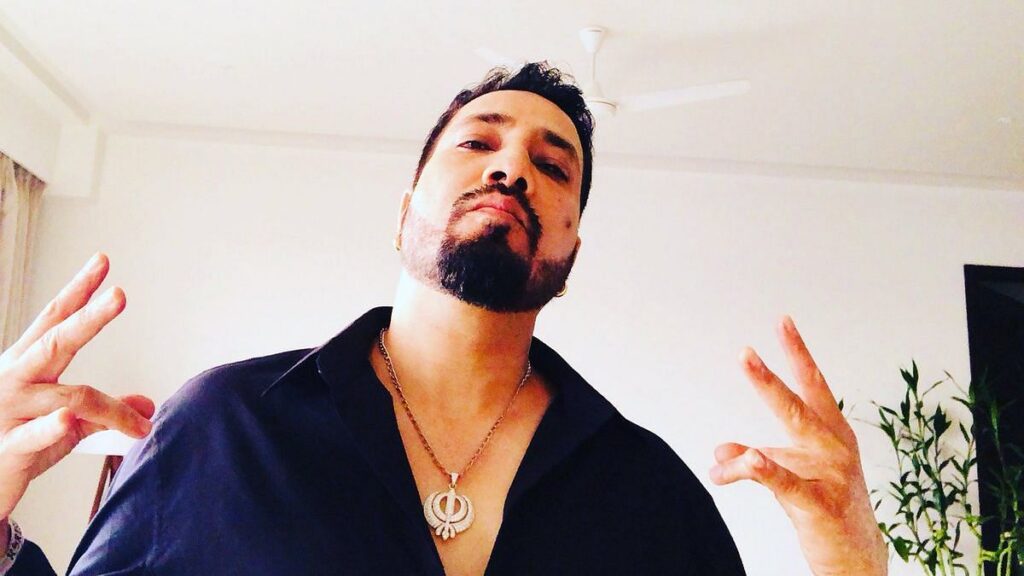 The famous Bollywood singer from Punjab's real name is Amrik Singh. The superstar is known to many and his work speaks for himself. Despite the fact that Daler Mehndi is his brother, he made his own name and position in the Bollywood music industry.
Garry Sandhu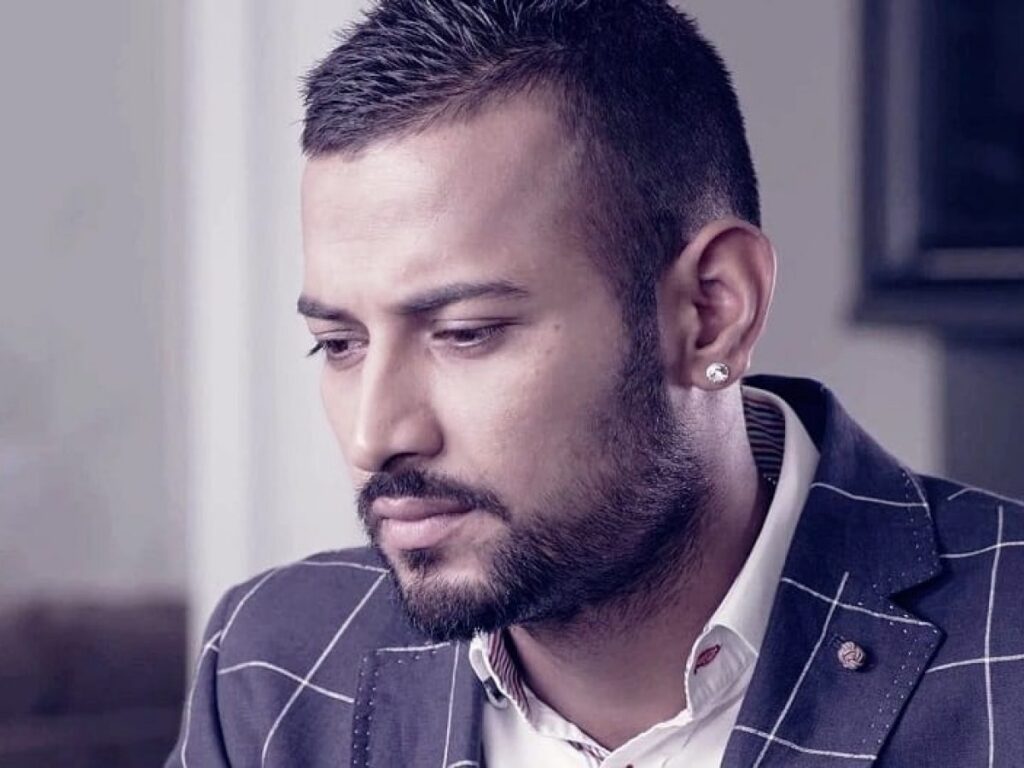 Gurmukh Singh Sandhu is famously known as Garry Sandhu. You can still listen to his first superhit album "Fresh" and you won't be bored. He has managed to set a benchmark for others with his good work.
Binnu Dhillon
The whole Punjab is a fan of Binnu Dhillon's comic timing. You won't find a single reason to hate the guy. He has made us smile and laugh with his outstanding work. His real name is Birender Singh Dhillon.
Guru Randhawa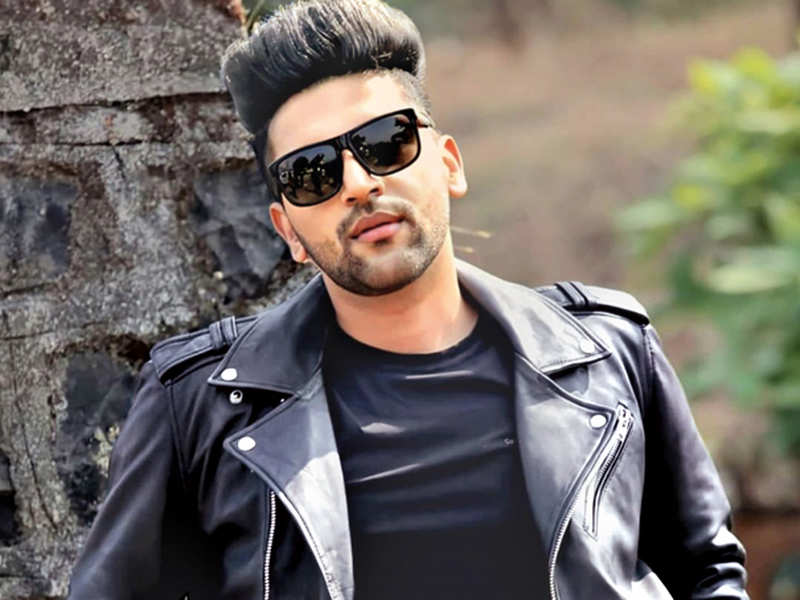 The dashing Guru Randhawa's real name is Gursharanjot Singh. He is one of the singers from Punjab who have taken his art to an international level. Don't forget that he has worked with artists like Pitbull and Mr. Worldwide.
AP Dhillon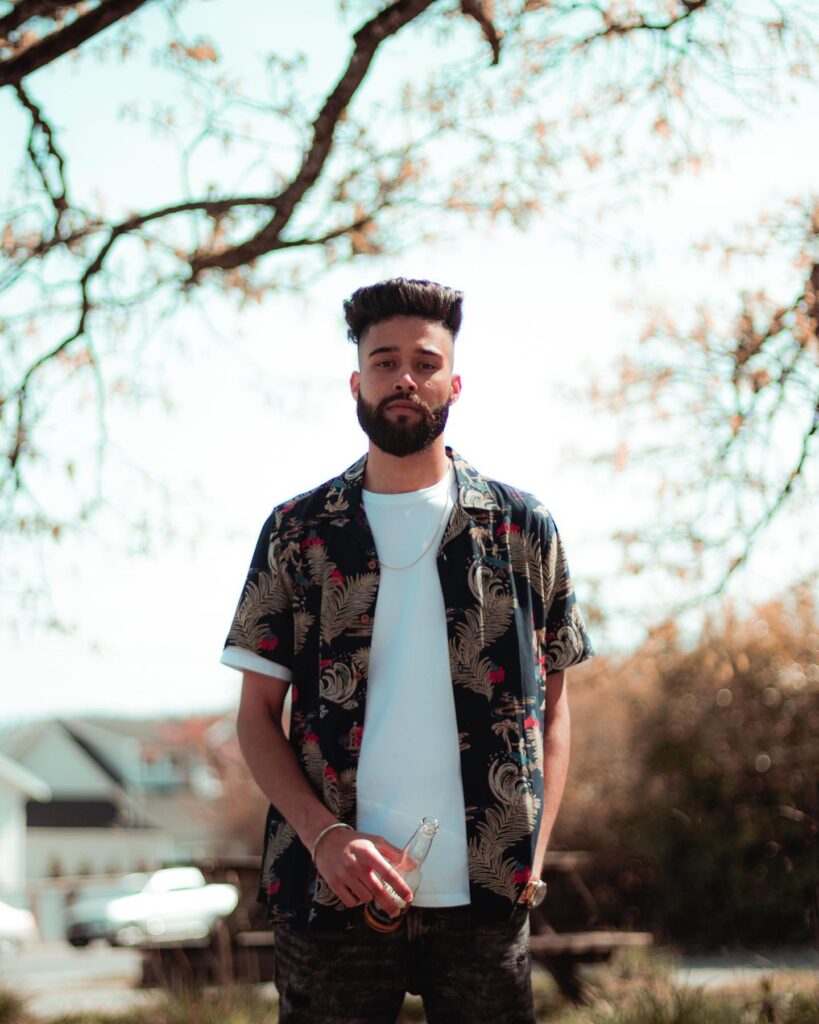 His full name is Amritpal Singh Dhillon. He has made the Punjabi youth his fan with the song "Brown Munday". Currently, he along with Gurinder Gill are ruling the industry. "Excuses", "Eh Munday" are some other hard-hitting songs by the duo.
Also read: Top music producers of Punjabi music industry