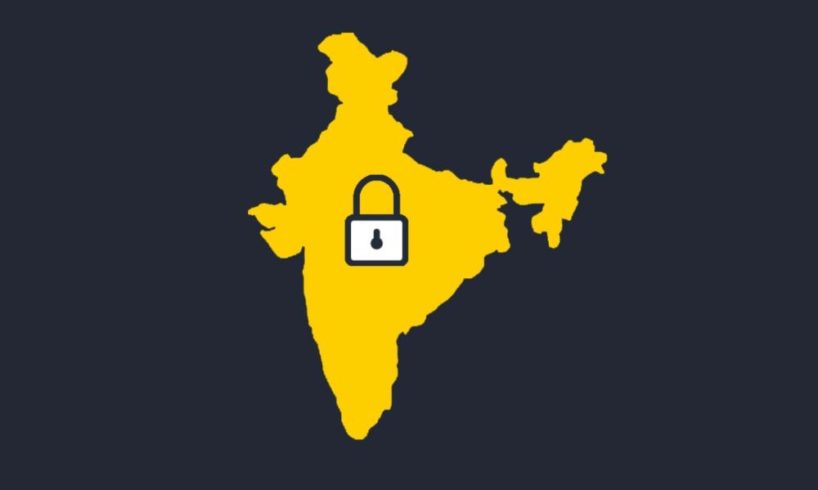 YDNews| 07:00 pm
The Union Health Ministry on Saturday reportedly said that the number of Coronavirus positive cases in India would have been around 2 lakh by now if the lockdown was not imposed.
"Lockdown and containment measures are very important to fight agaidnt the Coronavirus. If we had not taken any measures then we might have had two lakh cases ny now," Joint Secretary (Health), Lav Agarwal.
He also spoke about the available healthcare infrastructure and said that there were 1 lakh isolation beds and 11,500 ICU beds reserved fro Coronavirus patuents across the country. He said that the government's response to Coronavirus pandemic have been proactive. He informed that there are 586 Coronavirus dedicated hospitals and more than 1 lakh isolation beds.
Also read: Government may announce the extension of lockdown: PM Narendra Modi
However, the lockdown period is also expected to be extended for two weeks.Today, the PM met all the Chief Minsiters through video conferencing and discussed about the same.
In a tweet, government's principal spokesman KS Dhatwalia said, "During the video conferencing on Coronavirus in India with state CMs today, most states requested Prime Minister Narendra Modi to extend the lockdown for two more weeks. The central government is considering this request."
Also, the central government has taken advice from all the states to add up to the essential services and add exemptions to the current lockdown.