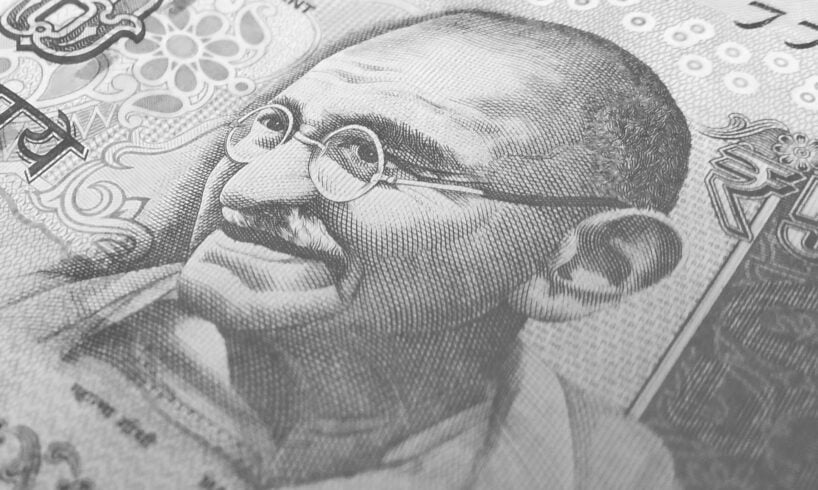 There are several advantages to starting your investment journey early
Here are some tips for college students embarking on their investment journey
Many financial experts will agree with this saying that investment is a journey. Therefore, it is better if you start it at an early age. Your college days or if we say, your twenties, is a perfect time you start your investment journey. There are several advantages of starting early. First of all, because of your restricted earning, you will invest minimally and the risk chances are low. Secondly, you will have ample time to do market research. You will learn more. Also, as you will start early, in the future, you will have a strong financial background.
Here are some tips for college students starting their investment journey.
Hold on to money
As youngsters, all of us have the urge to spend money and have fun. But some discipline is important if you want to initiate your investment journey. Firstly, you need to save a substantial amount of money to invest. Saving money is really important. You need to hold on to the money you have and save it first. The more you save, the more you can invest. But you should not make invest anywhere in one go. Explore different options and invest in small chunks.
Deposit Schemes
Deposit schemes are some of the safest investment options for students. There is minimal risk and it is surely one of the best options for youngsters and students. Deposit schemes offer you a predetermined rate of interest on the amount of money you keep in the bank account for a specific time. Generally, there are two deposit schemes. Fixed deposit and Recurring deposit.
In a fixed deposit, you need to invest for a certain period of time to get good returns. One can choose between a long-term fixed deposit and a short-term fixed deposit. If we compare FDs with other saving schemes, the rate of interest is higher.
In recurring deposits, one needs to invest a certain amount at regular intervals of time.
Share market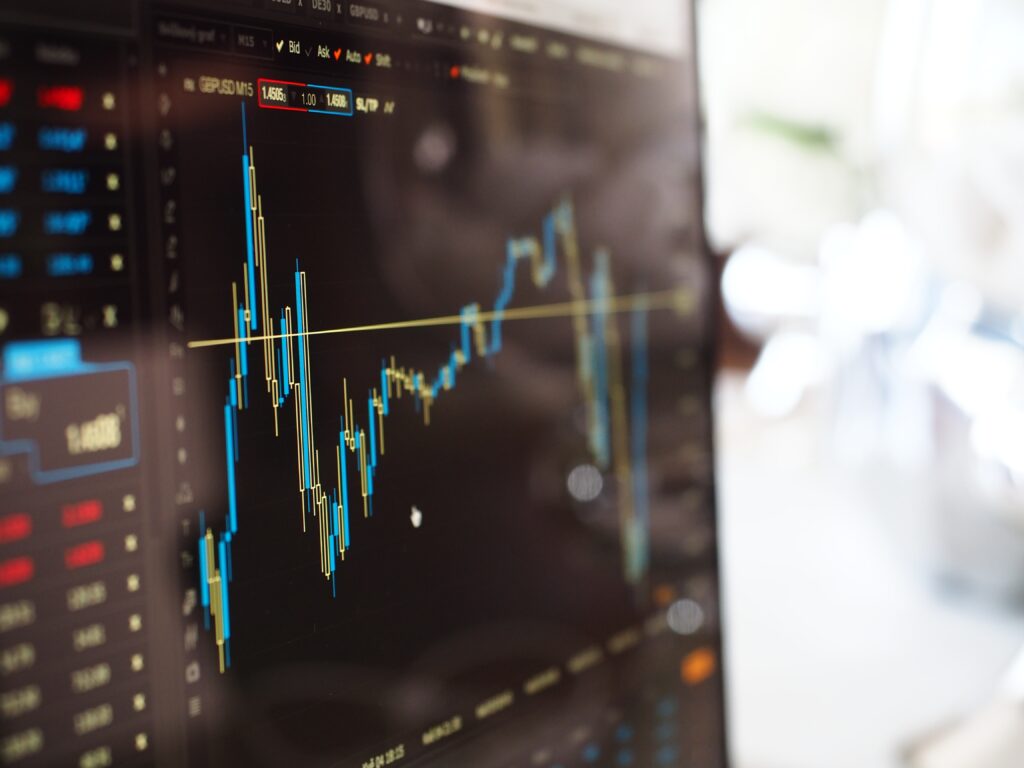 Exploring the share market can be a great option for students. Though the risk is high, you can consider high-growth stocks that have robust fundamentals. But never think this way that investing in share markets would provide you instant money. Look at it as a long-term investment. Hold on to good stocks for a long period and surely they will give you good returns.
However, the most important aspect is to educate yourself about the share market. You need to have a good idea about the risk factors. When you get ample knowledge, you will be confident enough and that will help you in your investment journey.
ALSO READ: 7 essential financial tips for those in their twenties
Be a constant learner
The learning process is essential if you want to invest your money safely and want good returns. The markets fluctuate constantly and you need to be aware of everything. Do constant research about the market, the companies you are going to invest in, etc. Money management is something that is not taught in schools and colleges. Therefore, self-learning is necessary for better results. Also, as you start early, you will have more time to learn different aspects. So, be a constant learner if you look forward to a stable financial condition in the future.
Background research is important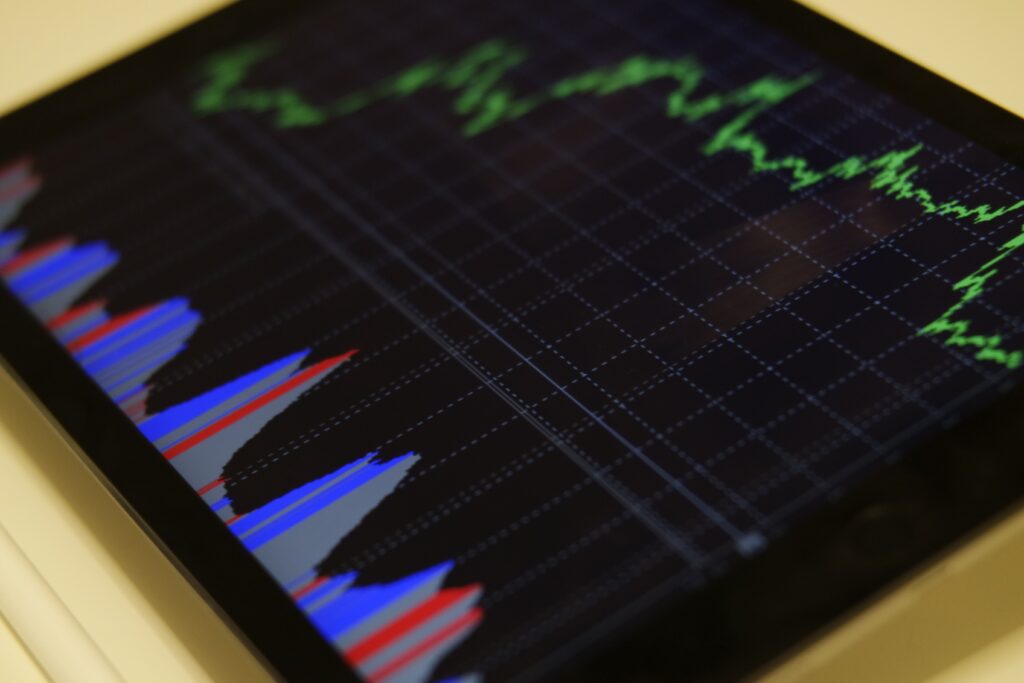 Background research in any kind of investment is a must. Undoubtedly, it is one of the first rules of investing, and everyone, especially the newbies must follow it. Management of your investments involves reasonable risks. Therefore, a thorough background check and complete research are important. College students must check how the company in which they plan to invest, has been performing lately. They should understand the company's future prospects and past performances.