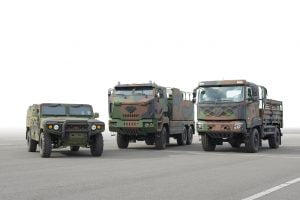 Kia holds a critical design review for next-generation military vehicles Kia conducts advanced research to apply new technologies to military vehicles, including EV platform, autonomous driving, and hydrogen fuel cell technologies Kia...
Read more »
MBD Group launches "AASOKA" – the Powering, Adaptive and Personalised Learning APP The app works on STEE model, i.e. STUDY, TEST, EVALUATE AND ENHANCE Jalandhar: Education powered by technology is the way...
Read more »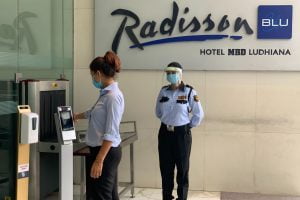 Radisson Blu Hotel MBD Ludhiana Reopens Its Doors For Guests With Renewed Safety And Hygiene Protocols Ludhiana: Covid-19 has introduced new dimensions to the hospitality sector. Having passed through unprecedented times, Radisson...
Read more »