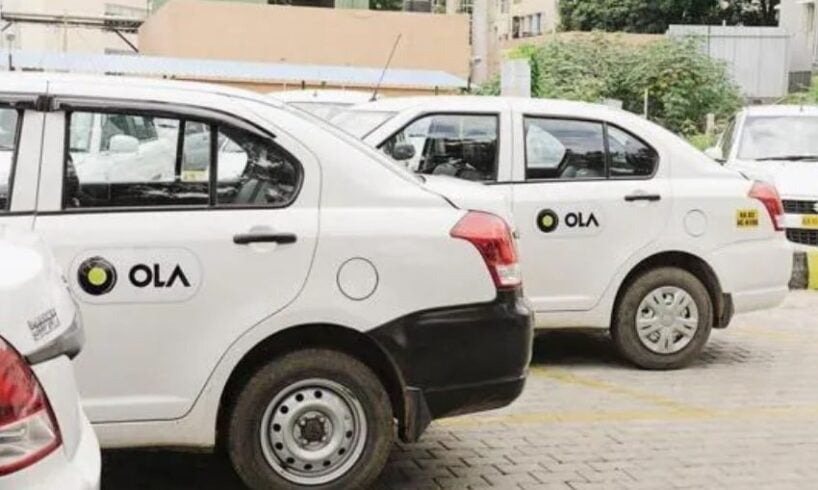 YD News | 2 minutes read
"What's the drop location? and are you paying cash or online?"
New Delhi: If you have booked a cab and you have not faced the problem of cancellation from your cab driver, you are lucky till now. Because most of the person who booked cab to reach his/her destination in time have countered this problem very often.
The biggest problem is the cancellation from cab driver, even he has accept the booking. And you asked yourself, Why Does My Cab Driver Cancel My Ride?
Either you booked it in Ola, Uber, or any other app-based taxi service in India, the biggest problem regular cab users face is cancellations after the driver enquires, "What's the drop location, and are you paying cash or online?".
And, whether the driver accepts your ride at their convenience or decides to cancel it totally depends on your reply to his queries.
Facing cancellations after drivers on ride-hailing platforms refuse to travel to the location of the rider or want to be paid in cash is a daily issue and these cancellations also lead to delays, further adding to the hassle for riders.
Why Does My Cab Driver Cancel My Ride? Ola has the solution for this common problem
Hence, to solve this major day-to-day issue faced by customers, ride-hailing major Ola on Tuesday decided to solve the issue for once and all.
In a bid to resolve the industry-wide issue, Ola has said that now driver-partners will be able to see an approximate drop location and payment mode before accepting a ride, a move aimed at reducing cancellations by them and enhancing customer experience. Taking to Twitter, Ola co-founder Bhavish Aggarwal on Tuesday tweeted that the Bengaluru-based company is taking steps to fix the industry-wide issue of ride cancellations.
Also read Five reasons to invest in SEO for your business growth
"Addressing the 2nd most popular question I get – Why does my driver cancel my Ola ride? We're taking steps to fix this industry wide issue. Ola drivers will now see approx drop location & payment mode before accepting a ride. Enabling drivers is key to reducing cancellations," Aggarwal tweeted.
These ride-hailing company charges a percentage of the fare as commission from the driver-partners on every completed trip booked via these applications.
Cab driver have their own reason for the issue as a section of drivers has complained that their earnings have been reduced in past few years.