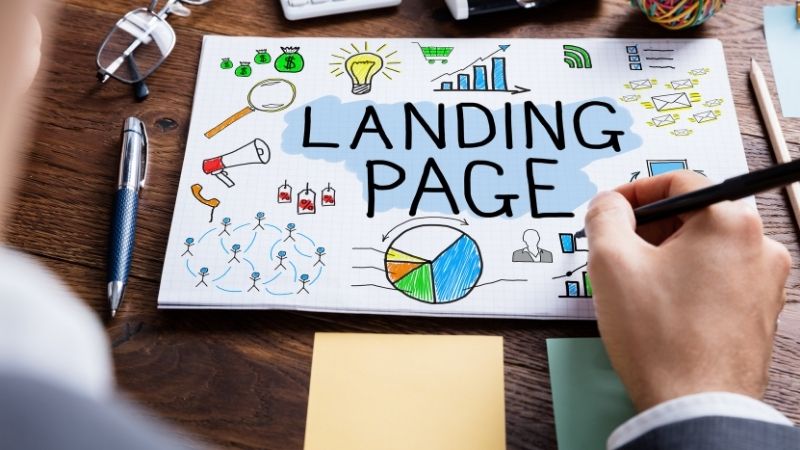 A landing page is a page on your site that is designed to convert visitors into leads.
Landing Page has a form that allows you to capture a visitor's information in exchange for the desired offer.
The most important function to get a new client is to follow the right steps to approach and present your service in the right manner. So converting visitors into leads is the first step in creating a relationship between your company and a potential customer.
Here We are providing all details you need to know about what landing pages are:
What Is a Landing Page?

In short, a landing page is a page on your site that is designed to convert visitors into leads. It is different from other pages on your website in that it follows both of these criteria:
Landing Page has a form that allows you to capture a visitor's information in exchange for a desired offer.
Final and the sole purpose of the landing page is to convert visitors into leads (a homepage with a form on it does not count as a landing page because it serves other purposes as well).
How Do Landing Pages Work?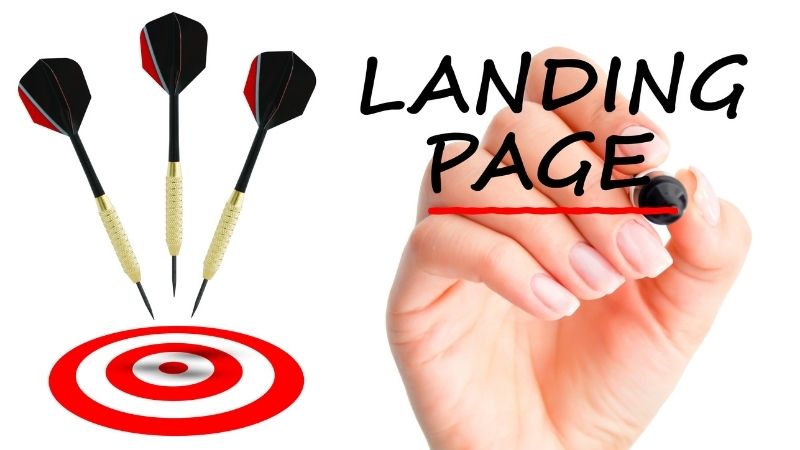 A person sees a call to action and ends up on a landing page with a form.
The person fills out a form, which converts them from a visitor into a lead.
The information from the form fields is then stored in your leads database.
You market to the contact or lead based on what you know about them.
A nurtured lead is more likely to become a marketing qualified lead (MQL) and move through the marketing funnel faster. This helps show the return on investment (ROI) of your marketing efforts and keeps your sales team happy.
You can find more details, how to develop a quality, lead-generating website with a professional developers team
In our daily life, we use money every day to pay for goods and services. And the concept of monetary value can be applied to the logistics behind a landing page in that you're exchanging equally valuable information no matter which side of the exchange you're on.
When a visitor search for a certain service then the visitor will fill out the form on the landing page. Because they believe the content they are accessing will be valuable to them.
And a marketer will gladly give the piece of content to the site visitor because they can use the valuable information the visitor provides on the form in future marketing efforts. It's a win-win situation.
The Conversion Process
Although the landing page is the main component of the conversion process, there are multiple assets that work together to make your conversion successful.
Calls to Action (CTAs):
CTA is an image or line of text that prompts your visitors to complete a specific action. On landing pages. And, CTAs tell the visitor where they should click to access the offer. Call to action (CTAs) can be found on pages of your website where the content correlates with your offer as well as on relevant blog posts that support the content within your offer.
Also, the more the CTA resonates with the landing page and other pages it is being promoted on, the more likely it is that a visitor will convert.
The only purpose of a Landing Page
In simple words, the landing page itself is home to the form that a visitor fills out in order to access the offer. And, as mentioned previously, its only purpose is to explain the benefits of a given offer and encourage visitors to convert into leads.
If you remember anything from this article, remember that any page on your website with no navigation and a form used to convert visitors into leads is a landing page, and every site should have them.
Also read Edtech unicorn BYJU'S has raised Rs 3,328 crore fund