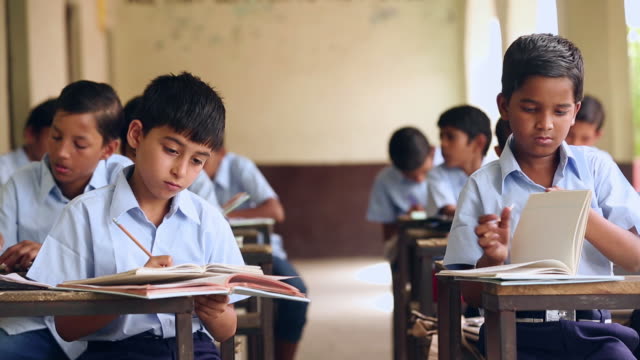 YD News | 9:55 pm | Two-minute read
A private school in Varanasi has come up with a unique idea for awareness about Coronavirus for its students. To fight with Corona, they have come up with the 'Karo Na' list for the students.
This unique name summarises the context of the list that contains the don'ts and do's for protection from Coronavirus.
The school authorities have initiated a Corona class to aware the students about it and eradicate misconceptions about it.
In this class, students are told about the precautionary measures to save themselves from getting infected.
A teacher from the school, Jayashri Gupta, reportedly said, "We have started these extra classes from Saturday. We are informing the students about the symptoms of Coronavirus and how to safeguard themselves.
'Karo Na' rhymes with Corona and students find it easy and amusing to remember."
The list asks children to avoid handshakes and hugs, avoid sharing tiffins and drinking water from someone else's bottle. Also, not using someone else's handkerchief is advised.
Moreover, the students are asked to frequently wash their hands and immediately tell parents or teachers if they feel unwell.
There is a great footfall of foreign tourists in Varanasi. Therefore, it is necessary for the locals to be aware of the Coronavirus outbreak.
Further, the teacher said, "We have decided to keep children educated on the issue so that they can convey information to their parents also."