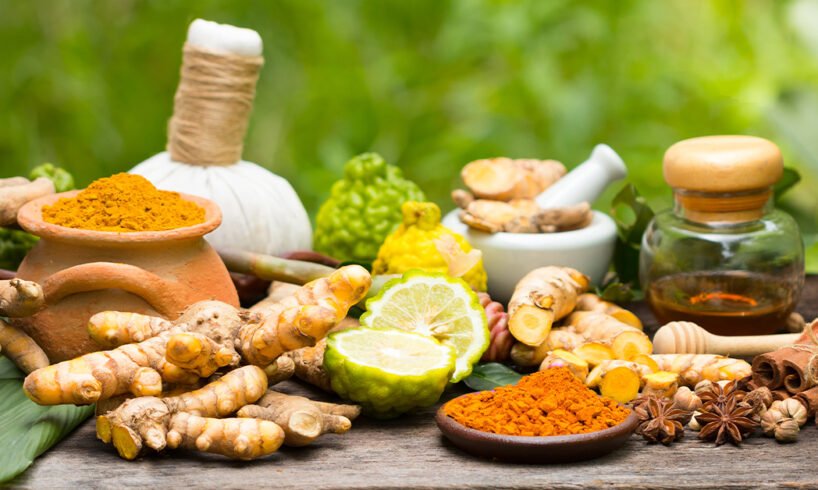 Having roots deeper than the earth's core, Ayurveda is enriched in the pure land of Uttarakhand since past thousands of years. Uttarakhand is known as the Land of the Gods and it has a rich history and culture deeply rooted in Ayurveda. A traditional medicine system, Ayurveda originated in India, thousands of years ago and today, it is widely begin practised all over the world. But several people are not aware of how Ayurveda is connected to the land of Uttarakhand.
Uttarakhand & its unique Ayurvedic treatments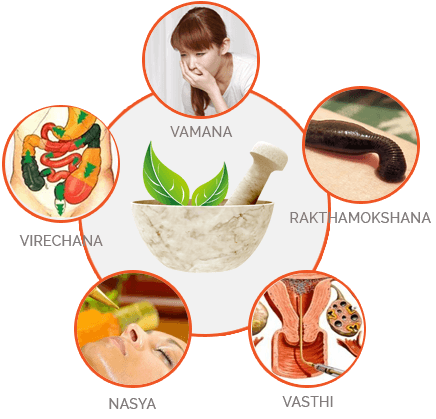 The state is known to house its unique Ayurvedic treatments. These Ayurvedic treatments are Panchakarma which is a highly intensive cleansing & detoxification therapy; and Rasayana which is a rejuvenating therapy. Both of these treatments are largely based on Ayurvedic principles and they are greatly beneficial and effective in the treatment of numerous diseases.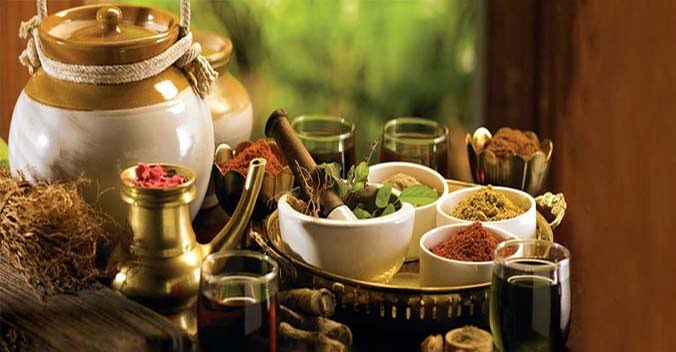 Ayurvedic Roots in Uttarakhand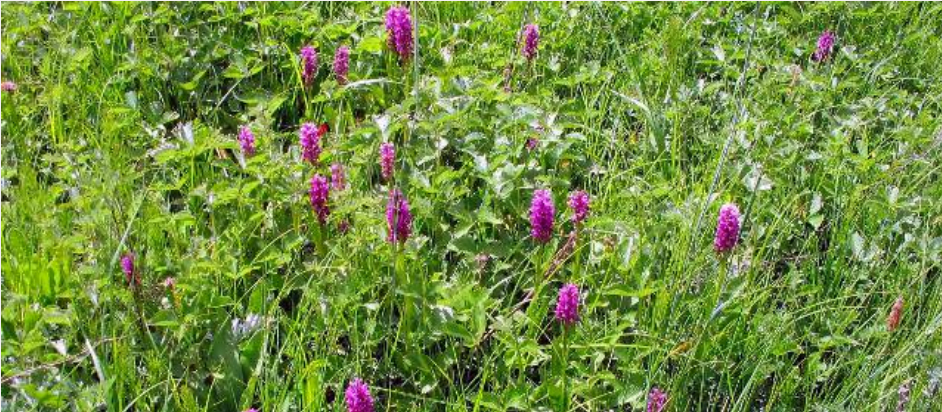 Additionally, Uttarakhand is a house of certain medicinal herbs and plants. The region literally is a hub of numerous Ayurvedic medicine for centuries and the state also has several Ayurvedic clinics, hospitals and centres that altogether lay down traditional treatments for various modern-day ailments.
Also read: Ayurveda; Its beginning & how it is being preserved in the current century
Connection of Ayurvedic text and Uttarakhand?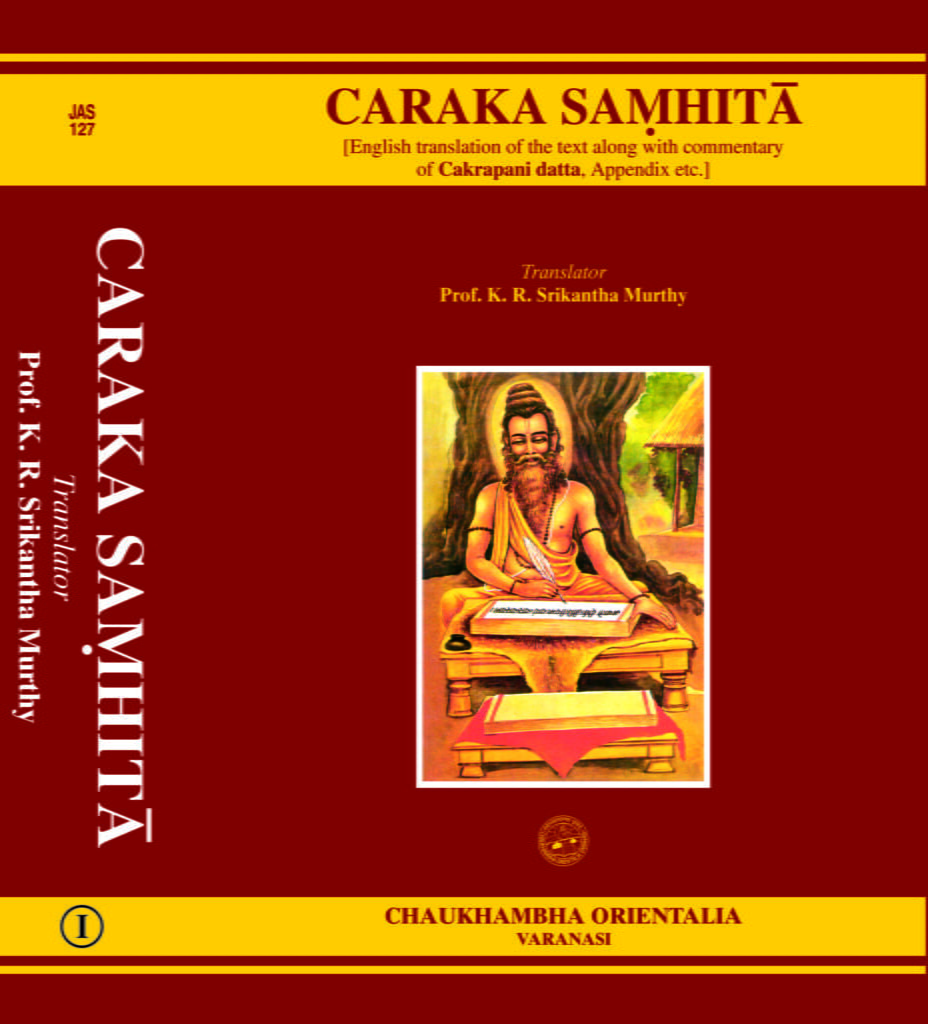 Do you know about the most significant contribution of the state to Ayurveda? The region is where an ancient text on Ayurvedic medicine was written almost 2,500 years ago, Charaka Samhita. This ancient Ayurvedic medicine textbook is even today considered to be a seminal text in Ayurveda. Charaka Samhita consists of a comprehensive understanding of diseases, and the human body along with the treatment of ailments using natural remedies.
Current Ayurvedic Practice in the state
In recent years, the Uttarakhand government has taken many initiatives in order to promote Ayurveda and its traditional practices in the whole state. In order to promote the study, research and preservation of Ayurveda, the state houses several well-established Ayurvedic research centres and colleges. Additionally, the government of Uttarakhand has also launched certain programs and schemes with the vision of encouraging the cultivation of medicinal herbs and plants.