YD News | "Top 5 International podcasts on Amazon" | 1-minute read
Top 5 international podcasts on Amazon which entertain you during the quarantine
As the threat of coronavirus is spreading worldwide, the majority of people have begun working from home. Without day to day interaction, your days may seem bound and become more quiet than normal. In this situation listening to a podcast might be a good idea. The right show could help you to refresh your mind when you feel anxious or worried.
Several podcasts have released special shows which are perfect for one or two hours of distraction, while many new shows have launched new content especially for our collective lockin. Podcasts are entertaining and easy to get.
Here are some Top 5 international podcasts on Amazon some of the best podcasts you can enjoy in quarantine:
Top 5 international podcasts on Amazon
This American life
This American Life is a weekly podcast and public radio program. Based on the interest of different people the show chooses a different theme every week and makes different stories on that theme.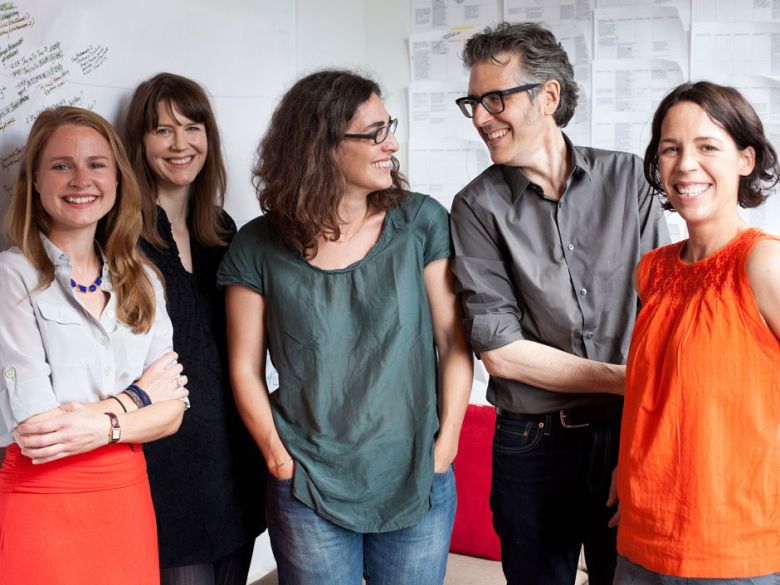 Moreover, from a long period it has been one of the best podcasts and has won many awards. The show reached a milestone with its 698th episode this week.
99% Invisible
With over 150 million downloads 99% invisible has become the most popular podcast in the world. It is an independently produced podcast created by roman mars.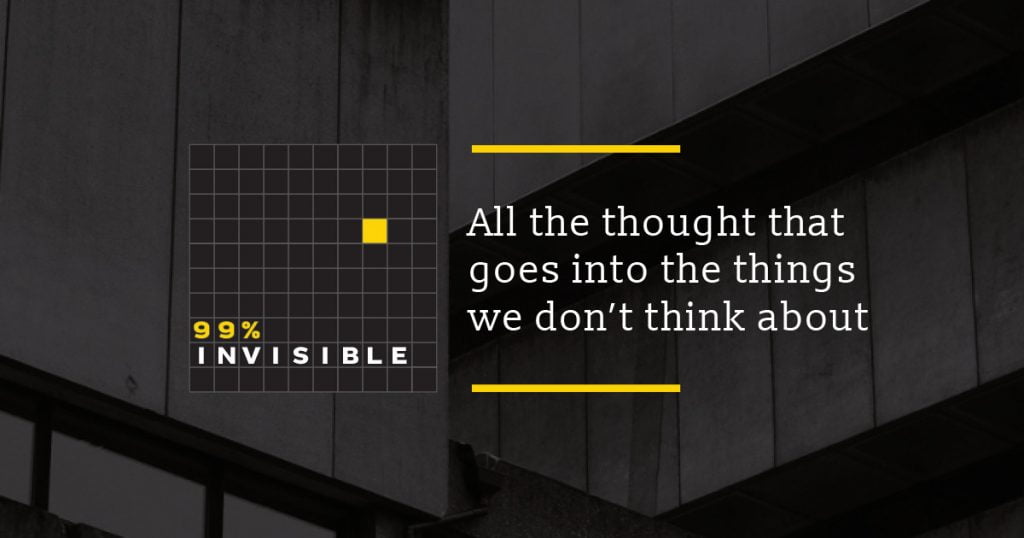 The show mainly focuses on unnoticed designs and architecture that shape our world. As 99% invisible is based on a unique concept which is quite difficult for everyone to understand but the show will surely grab your interest.
Also read: Top 5 Horror Films available on Amazon Prime that you can watch in your sleepless nights
Epidemic
Epidemic, a new weekly podcast hosted by Dr. Celin Gounder and Ron Klain. The podcast is based on the problems faced by society due to coronavirus.
It features many public health experts to present the most recent information regarding corona. The show mainly focuses on what we should do to protect ourselves, our family and our surroundings.
Serial
A non-fiction Investigative journalism podcast hosted by Sarah Koening. It combines the drama of television-style storytelling.
You will find lots of Drama as the show follows a plot where they lead through many twists and turns
"A two times Peabody award winner is our last entry in Top 5 international podcasts on Amazon "
Radiolab
Radiolab is a two times Peabody award winner. Every episode of the show is a patchwork of experiences, society, people and sounds. Radiolab is a podcast that has found an international audience of science lovers and for the newcomers also.
They discuss difficult subjects in a way which is easy to understand and makes the show more interesting for people.