yd news | Top 5 café in Mussoorie | 2 minuets read
Mussoorie is a hill station known as Queen of the Hills. It is a British empire built in order to get a cold breeze back under British rule. A Britisher, Captain Frederick Young, accompanied by an official named FJ Shore, had climbed up the hill from the Doon valley in 1827 and found this ridge offering great views and a salubrious climate.
Mussoorie is known as Queens of hills. The nearest hill station for the people nearby.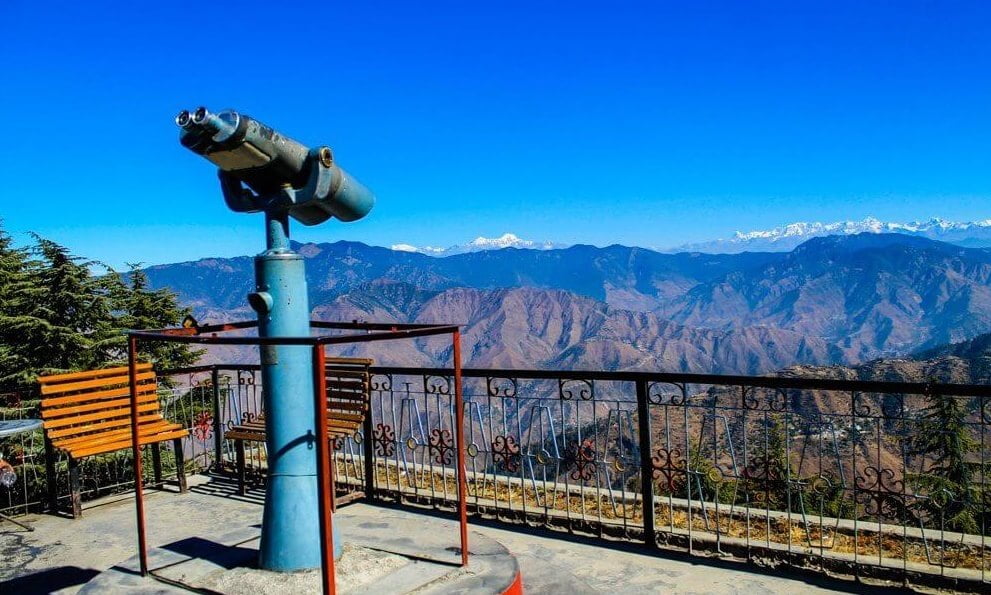 This hill station has served as a pleasant getaway for mountain lovers. It has spectacular hill views. This place has a vibe which lures travelers towards this epic beauty.
Top 5 café in Mussoorie
The charming hill town is also home to several cosy cafes that serve sumptuous delicacies. Ahead are the cafes you cannot miss visiting when in Mussoorie. Once you visit here you cannot wipe off the memories from your heart as the kaleidoscopic hills will always remind you of your betrothal.
1 – Kalsang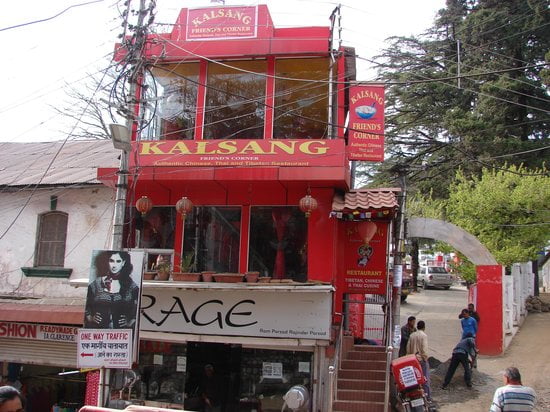 You get a taste of delicious Tibetan and Chinese as well as Thai cuisines. The restaurant might not be very good in looks but they serve the best food. They serve everything and have a 10-page menu that covers everything from dim sums to soups to fried noodles. This Restaurant have the best Honey chilly potato and chicken momos. They are full maximum so one should be there prior to their meal.
Must try – Honey chilly potato, devil momos.


2- MOMO'S – Tibetan Kitchen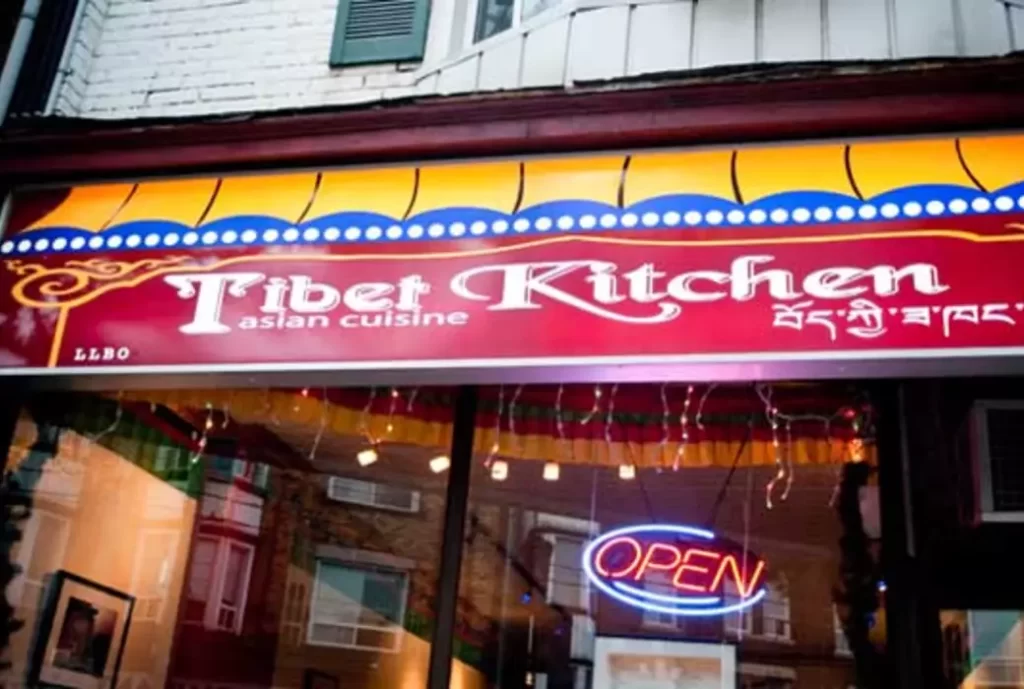 A beautiful Restaurant built for having food especially "Utterly Unique and Delicious Tibetan Dumplings" they have a variety of dumplings. It serves a large variety of Tibetan, Thai and Chinese cuisine. It provides the traditional TASTE OF TIBET to people and Tourists of Mussoorie in a comfortable and cool Tibetan environment.

Must try – Cheese momos and Chicken thupa with handmade noodles.
3- Landour Bake house
A British built café still exists, if you are visiting Mussoorie just don't miss it. comprises largely of fresh bread, cakes, pastries, muffins, tarts and assorted cookies. The menu also offers a tea selection and includes classics like madeleines." Don't miss their hot chocolate either. Sit by their window overlooking the hills, and enjoy your baked goodies with a cup of steaming hot ginger tea or the super tasty French press.

Must try – Make sure you take some of their stick jaws back for folks at home.
4- Café Ivy
If you visit landour you must visit this place, it is popular among the tourist as this is the only serve hookah and Maggi. The cosy ambience, fresh food and the amazing view have been a witnessed. Nestled at the top of the highest spots of mussoorie, this café is worth a visit. The outdoor seating where beautiful valley views are free.
Must try – The pepperoni pizza or are gulping down some delicious tea-cakes with hot coffee.
5- Chick Chocolate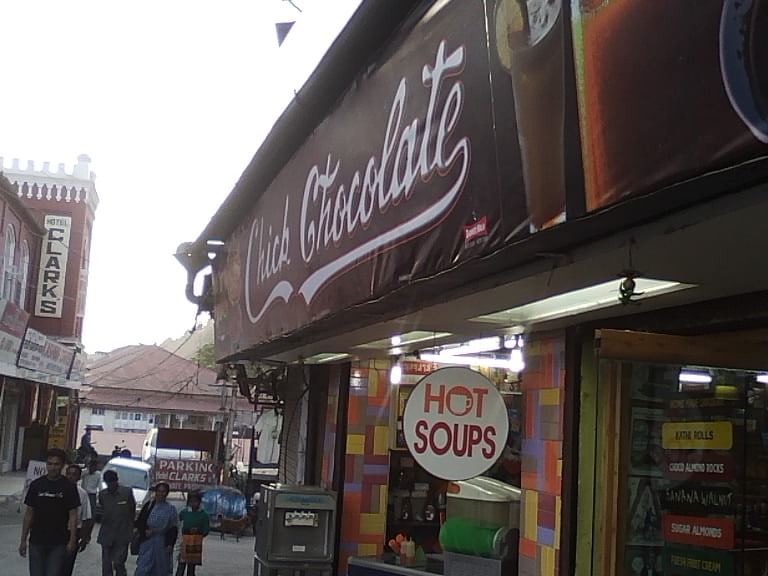 You can find this place right in the center of the mall road easily accessible. It is home to some of the most appreciated cuisines.
One can find all sorts of food, but you must try their handmade chocolates which are very famous. Foodies in and around the neighbourhood can walk into this eating house conveniently. This is one of the renowned Coffee Shops in Mussoorie.