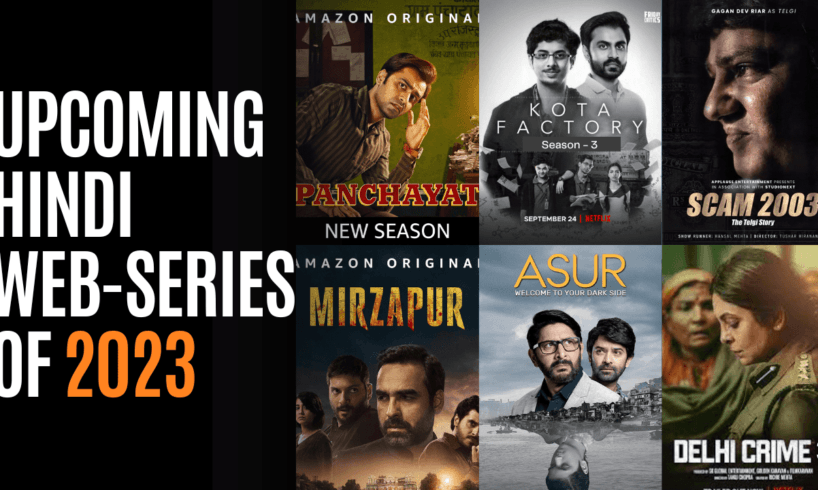 Top 10 Series: TV shows have developed into a potent medium that enthrals millions of people worldwide in the era of streaming services and compelling narratives. These series have made a lasting impression on our hearts and brains, making us excitedly await each new season of everything from heartwarming dramas to mind-bending sci-fi and nail-biting suspense.
Prepare to be brought back to your favourite characters, amazing plot turns, and unforgettable cliffhangers as we discuss our greatest selections. We'll discuss the tales that had us on the edge of our seats, made us sob into our popcorn, or just caused us to rediscover the allure of narrative.
This blog will be your go-to resource for the most anticipated forthcoming seasons, whether you're a die-hard fan who has followed these shows from the beginning or a curious bystander.
As we count down the series that have successfully managed to etch their names into the annals of TV history, get ready to set out on an epic journey. Each of the series on our list has a certain attraction that has kept us fascinated and clamouring for more, whether it be in the enthralling worlds of fantasy or the grim realities of crime.
We'll examine the reasons for the show's success, its influence on society, and, of course, any juicy rumours or spoilers about what will happen in the upcoming season as we make our way through the list.
Wednesday Season 2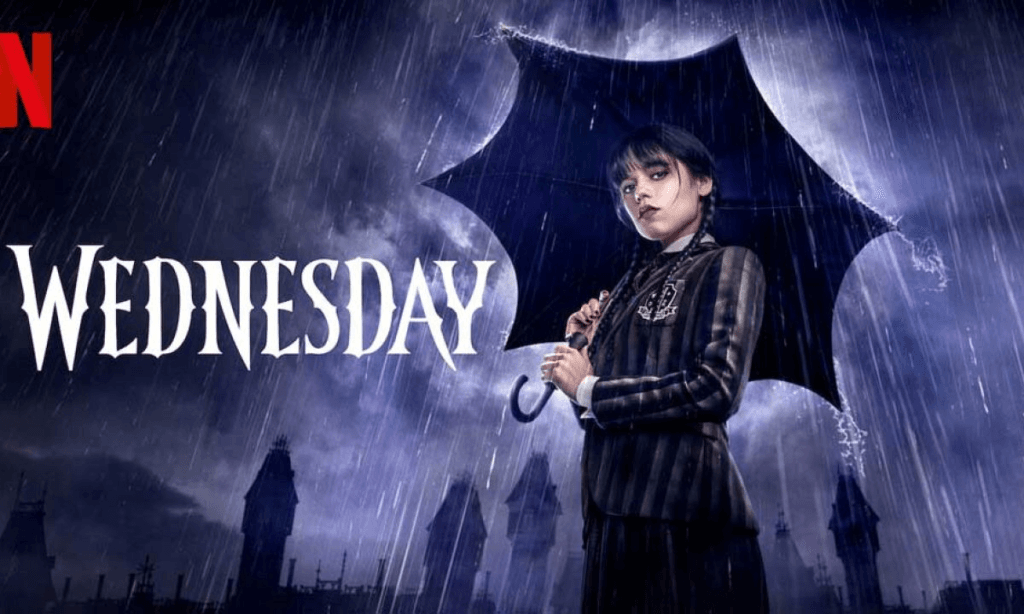 After the grand success of the first season of American television streaming series, the second season of Wednesday was announced just a few weeks after the release of the first season. The series is based on a popular character Wednesday Addams introduced in earlier times by Charles Addams, the famous cartoonist.
The series went quite popular on television, social media and even its streaming platform. Jenna Ortega's performance, storyline, direction and performances by other actors were what made the series a superhit, so much so that Netflix announced the second season right away!
There is no particular date announced regarding season two but season 1 left a lot of untied knots in the plot which need to be settled in the right place in the next one!
Where to watch? Catch Wednesday Season 1 and 2 on Netflix.
Ginny and Georgia Season 3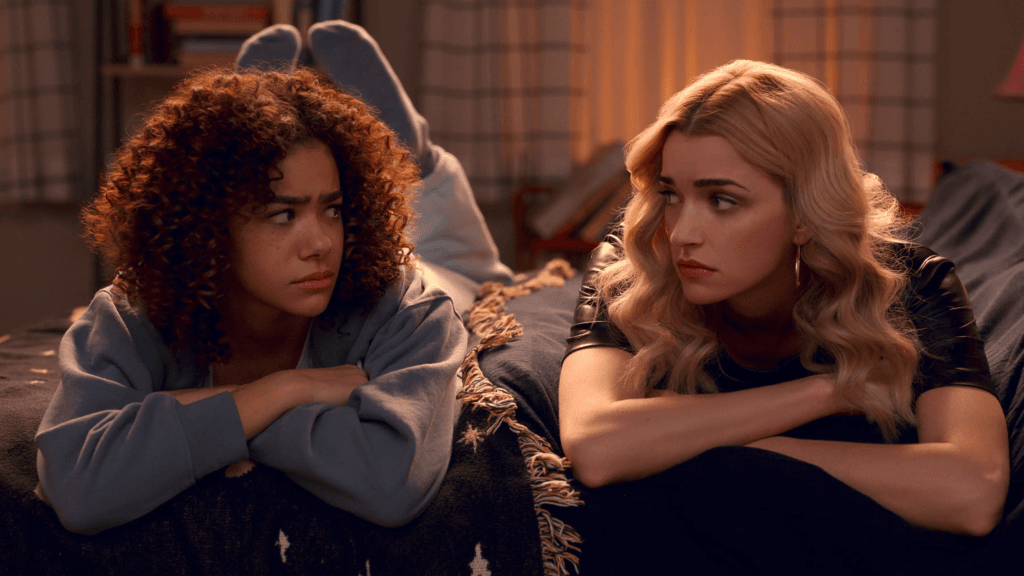 On May 17, 2023, Netflix announced the renewal of Ginny and Georgia for two more seasons which means now after seasons 1 and 2, we will get seasons 3 and 4. Both seasons were top hits on Netflix as they topped the charts and held the spot for weeks. Several viewers binge-watched both seasons and are waiting for the next one to be released.
As of now, there is no release date for Ginny and Georgia Season 3, however, current predictions estimate the release to be in late 2024. The cast involves big names like Antonia Gentry, Brianne Howey, Diesel La Torraca, Scott Porter, Alex Mallari Jr., Sara Waisglass, Nathan Miller, and Felix Mallard among many others.
Where to watch? Catch Ginny and Georgia Seasons 1 and 2 on Netflix.
The Uncanny Encounter Season 2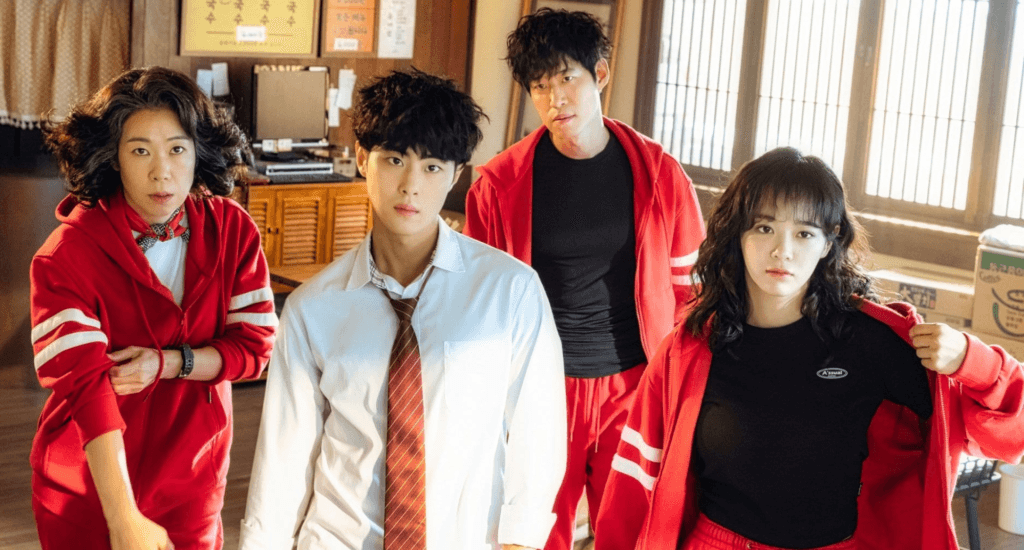 As much as the audience was waiting for the second season of The Uncanny Encounter, although South Korean dramas hardly introduce them, this series ended up introducing the second season. Well, the good news is the second season is released week after week on Netflix and two episodes are already available till today.
Where to watch? Catch The Uncanny Encounter both seasons on Netflix.
Asur Season 3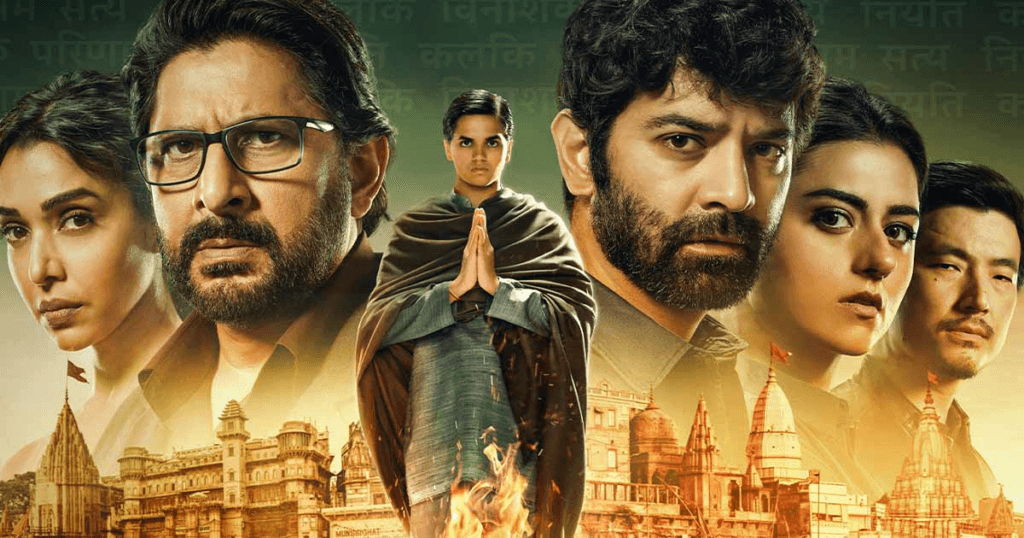 The recent obsession in India is Asur. Being an Indian psychological thriller web series, Asur was able to deliver spoon-worthy content to the Indian audience along with great performances by the industry's top artists! The first season was released back in 2020 and the second season was recently released in 2023.
The story centres on a group of forensic investigators who are tasked with apprehending a serial murderer who views himself as the asura Kali's reincarnation. Along with Anupriya Goenka, Riddhi Dogra, and Amey Wagh, Arshad Warsi and Barun Sobti are the stars. Meiyang Chang and Abhishek Chauhan joined the main cast in the second season, while Sharib Hashmi had a leading part in the first.
As of the third instalment, there is no information about the release date yet. However, it can be released in late 2024 or early 2025.
Where to watch? You can watch Asur both seasons on Jio Cinema.
Squid Game Season 2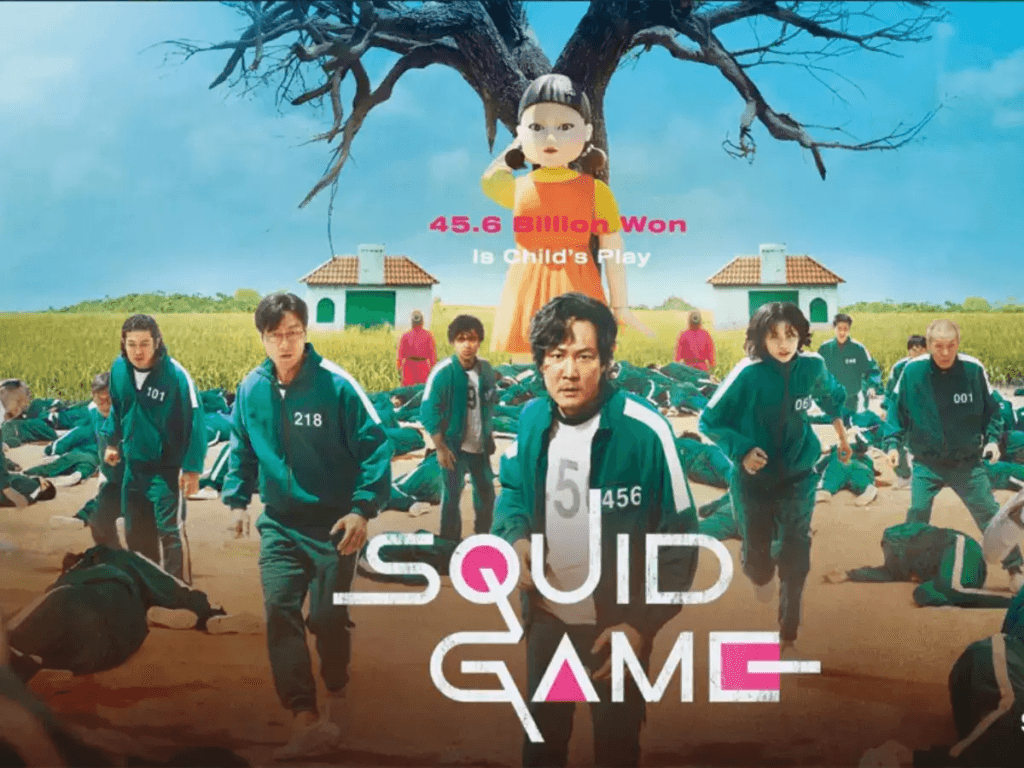 Another happy news is that Squid Game is coming back with its season 2! Although no release date has been given to the South Korean series, season two has announced its cast.
The show centres on a covert competition where 456 participants, many of whom are experiencing severe financial difficulty, risk their lives by participating in a series of lethal kiddie games in an effort to win a reward of $45.6 billion.
Where to watch? Squid Game Season is on Netflix!
Xo Kitty Season 2
Netflix has officially confirmed the second season of Xo Kitty. However, there is still no news about the beginning of the principal photography or even a table read of the series. The fans have great expectations from the second season given the performance of the first one. It will take time to deliver great content to them, therefore, all we can do is wait for the announcement from the cast and crew. This romantic comedy-drama stars Anna Cathcart in the title role as she plays Kitty Song Covey.
Kitty Song Covey, who considers herself to be an expert on love, relocates to South Korea from North America in an effort to reunite with her long-distance partner, Dae. But she discovers that when your personal sentiments of love are in jeopardy, a relationship becomes far more complicated.
Where to watch? Catch Xo Kitty season 1 on Netflix.
All of Us Are Dead Season 2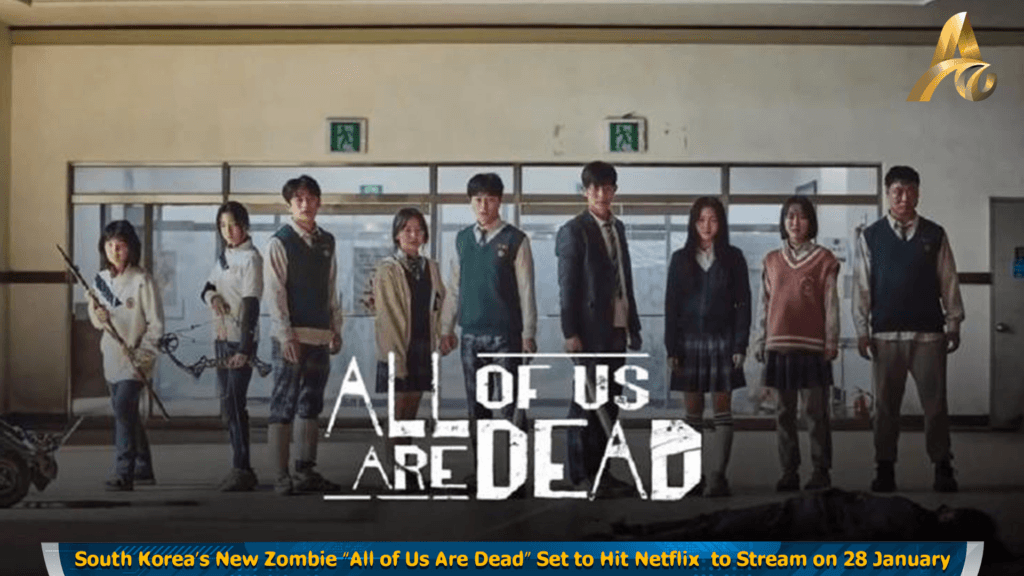 South Korean coming-of-age zombie apocalypse horror television series All of Us Are Dead is available online. Netflix Korea announced the second season of the popular All Of Us Are Dead by sharing a season 2 poster and a video. However, no official release has been shared.
Mismatched Season 3
With Prajakta Kohli and Rohit Saraf's brilliantly beautiful coffee chemistry, both seasons of Mismatched received a lot of positive feedback from the audience leaving people wanting more. After the release of Mismatched 2, Netflix gave the green light to yet another season. However, there is no announcement of the release date of principal photography because the writers are still working on the script of the show.
Where to watch? Reminisce the memories of the other two seasons of Mismatched till then on Netflix.
Sex Education final season
Sex Education is a popular British teen sex comedy-drama television show. It chronicles the lives of the fictitious Moordale Secondary School's students, faculty, and parents as they struggle with a variety of personal issues, many of which are connected to intimate relationships.
In 2019, the first series was published; the second was followed by the third in 2020. Finally, the fourth and concluding series, to be released on September 21, 2023, was confirmed in September 2021.
For its ensemble cast, writing, direction, production qualities, and mature handling of its topics, Sex Education has won praise from critics. Over 40 million people streamed the first season of the show following its premiere, making it a success in terms of audience numbers.
Where to watch? Catch all three seasons of Sex Education on Netflix while you wait for the exciting final instalment of the show!
Delhi Crime Season 3
A streaming criminal drama from India is called Delhi Criminal. Shefali Shah, Rasika Dugal, Adil Hussain, and Rajesh Tailang are the series' main characters. The first season takes place following the gang rape that occurred in Delhi in 2012. Also, the Chaddi Baniyan Gang is the main subject of season two.
The third season of this series was given a green light by Netflix along with Mismatched, Kota Factory, Fabulous Lives of Bollywood Wives and She. Furthermore, there are no talks about the release date of the series as of now.
Where to watch? Catch all episodes of Delhi Crime season 1 and 2 on Netflix.