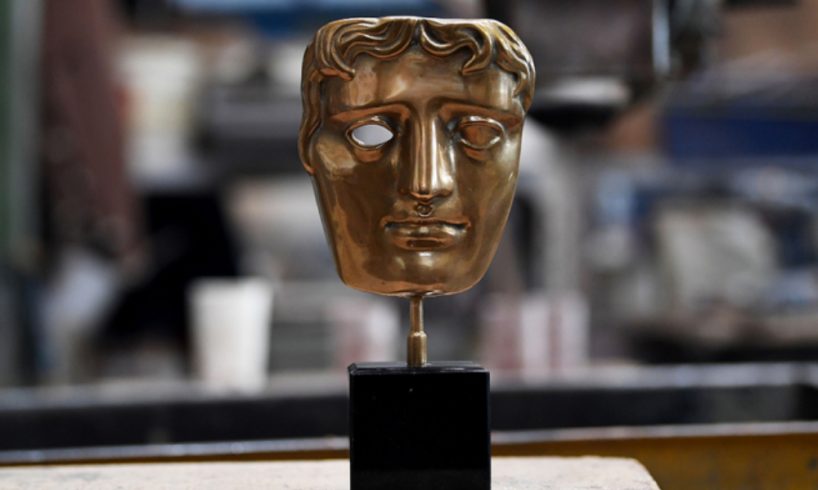 YDNews| 'Television awards and TV craft awards'| One-minute read
The Coronavirus has partially locked down the entire nation. Due to the ongoing conditions, the British Academy of Film and Television Arts (BAFTA) has decided to postpone its annual "television awards and television craft awards".
On Tuesday, Bafta shared the news officially on their Twitter handle that the award ceremony is by far on hold and will tentatively happen later this year. The statement mentions that they have "Television awards and TV craft awards" and had to take this step following the government's advice and concern over the Coronavirus spread.
The British Academy Television Craft Awards and Virgin Media British Academy Television Awards were originally scheduled for April 26th and May 17th respectively but now "Television awards and TV craft awards" had been postponed.
The Twitter statement also mentioned that they have also postponed the announcement of the nominations which was going to take place on March 26th. It will now happen closer to the ceremony.
Have a look at BAFTA official Tweet on the matter:
However, the novel Coronavirus has spread all across the globe and has become a national issue. It has booked many lives and has fanned distress all across. Presently, India has the lowest number of Coronavirus cases and deaths reportedly even after sharing borders with a country that has the highest number of Coronavirus affected people, China.
Till now, 137 positive cases and 3 deaths have been recorded in India. As a precautionary measure, the state governments are trying to take all the steps to protect their citizens. All the state governments have urged a complete lockdown till March 31 temporarily. Indians settled abroad were evacuated from Coronavirus-hit countries and the suspected patients are being tested. India has got 51 labs to test Coronavirus and each lab has the capability of testing 50-60 cases in a day.
From the Entertainment industry to educational institutes, Coronavirus has led to a worldwide health emergency. It is surely going to affect the world economy if the situation continues.