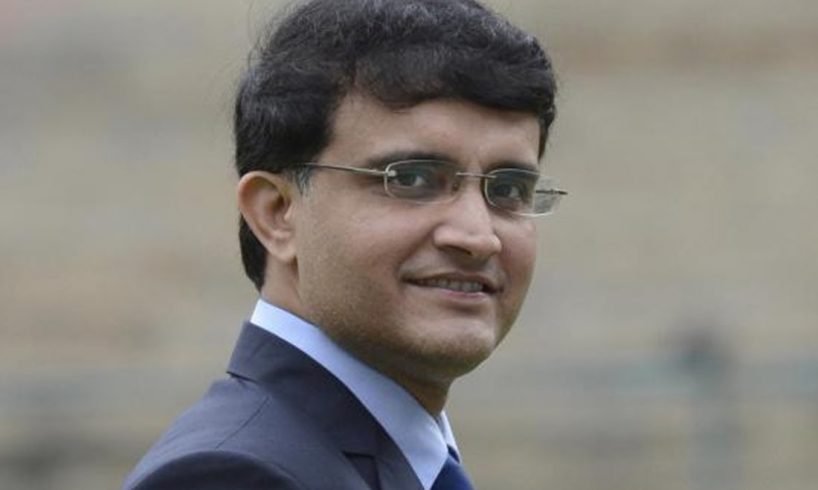 YDNews| 01:40 pm| One-minute read
The Board of Cricket Control in India's (BCCI) President and former Indian Cricket team's captain Sourav Ganguly has pledged to donate rice worth Rs 50 lakh to the needy people as his contribution in the national fight against Coronavirus.
Cricket Association of Bengal, in a statement reportedly said that Sourav Ganguly with Baba Rice will provide rice to people who have been put in government schools for safety and security.
Have a look at it: Click here
"Sourav to provide free rice to the needy. We hope this initiative by Ganguly would encourage other citizens of the state to take up similar initiatives to serve the people of our state," the statement from the Cricket Association of Bengal added.
CAB's President Avishek Dalmiya also came up and lent support for the needy people. According to the media reports, he also donated Rs 5 lakh to the Government's Emergency Relief Fund.
"CAB President donates Rs 5 lakh to the Government's Emergency Relief Fund to fight against #Coronavirus/#Covid19," the statement read.
Other than this, the association has provided COVID 19 insurance cover for both the players and other match officials of the association.
Also read: Britain Prince Charles tests positive of Coronavirus, Clarence House confirms
In a statement, State Bank of India General Insurance stated that all the group policies on behalf of CAB covering cricketers, umpires, scorers and other match officials are being covered from COVID 19.
Other than Sourav Ganguly, there are other celebrities also who have donated funds amid Coronavirus threat. Actor-politician Rajnikant also donated Rs 50 lakh to the daily wage workers of the South Indian Film Industry amid the industry's shutdown due to Coronavirus.
Also, on March 23, Tamil actor Sivakumar and his sons donated Rs 10 lakh to FEFSI (Film Employees Federation of South India) after the announcement of the industry's shutdown as a precautionary measure against Coronavirus outbreak. FEFSI had urged the celebrities to donate some money to the daily wage workers of the industry.