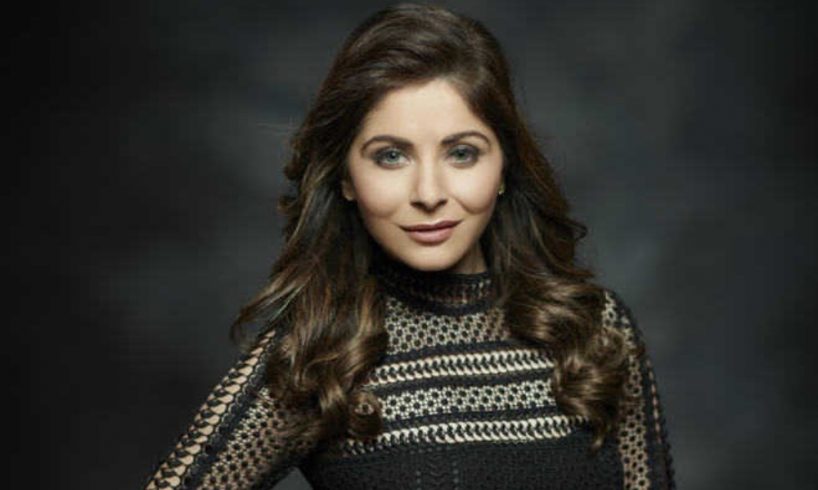 YDNews| 06:10 pm| "Kanika Kapoor Coronavirus case" | 2 minutes read
Kanika Kapoor Coronavirus case: While people are doing their bit to stop the spread of Coronavirus, our popular Bollywood singer Kanika Kapoor decided to ignore the announcements of the government.
Kanika Kapoor was found positive of Coronavirus becoming the first one from the industry to have this disease. But however, people are not feeling bad for her because even after finding herself positive of the virus, she kept on roaming around the city doing parties and social gatherings.
Today we will unravel the whole Kanika Kapoor Coronavirus case. While all the state governments from across the country were urging people to practice home-quarantine, and the nation is facing a partial lockdown, Kanika Kapoor was busy spending time with people even after being infected.
Here's a brief note to what happened in the whole
Kanika Kapoor Coronavirus case

:
According to police, she arrived at Lucknow on March 11 where the authorities asked her to quarantine herself as a precaution. After that, she traveled to London.
She returned from London on March 15 and according to police she reportedly fled from the airport after she was tested positive of the virus. However, she neglected the government's rules, spent time with her family because she was feeling normal and fit.
Later, she went shopping as well which might have spread the hazardous disease among the people.
She also held a birthday party and invited influential people into the party. Namely, BJP MP Dushyant Singh and his mother Vasundhara Raje. Both the people had isolated themselves after Kanika Kapoor's irresponsible act came to light.
However, before the isolation, Dushyant Singh had met multiple MPs and President Ram Nath Kovind as well.
When she was admitted to the hospital, Kanika Kapoor denied all the claims. She said that these were all rumors and that she was not Coronavirus positive at the airport.
However, it was a few days after her flight landing that she started feeling sick. Afterward, she got admitted to the hospital and she announced her health condition on her social media handles.
Have a look at her Instagram post:
She also claimed that she was being 'threatened' by the doctors.
After the layers of the case unfolded and the police came to know about how much Kanika has done, FIRs were filed against the lady for negligence.
Kanika has been booked under several sections. Sections 188, 269 and 270 of the Indian penal code at Sarojini Nagar police station. The FIR lodged was based on a complaint that was filed by Lucknow CMO.