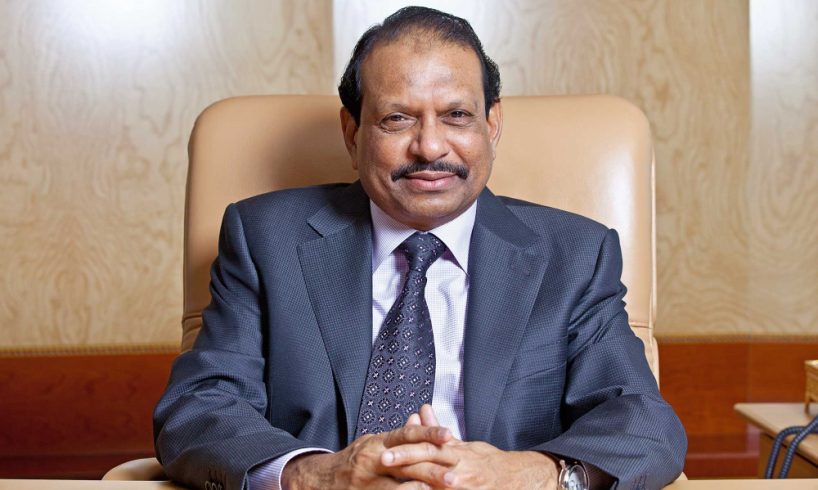 A man named MA Yusuff Ali became India's pride when he became the first Indian to receive Saudi Arabia's premium residency. Ali is a Malayali retail tycoon aged 64. Saudi Arabia's green card will give him full liberty to live, work and own business and property into the Middle East country without a sponsor.
The decision of giving the Premium Residency was delivered in the presence of Crown Prince Mohammed bin Salman's 2030 vision. The vision was for the economic reform and booster plan of Saudi Arabia.
While the businessman shared the news, he quoted his happiness and proud feeling o the achievement. He said that it was a proud and humbling moment for him. Also, he said that the decision made by the Saudi prince was a great honor for the whole Indian expat community.
Also read: Delhi CM Arvind Kejriwal imposes lockdown in capital till March 31 due to Coronavirus
On this, he also thanked the Saudi Home Minister, King Salman, the Crown Prince and the government of the country. In a tweet, the Premium Residency shared a congratulatory message for Yusuff Ali on getting the Saudi Arabia green card.
They also quoted in their tweet that the Kingdom has become an attractive investment destination due to the remarkable growth in the economy.
Have a look at the Premium Residency tweet:
Further, Yusuff Ali claimed in his statement that the initiative would help him contribute to boosting Saudi Arabia's economy. He also wants to work in order to present the kingdom as one of the key investments and business hubs. This initiative will also attract new investors which would boost up the country's economy.
MA Yusuff Ali is the chairman of the LuLu group. In 2019, his company was named as the richest expat in the UAE by the Forbes magazine.