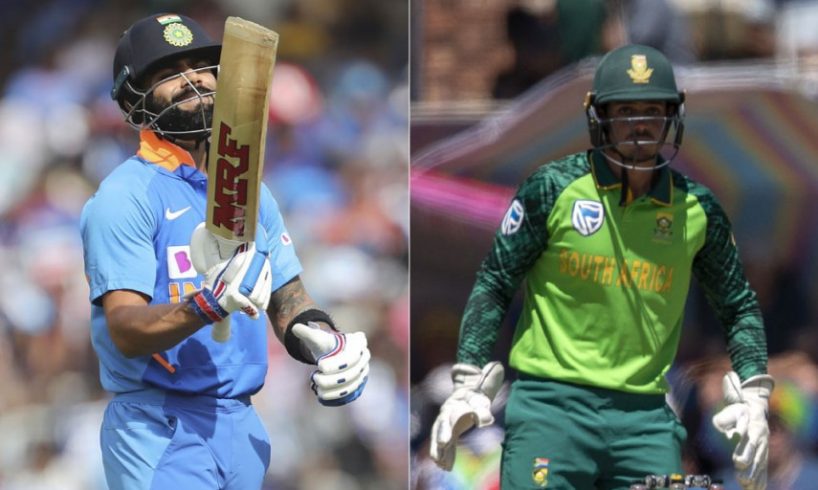 YD NEWS | 7:55 PM | One-minute read
Due to COVID-19 pandemic, sporting events are affected all across the world. The scheduled two ODI matches between India and South Africa are also called off because of the Coronavirus outbreak.
The IPL 2020 was also scheduled to begin on March 29. But it is postponed to April 15 as a precautionary measure against Coronavirus.
"With the IPL being postponed, it only made sense to call off this series at this point of time," a senior BCCI official reportedly told PTI.
Further, he said that the South African team would come to Delhi and leave by the earliest available flight.
The first ODI of the series was also abandoned in Dharamshala because of heavy rainfall.
Earlier, it was planned to conduct the matches in closed arenas with no audience in the stands.
Also, England- Sri Lanka test series has been postponed amid Coronavirus pandemic.
Major sporting events all across the world have been affected because of the Coronavirus outbreak.
Yesterday, the National Basketball Association (NBA) postponed its ongoing season as one of the players was tested of COVID-19.
Also, no professional tennis tournament will be played globally until 20 April.