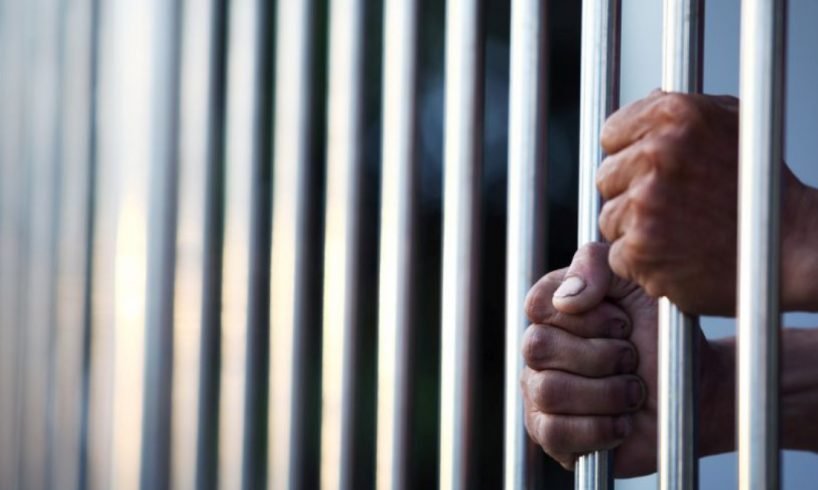 YDNews| 01:20 pm| One-minute read
The Haryana state government has decided to release the convicted prisoners with up to seven years of sentence on bail or parole. The decision is taken to decongest the jails amid Coronavirus outbreak, Jail Minister Ranjit Singh said on Wednesday.
However, the authorities will check the track record of a prisoner's good behavior before releasing them. Also, they should not be facing any trial in other cases, Chautala added.
This decision has been made in accordance with Supreme Court's directives to decongest the jails amid the Coronavirus pandemic.
Also read: What open and what's not? Here is a list of services those have shut down and those still working
While speaking to the media, Chautala further said that the prisoners would be subjected to the grant of the bail or parole for a period of 45 to 60 days. Also, the prisoners already on parole or furlough will also get special parole for four weeks.
However, the foreign prisoners were excluded from the decision. The prisoners with convicted cases of rape, acid attack, drugs are also excluded.
The Supreme Court on Monday had directed all the states and Union Territories to constitute high-level committees to release the prisoners so that the jails do not become the potential areas for Coronavirus transmission. The court said that the overcrowding of prisons is a serious concern.
The Jail Minister also said that the jail inmates with good behavior will be given special remission of sentences for two months by the prison director-general. The Jail Superintendent will grant remission for a month according to the merit of the prisoners as per the provision of Punjab Jail Manual. Those convicted of serious crimes will be excluded from this remission.
"In view of the Coronavirus pandemic, the department is taking every possible step. Proper healthcare of the prisoners is ensured," Chautala reportedly said.
"Major decisions have been taken on humanitarian grounds for prisoners and detainees so as to reduce the pressure of prisoners in jails," he added.