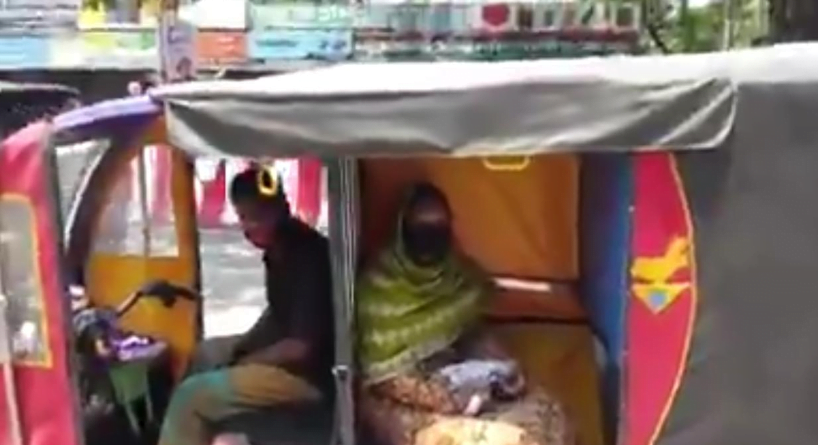 YDNews
Because of these trying times of Coronavirus pandemic, it is obvious that our future is going to change. We need to follow social distancing norms for years in order to stop the Coronavirus spread.
Undoubtedly, some major changes will be seen in the transportation industry. In country like India, following social distancing is nearly impossible when it comes to public transportation.
But an E-Rickshaw driver has come up with an innovative idea.
His video has been tweeted by Anand Mahindra and it proves that we Indians can follow social distancing with our creativity and innovative ideas.
In the video, the driver of E-Rickshaw can be seen sitting alone on the front seat and the entire vehicle is segregated into cabins in such a way that the passengers cannot come in contact with each other.
Impressed by the video, Anand Mahindra took to Twitter and wrote that the E-Rickshaw driver should be hired as an advisor at Mahindra's R&D and product development teams.
Watch his video:
It is clearly visible that the passenger compartment has been segregated into four cabins. All the passengers are sitting in opposite directions. Usually, in an E-Rickshaw, there are two long seats in which three people sit together on each side. Sometimes, the drivers also allow the passengers to sit on the front.
Surely, this is an innovative idea showcasing the creativity of us Indians.