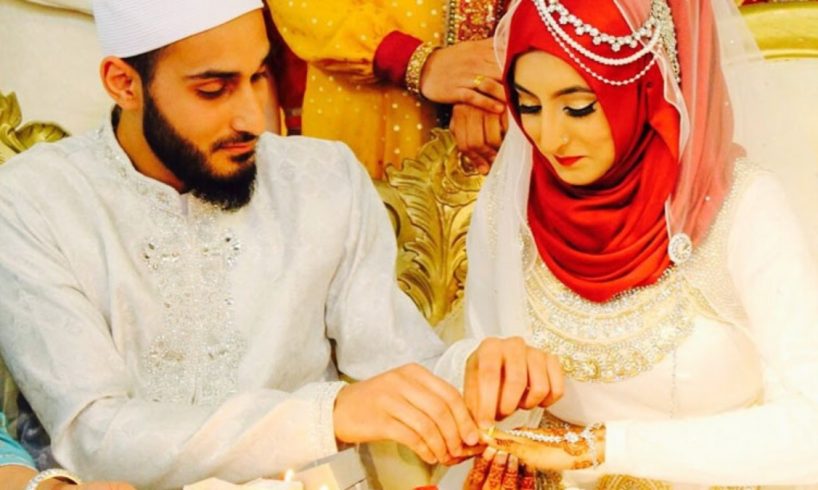 YD News | News | 'Couple marries online' |2 minutes read
While Coronavirus has led to the postponement of various films, exams, and elections, now even the weddings are getting canceled due to the worsening conditions. In the middle of the lockdown, a Telangana-based couple came out with a unique idea and decided upon getting married on the same date and day initially specified.
The bride and groom performed their wedding rituals online. The groom named Mohammed Adnan Khan was denied travel services to India due to the restrictions imposed by the country in the Middle East. Khan is working in Saudi Arabia for the last five years.
The groom and his family had scheduled to arrive last Friday to perform the wedding and on Sunday, the final rituals were to be held in Khammam city. However, due to the travel restrictions imposed triggered by the Coronavirus scare, the groom's family was unable to travel.
Owing to the situation, the wedding rituals were performed online in the presence of the duo's respective families and "Couple marries online".
The wedding rituals such as Ijab-e-Qubul which means proposal and acceptance and signing the Nikahnama took place over a mobile video call which signified the couple's approval to enter a new phase of being married.
As the Coronavirus is taking hold over the hold nation, it has affected not only the Bollywood industry, education, and businesses, but has made the soon-to-be-married couples think again about postponing their wedding dates.
For more News
Delhi Chief Minister Arvind Kejriwal has recently urged the citizens to reschedule their wedding dates if possible.
Meanwhile, the Coronavirus outbreak has led to three deaths in India. One in Karnataka, the second one in Delhi and the third one in Maharashtra.
The Coronavirus has caught over 137 people in India which calls for a national health emergency.