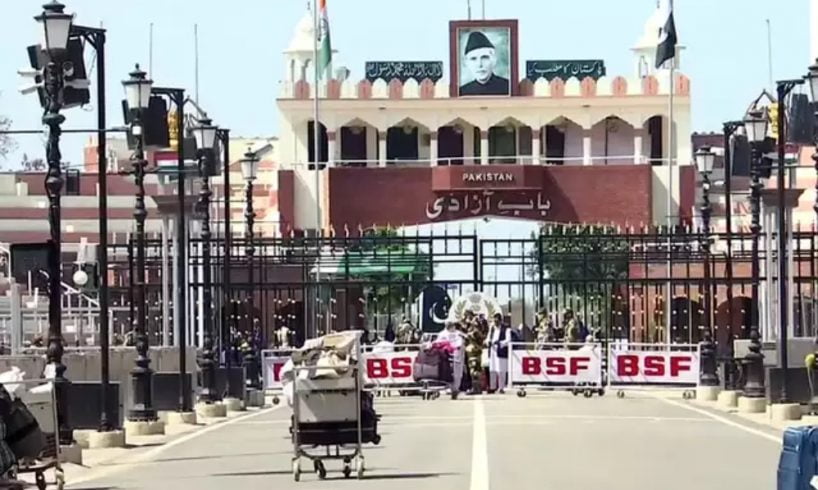 YDNews| 06:50 pm| Two-minute read
Coronavirus positive cases in Pakistan have reached to 453 on Thursday. The country's military reportedly assured that proper measures are taken to make armed forces' medical services available for an "extreme emergency" situation, which might happen in the near future.
On Wednesday, Pakistan reported its first two deaths due to novel Coronavirus. Globally, it has killed more than 9,000 people.
According to the reports, the maximum number of cases were recorded in Balochistan on Thursday. The number of infected people in Balochistan rose to 81 from 23. In Punjab also, the number reportedly went up to 78 from 33. The worst-hit in Pakistan is the Sindh province where there were 245 confirmed cases.
Army spokesperson Major General Babar Iftikhar told the media that they were completely ready to cope up with the administration in fighting Coronavirus.
He said that medical services from the Army would be available in case of an emergency. On Thursday, Pakistan also announced to shut Wagah Border for two weeks.
The interior ministry reportedly said that the step was taken as a precautionary measure to stop the spread of COVID-19 in the best interest of both the nations. Pakistan has also closed its borders with Iran and Afghanistan. The reports say that most of the Coronavirus cases in Pakistan are linked to those who went on pilgrimage to Iran.
Both countries share a 960-kilometer border. The main crossing point is at Taftan which is closed since March 16. The Pakistani pilgrims visiting Iran were allowed to return the subject to two weeks of quarantine.