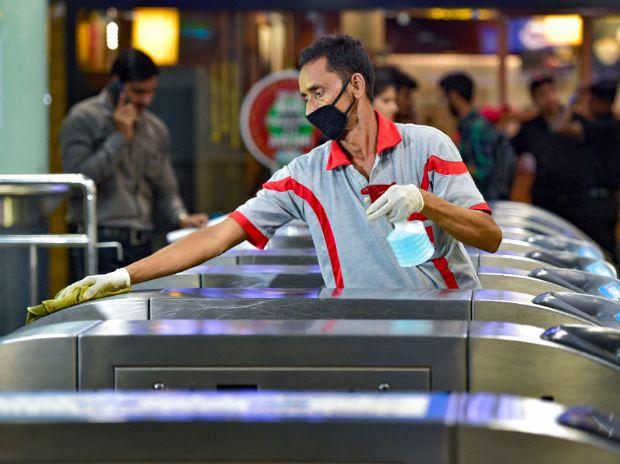 YDNews| 02:45 pm| Delhi news| One-minute read
Coronavirus deaths in India: Amid the widespread Coronavirus which has affected the whole nation, India reports its second casualty on Friday in Delhi. A 68-year-old woman residing in West Delhi died after being infected from Coronavirus.
The woman got infected from her son who recently returned from Europe and tested positive for the virus.
However, the health ministry said in a statement, that the death of the woman was confirmed to be caused due to co-morbidity which means hypertension and diabetes. Along with this, she also had Covid-19.
Earlier, the first Coronavirus death in India took place in north Karnataka.
On March 10, a septuagenarian man from Kalaburagi, with the symptoms of Coronavirus, died. The disease was confirmed after the test results came on Thursday that told that he was positive of the disease.
The 76-year-old man had a travel history to Saudi Arabia and later lost the battle to the disease making him the first Covid-19 casualty of India.