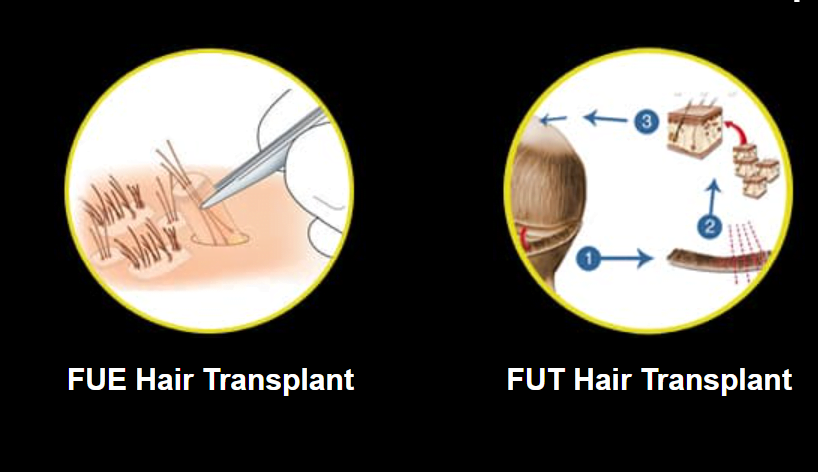 Hair Transplant in Punjab: Hair loss is the biggest yet most common problem that people of every gender and age are affected by. Hair plays a pivotal role in enhancing the beauty of every individual, however, our unhealthy food-consuming habits, stressful lifestyle and polluted environment make it difficult for our hair to grow healthily.
If you can relate to it, then a hair transplant is the end solution for you if you have tried every sort of hair growth technique. Among other available solutions in the market, hair transplant surgery is considered the safest and most popular option in the current era. In today's article, we are going to explore the benefits, techniques and facilities of the clinics known to be the best Hair Transplant in Punjab.
Read this article to known more:
ASG Hair Transplant, Jalandhar
ASG Hair Transplant is one of Jalandhar's topmost hair transplants in Punjab. They have a well-experienced team who have successfully accomplished over 8000 hair transplants with the assistance of the latest technology and top-notch machinery tools. They offer FUE Hair Transplant, FUT Hair Transplant, Bio FUE, Eyebrow, Body, and Beard Hair transplant.
Address: ASG Hair Transplant Centre, 69-A, Nehru Nagar, Shastri Nagar, Model Town, Ludhiana, Punjab 141001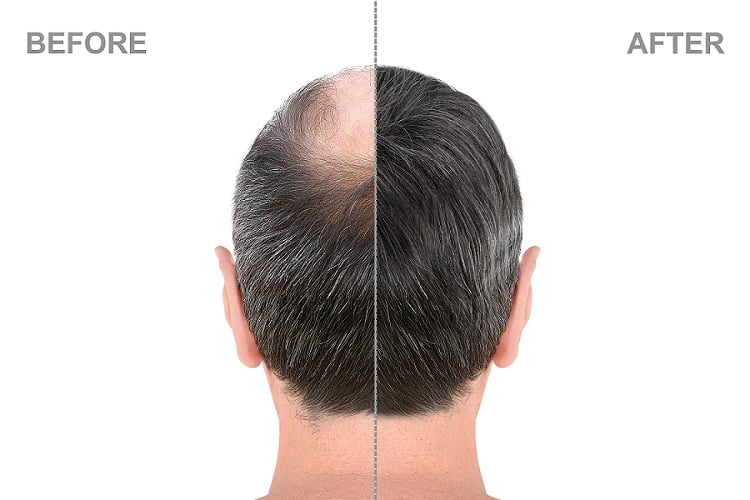 Reviva Clinic, Chandigarh
Reviva Clinic is home to 5 state-of-the-art Surgical OTs along with highly skilled and experienced in-house team members who ensure the clients get 100% satisfactory results. This Chadigarh-based clinic also offers consultation sessions where you can clarify all your doubts regarding the hair transplant procedure. Their high-tech facilities and valuable services assist us to deliver the best and sureshot results which makes us the best choice for not only people in Punjab but overseas as well! This hair transplant is also a great choice because of several Punjabi industry actors.
Address: S.C.O:1-2-3 First Floor, Opposite James Hotel Sector 17-D Chandigarh, India.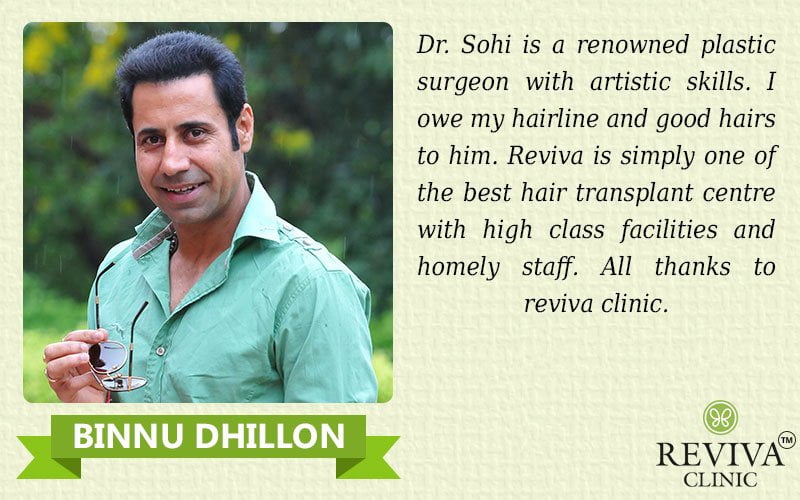 Dr Prerna Mittal Hair Transplant in Punjab (Ludhiana)
With Refine Clinic, Dr Prerna Mittal and Dr VD Singh have become a renowned name for a reliable plastic surgeon and hair transplants in Punjab. With highly skilled and certified practices, Refine Clinic specialises in using the latest techniques, tools and equipment to offer a satisfactory hair restoration process without any risk of infection.
Address: SCO-2, Sunview Enclave Market, Ayali Rd, Ludhiana, Punjab 142027
Aesthetic World Hair Transplant Clinic, Amritsar
Aesthetic World is also one of the biggest hair transplant clinics situated in the heart of Amritsar. Along with FUE hair transplant, they also offer Sapphire, swift and direct hair implantation. Also, Aesthetic World has great reviews online for offering great results and ensuring a high level of safety measures.
Address: 55K, 1st Floor, City Centre Back Side Sangam Theatre, Near Bus Stand Next to Puraatan Mandir Opposite Pingalwars GT Road Amritsar, Punjab.