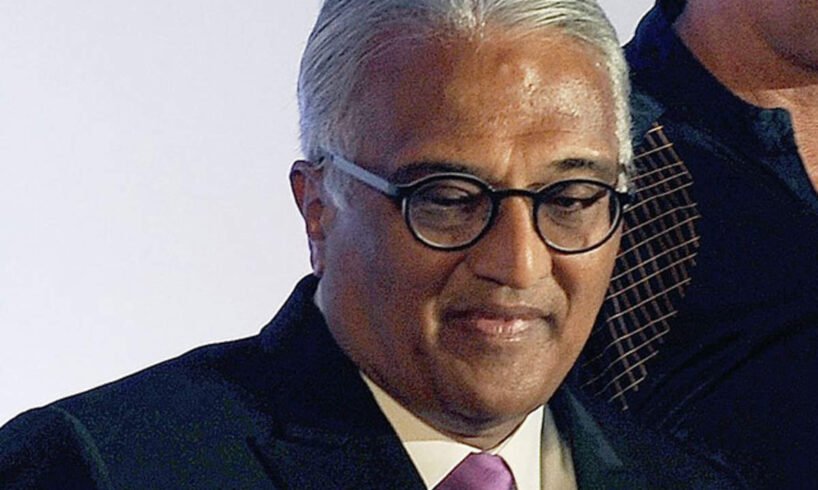 K M Mammen Mappillaia started a small toy balloon manufacturing factory in Thiruvottiyur in 1964.
New Delhi: In the year 1946, K M Mammen Mappillaia started a small toy balloon unit which today has become one big tyre manufacturing company worth 16,000 crores (more than $2 billion). Back in 2021, the company's worth was estimated to be more than 22,000 crores.
Back in the mid-40s no one ever believe that a balloon-manufacturing man could make a company worth thousand crores years later. And now that it has happened, the man has become a big inspiration for everyone around the world. We are talking about Madras Rubber Factory also known as MRF.
MRF is one of the biggest tire manufacturing companies at present. Presently, one share of the company is worth about Rs.84,000.
Today, this company has the association of eminent personalities such as Virat Kohli, Sachin Tendulkar, Rohit Sharma, Brian Lara, Gautam Gambhir, Sanju Samson, Shikhar Dhawan, Prithvi Shaw, AB de Villiers. Along with several Bollywood stars who have been campaigning for the company.
Success Story of MRF
Established in Chennai, Tamil Nadu this company is known for its high-quality tire manufacturing part. However, apart from tyres, the company manufactures treads, tubes, conveyor belts, paints and toys.
Madras Rubber Factory was started in 1946 as a small balloon manufacturing factory in Thiruvottiyur. While Thiruvittoyur, which was later renamed Madras, the company started making trade rubber in 1952.
At the time of its beginning, the company was facing difficulties in making tyres. Hence, KM Mammen Mappillai decided to join hands with Mansfield Tire and Rubber Company from Ohio, USA in 1960. Together, they established a brand named Madras Rubber Factory Limited.
MRF receives extreme love from people
The hard work of the company resulted in people appreciating the product. The company then started having a great hold in the Indian market. On 1 April 1961, the company inaugurated an office in Beirut, Lebanon in order to improve its exports.
In 1964, the company's logo was created, which established the product more deeply in the market. The company made extensive progress in a few years. This resulted in 1967 making MRF the first company to export tires to America.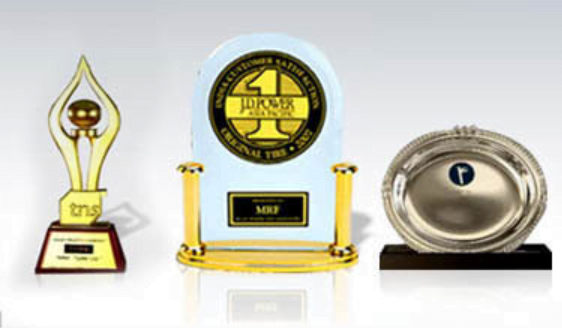 Focused on technique and research
It is certain that any company moves on the path of progress when it makes necessary research and changes in the product from time to time according to the current needs and demands. In 1973, the company started the production of nylon tires for the first time.
After this, the company merged with BF Goodrich in 1978 so that new technology could be implemented in the company. By this time the MRF Company had progressed so much that this company acquired the Mansfield Tire and Rubber Company.
The owners of the company always kept their focus on new technology in the market in order to ensure continuous progress by including that in the product. To enable this, the team decided to join hands with TRS for technical cooperation.
MRF and how it became an international company?
Furthermore, in 1989, the company also got a big project of supplying tires for Maruti cars. The progression of the company never stopped afterwards as it also took steps in the manufacturing of paints and elevator belts with technical cooperation.
Presently, 10 production factories are being operated in the company. Out of these, four are in Tamil Nadu, one in Kerala, one in Goa, one in Puducherry, two in Telangana and one in Gujarat.
Also read: Mohali Citi Centre: The Biggest Commercial Hub of Punjab