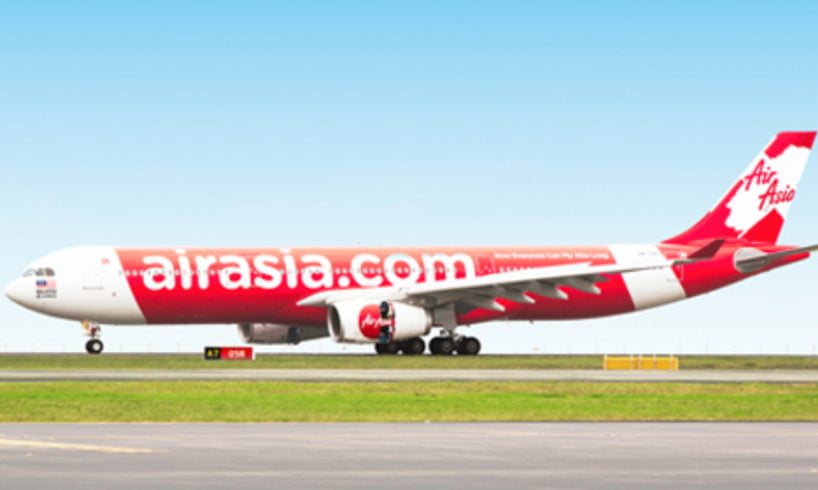 YDNews| 01:35 pm| One-minute read
Coronavirus fear: The AirAsia pilot-in-command aboard Pune-Delhi flight decided to get out of the plane through flight deck's sliding window after the suspicion grew that few flight passengers were suspected coronavirus infected. The pilot did not want to risk, hence, he decided to jump off the sliding window.
AirAsia India spokesperson while talking to the media quoted that there were a few cases suspected of COVID-19 among the passengers aboard I5-732 on March 20, 2020. The passengers were seated in Row 1. However, the spokesperson mentioned that the passengers were later screened and they tested negative.
Even then the flight attendants took all required safety measures to ensure the safety of the other passengers. The aircraft was parked at a remote bay when the suspected passengers got off the plane via the front door. The remaining passengers disembarked through the back door. They were escorted by the crew members.
Also read: Indian businessman MA Yusuff Ali becomes first Indian to own Saudi Arabia's green card
Have a look at this tweet:
The crew present inside the cockpit quarantined themselves till the time the cabin environment near the primary exits was ascertained to be clean and safe. The Captain of the flight decided to get off from the secondary exit. He used a secure trestle as the passengers were seated near the cockpit.
The spokesperson also added to his statement that even when the passengers were tested negative, the whole aircraft was thoroughly disinfected and deep cleaning was carried out as a precaution. Also, the crew members aboard the Pune-Delhi flight have isolated themselves for the next 14 days.
Assuring the passengers and the general public, the spokesperson claimed that the AirAsia crew had been given the training to handle incidents of such nature. He also mentioned that they appreciate their dedication to serving passengers with the utmost care in these difficult situations.