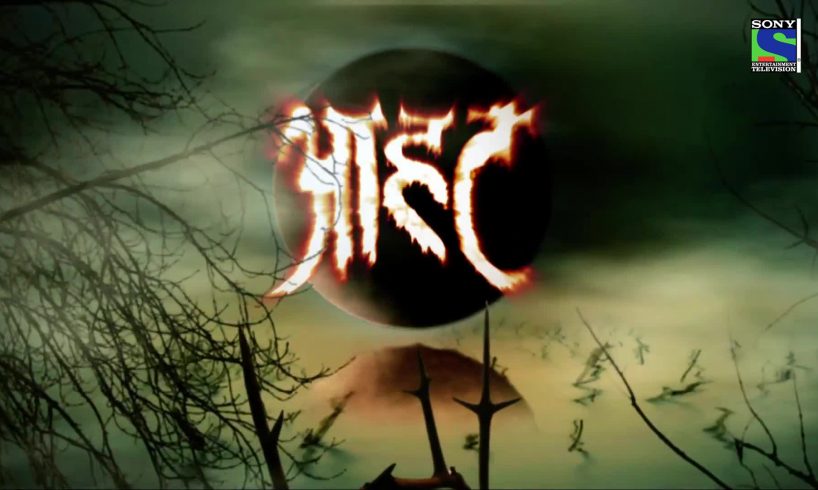 YDNews|03:50 pm| Coronavirus
Coronavirus: After DD National decided to retelecast its most iconic shows like Shaktimann and Ramayan, Sony Entertainment also makes an important comeback. Earlier today, Sony Entertainment broke the news that they will re-run the popular singing show Superstar Singers along with episodes of Mere Sai.
The channel is now going bring back its most popular daily soap Yeh Unn Dino Ki Baat Hai. However, the television world is lacking some great thrilling horror shows and the ones existing are not we witnessed when we were kids.
In this crucial time, when the coronavirus pandemic has destroyed not only the nation mentally and physically, Sony Entertainment decided to entertain its audience with something we loved as kids. The viewers will soon be seeing its cult horror show Aahat back on TV by airing it again on the Sony TV as the lockdown continues.
Have a look at official announcement by Sony Television:
Also read: Home-quarantine: Here's how you can make yourself happy, busy and stress-free
The famous TV series will go on-air at 12 in the midnight. Mere Sai will air at 7 pm while Aahat is going to thrill you at midnight. However, these initiatives by the television channels are going to bring the smiles of the audience.
Just as the whole nation is experiencing a lockdown and the markets are closed, it is the television and social media itself which is of a great time pass method for the audience. So, many television channels are coming up with their most beloved shows that people used to watch.
Meanwhile, the whole nation is on a stand-still due to the lockdown imposed by the Center triggered by the coronavirus pandemic. The world economy is the worst hit due to the current situation and is worsening with each day passing. The COVID-19 cases are on a continuous rise and the government is warning the citizens to stay under quarantine so as to avoid getting infected.